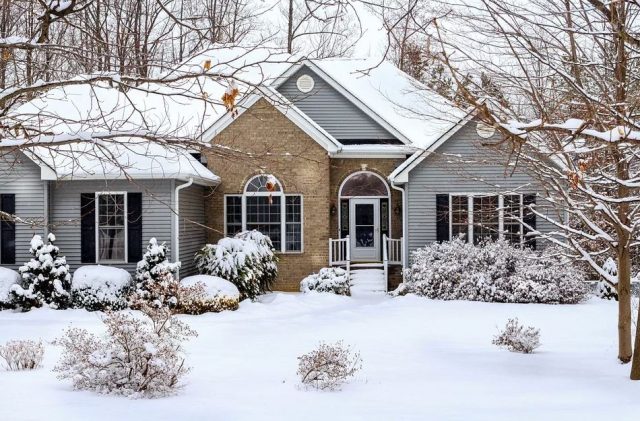 Ah, winter. Aside from its beauty, it can be the perfect time to rest and rejuvenate ahead of spring. And very often, there's no better place for this than our own home. To boost the cosines of your living space this season, why not follow our five tips?
Want an easy way to warm up your home aesthetic? It's simple! Add rich textures to your décor theme. Faux fur, wool and tartan, for example, can boost the cosy appeal of any interior. For an enhanced effect, choose thick fabrics in deep shades, like purple, dark orange and berry red.
It may not be the season of bloom – but winter still has its delights. Its crisp air, for example is highly refreshing. Bare wintry branches, on the other hand, have an almost moody aesthetic. So, how about bringing the latter indoors? Decorate your home with branches and wooden features, and you'll likely amplify its cosy feel. It will also help to create a rustic appeal, speaking of which…
Rustic charm is everything when it comes to cosiness – and most often, it's easy to produce. In fact, all it usually takes is one furniture piece. Sometimes it's even as simple as centring your seats around a traditional coffee table or furnishing a room with a wooden cabinet. The choice is completely up to you!
Keep slippers by the door
Let's be honest, is there any sight more heart warming than slippers by the door? It's perhaps the epitome of winter. With this in mind, we suggest one of the simplest décor ideas out there: leave your slippers by the door. Of course, you may want to tidy them onto shelves. If you do, you could always adorn the unit with some seasonal decorations, like a garland.
Does your home have low lighting? If so, you may want to switch the bulbs from white to yellow. As yellow bulbs create a soft effect, this simple change is guaranteed to boost the snugness of your home. Not to mention, a new colour of bulb will help to accentuate your low lighting – after all, this is a sought-after interior feature.
Winter is arguably the cosiest season – and with our top tips, you can make the most of it.
Get snug in true style this season.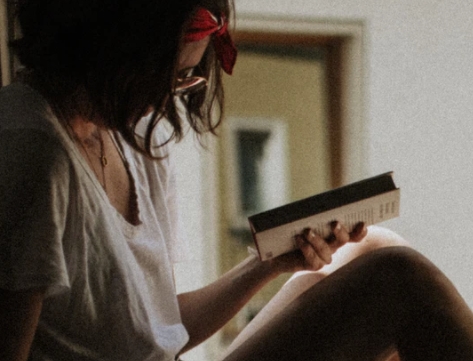 A professional writer with over a decade of incessant writing skills. Her topics of interest and expertise range from health, nutrition and psychology.