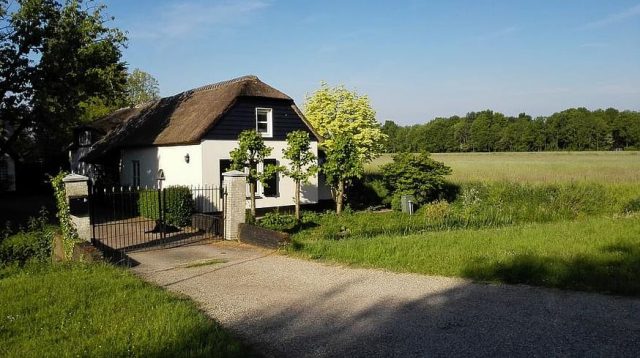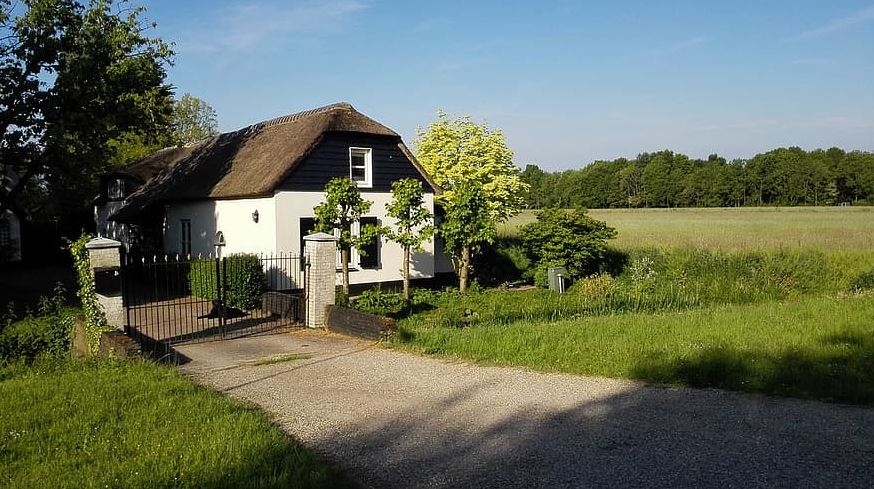 Being healthy isn't all about medicine, disease prevention, and visiting the doctor. It's also about staying safe and preventing accidents in and around the home. Have you ever wondered how to make your own living space a healthier, safer area for kids, older folks, and yourself? If you've been wanting some ideas for making every room in your house a safe one, there's good news. You don't need to turn the place upside down, move, or spend a fortune on major additions. In fact, all it takes is a positive attitude, a plan of action, and the will to make it happen. Here are five ways that homeowners are making living rooms, kitchens, bathrooms, and entryways accident-free and generally healthier places to live and relax.
Clean HVAC Vents
Maybe the single fastest way to inexpensively make your living space safer is to have HVAC vents cleaned once per year. Local contractors offer reasonable rates on whole-house vent cleaning, which can significantly reduce the chance of viral and respiratory infections.
Install an Elevator
For property owners who are truly devoted to the idea of safety and who want to add value to their homes at the same time, there's no better approach than installing a residential elevator. These amazing devices are becoming more common in new homes, and even owners of older structures are adding them for safety, aesthetic, and value enhancement. For example, a Stiltz residential elevator makes it easy for older folks to travel from floor to floor without worrying about falling on dangerous staircases. Residential elevators are affordable, increase the potential selling price of any house, and look great.
Declutter
Those who allow junk to build up to the point of insanity are often called clutter-bugs. While clutter has its humorous side, there's a dangerous aspect as well. Cluttered living quarters tend to attract pests like roaches, rats, and mice. By removing piles of debris, useless stored items, and worthless old junk, it's possible to eliminate the potential for fires and minimize the chance that pests will show up.
Add Ramps
Want a quick, inexpensive way to make your entryways safer? Install ramps alongside all those small step-up areas where older people have so much trouble with their footing. Lots of accidents result from two and three-step walk-ups on fronts, backs, and sides of houses. Plastic or wooden ramps make it easy for people who have balance problems to enter and exit with ease and safety.
Opt for Non-Skid Flooring
Kitchens and bathrooms are notorious for being accident zones, and the main reason is slippery floors. Unseen water spills or freshly waxed surfaces are often the culprits. People of all ages lose their footing on slick floors and can end up with pretty serious injuries. For elderly adults, the secure footing is a very important issue. The happy news is that it doesn't take much to make any floor a non-skid surface with the addition of stick-on patches of no-skid rubber. People have used this stuff in showers and bathtubs for decades, but now it's showing up on all non-carpeted surfaces in private residences.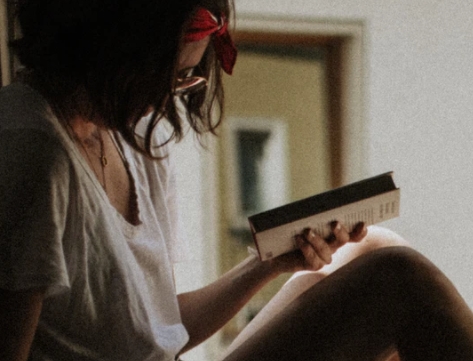 A professional writer with over a decade of incessant writing skills. Her topics of interest and expertise range from health, nutrition and psychology.