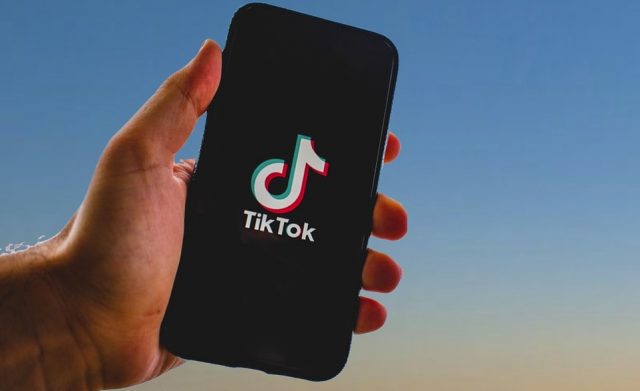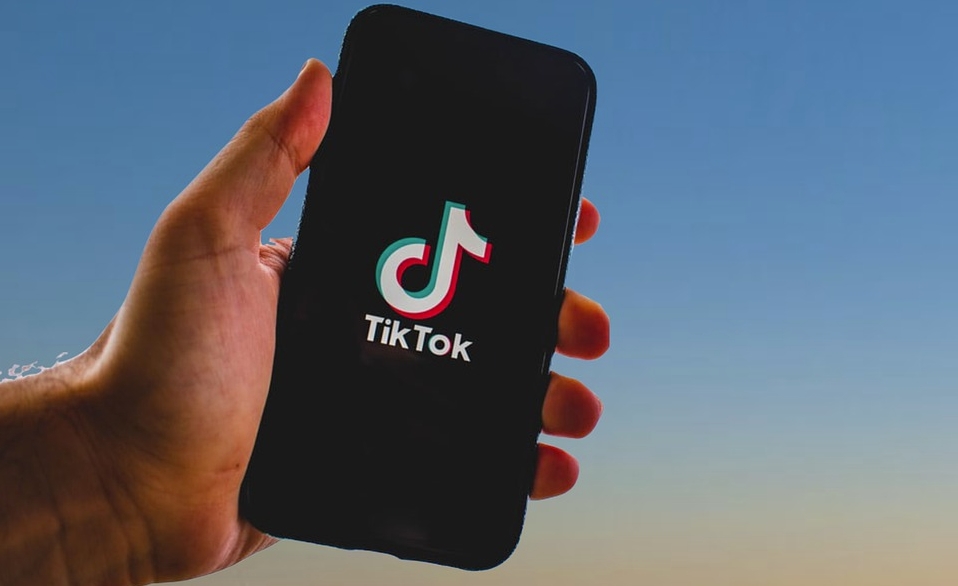 What's in the news these days? It's Tiktok. For good or for controversy, Tiktok is ruling the internet these days. It has 500+ million users worldwide. Millennials and GenZ are going gaga over Tiktok for their entertainment purposes. But TikTok is not just a lip-syncing app, the app is now used for marketing and promotion purposes as well. You can find famous personalities on Tiktok who are promoting their work, brand etc. Since TikTok has many users, your brand can ensure engagement and visibility that will help you in buying TikTok views and followers.
You need to be well-versed with the platform you are going to use for promotion and marketing. If you don't know the area, how will you traverse through it? Thus, the first major step you need to take is understand what Tiktok essentially is, how it works, who are its targeted audience, what are its nuances etc.
TikTok is the place where you find fun and engaging content . But for promotion and marketing purposes, you need to understand and study the type of content that will best suit your business. Having understood how to interact with your targeted audience, you can then create user-friendly contents that will help your business fit into the culture very organically.
The major component that you need to understand is that Tiktok caters to the age group confined within 16-24 as per the GlobalWebIndex. Thus, make sure you are creative and relevant in creating content you are posting and engaging with in order to find success. Millennials are fast and you have just 3 seconds to capture their attention. Make a judicious use of the platform to promote the services you provide.
Create a calendar and post creative content:
Build a strategy and create a calendar of the posts you will indulge in. The last minute, unplanned posts are not just messy but also lack quality and thus would do more harm than good for your brand. This would indicate lack of organization that would attach a bad reputation for your brand. Creating a social media content calendar will help deal with such messy work and boost your engagement and credibility. Moreover, having a monthly or weekly calendar will help you be organised, create goals, achieve those goals and track your progress. To make one, use your regular calendar, chart out the posts that are to be done, themes of the posts, hashtags to be used, links or other types of attachment. Plan them beforehand so that you can make the best out of the opportunities that social media provides.
However, while creating a calendar remember that Tiktok is a light-hearted, free-spirited social media platform. Thus, the content you aim to post must be fun, creative and relevant to the contemporary trends. Make and prepare contents that your viewers would want to engage with and are able to connect with it. For instance: try humorous content while showing off your products.
You don't necessarily have to post memes because it can go the wrong direction. Try out other emotional approaches that are sensitive, creative and engaging. Always stay true to your brand and the ethics you promote. This will add the value of authenticity to your brand image while also successfully executing the work of promotion and marketing.
Earlier, Tiktok didn't have the facility of providing paid advertisements. Lately, they have introduced the facility and business owners are making the best out of it. Paid advertisements consist of- trendy hashtag challenges, brand takeovers, collaboration with influencers, native content etc.
Hashtag challenges basically entails that business owners pay for the hashtags that pop up under the discover section. Promotion of these hashtags leads to better engagement and helps you buy more views and followers.
Native content is similar to how Instagram stories function. Whenever you tap the story, it will appear in a full-screen mode.
Brand takeovers are costly and very effective. They allow you to take over Tiktok for the entire day. The links of your business websites, hashtag challenges etc. will be embedded in different videos, GIFs, images etc. This ensures engagement and when there is engagement, the flock of followers fly to your nest. You can also create your own story filters which helps in enhancing brand connectivity.
This is the most fun, trendy and effective way of increasing brand visibility. You create an interesting hashtag, introduce it to the Tiktok users, and ask them to recreate the same hashtag with their own content. Your audience, in particular and Tiktok users, in general will create and share their content using that hashtag and tagging you.
The content that has the most views and likes dominates the platform. If you are unable to generate likes organically, you can always buy TikTok followers or views and go viral instantly. These hashtag challenges are the best way to increase your brand visibility. The right content and creative, engaging hashtag can lead to better engagement and user interaction.
When you have introduced the hashtag challenge, you can share or repost the content being re-created under it. Go to discover options, search by typing your hashtag and find hundreds of content. This will help in promoting your business and brand.
Moreover, you can add spice to the challenge by choosing the top three best content and rewarding them with the products/service that you provide. This spreads the word and creates a hype while you gain popularity and reputation. It's a very effective strategy that ensures long-term benefits.
Influencers are called so because they have the capability of influencing and have a great deal of Instagram followers. Followers are easily swayed by them and thus, partnering with them brings great benefit to your page, brand and yourself. Brands like Nike, Adidas, Daniel Wellington etc. regularly use these influencers for the promotion of their brands and products.
Moreover, the brand need not directly be involved. The influencers use their own page to promote the brand by tagging them whilst the wear their product. When influencers praise your brand, it makes your brand look reliable and since these influencers have a large following base, it increases your visibility.
The important task is to choose the right influencers who reflect what your brand promotes. If the chosen influencer is not relevant to your brand, there is no point investing money in it.
So, wear your marketing lens, choose the right influencer who can capitalise on the brand image, create engaging content and promote your brand.
Social media is the best avenue for marketing as it promises engagement and wider reach. Whatever the platform if you make a judicious use of it, you can reap the benefits that it provides. The strategies mentioned above shall help you get a kick start. So, understand what the platform connotes, devise strategies, create a calendar, plan content, run campaigns and get started. Just do a good research and you are good to go!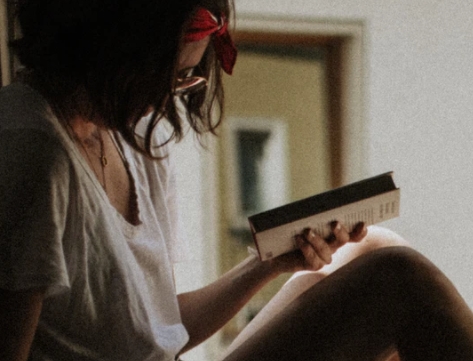 A professional writer with over a decade of incessant writing skills. Her topics of interest and expertise range from health, nutrition and psychology.