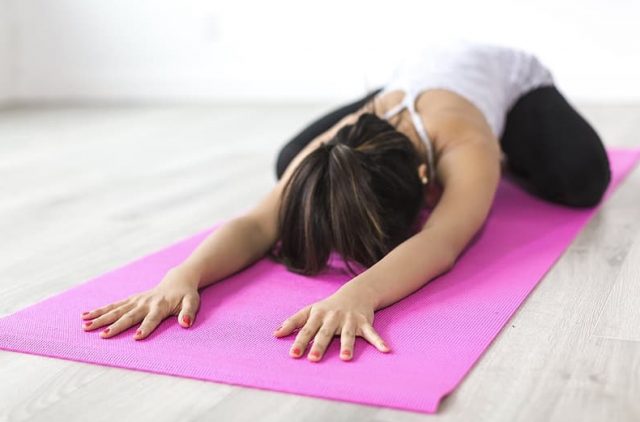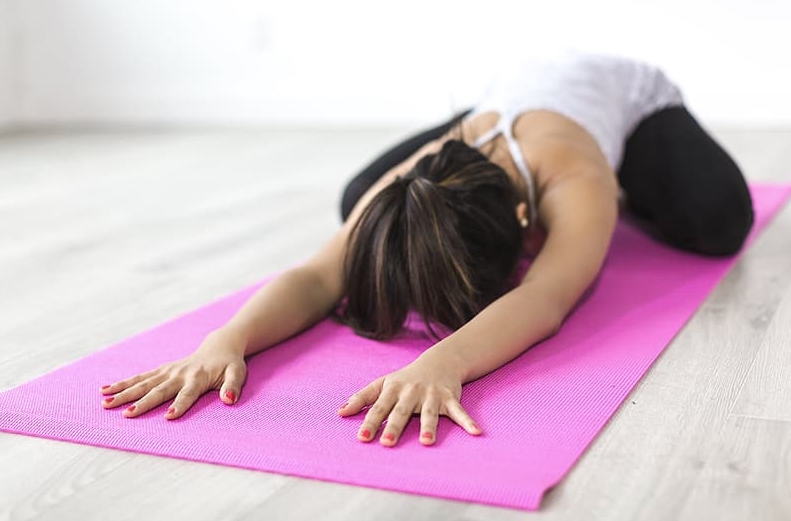 The beauty of yoga outfits is that they're comfortable, breathable, and easy to move in, which is, of course, exactly what they're designed for. However, they're also incredibly versatile, and with just little tweaks and a few added accessories, you can wear your yoga pants or tops almost anywhere and no one will bat an eye.
Today we're going to talk about five ways you can revamp your yoga clothes to look cute whether you're going to the gym or the office.
Wear your yoga pants with a midi dress.
If you need something more formal but you don't want to let go of the comfort of yoga leggings, one super-easy way to make them look a little dressier is to wear them under a dress or long shirt, acting more like tights.
Add in some heels or flats, and suddenly you have a killer outfit that's appropriate for a nice night out or a day at the office. Keep in mind that you'll probably prefer to wear neutral-colored leggings for this, though, like black or gray, to add to that sophisticated feel.
Add accessories to dress an outfit up or down.
You'd be surprised at how much the vibe of an outfit can change with just a few simple additions. For example, a pair of leggings and a t-shirt can instantly take on a more business casual look if you add a blazer over top.
Think about adding jewelry like necklaces or earrings and choose shoes that are a little dressier or a little more casual depending on what the occasion is.
Even things like the way your hair is styled can change up the impression an outfit gives off. If you really are just going to yoga, a simple ponytail will do, but if you'd like to project a professional or fancy style, try curling your hair or putting it up in a 'do that's a little more intricate.
Choose pieces that have a little flair.
Plain workout clothes are great, but if you shop with an eye for detail, you can find activewear options that look good enough to wear almost anywhere without much styling at all. For example, try looking for leggings that aren't made of the typical fabrics, but instead have a little more of a sheen to them, the way more traditional trousers do.
With the tops, too, instead of going for typical tank tops or t-shirts, look for items that have a little extra design to them. Perhaps something with ruched details or a cowl neck, or any other little quirk that you like. Keeping an eye out for these little touches can really elevate your outfit and make it go from a typical workout outfit to something that looks amazing.
If you're wearing a bold or patterned bottom, go for solid colors on top.
This is pretty straightforward. There are a ton of amazing and beautiful patterned leggings out there, and if you like them, you should absolutely wear them. However, to keep the outfit from being sensory overload, pair the patterned leggings with a simpler top, consisting of one or maybe two colors that go with the colors in your leggings.
This will help make your outfit look a lot more put-together.
Layers are your friend.
Whether you're going for a casual look or professional attire, pairing your usual workout outfit with jackets, sweaters, or coats will instantly elevate your wardrobe. The type of outerwear you choose really depends on what your goal is, but things like oversized jackets can work for a more casual look, while fitted blazers or cardigans will look a little more dressy.
Yoga outfits aren't just for yoga classes! Your average workout gear is incredibly versatile and can be dressed up or down as you want. Just be creative and see what fun and stylish outfits you can come up with.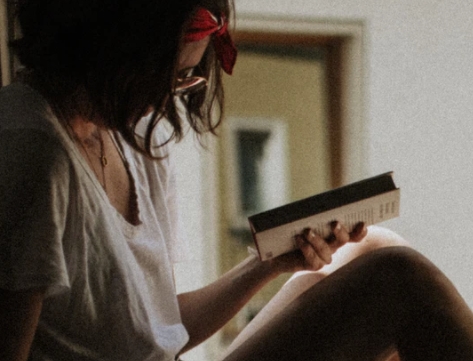 A professional writer with over a decade of incessant writing skills. Her topics of interest and expertise range from health, nutrition and psychology.