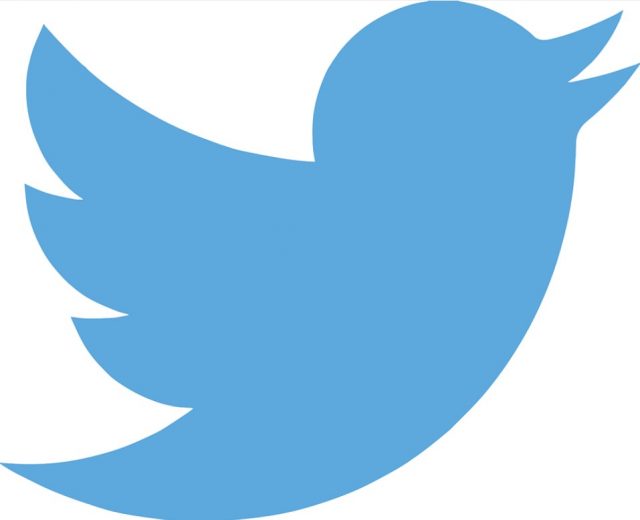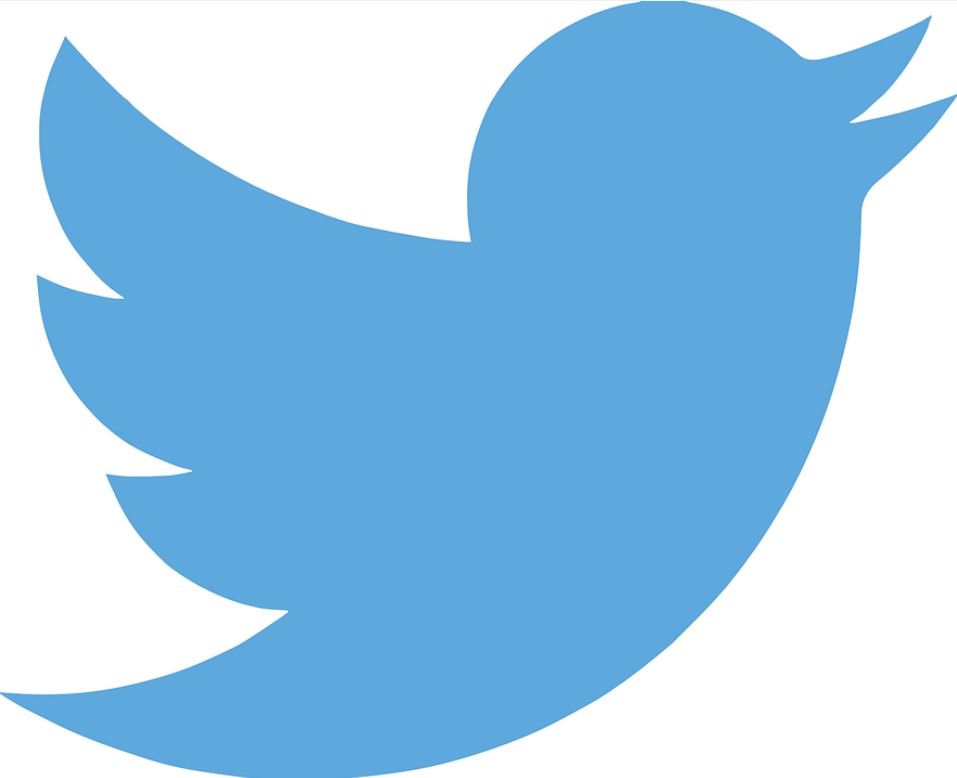 Being part of the conversation has become a necessity to be relevant on social media platforms, and Twitter has emerged as one of the biggest platforms for this. Twitter is home to a huge audience base of over 330 million month-to-month users and is regularly viewed as one of the first 'microblog' websites, helping users concisely share updates. Users from all over the world visit Twitter to get a quick peek at the latest news, updates from their brands of interest, trending conversations, and much more. Twitter has a wide potential to help you become relevant on the internet, however, sometimes we get stuck while building a strategy for our page on Twitter. To use Twitter effectively, you have to look beyond retweeting what you like and throwing in a couple of hashtags here and there.
Let's take a look at a few tips that could help your strategy to unlock Twitter's full potential and help you get a wider reach on Twitter.
Identify your goal
A thought-through strategy is a prerequisite before progressing to make a dent on any social networking platform. With a comprehensive plan aligned with your page's goals, you will be able to ensure that you're putting your time and efforts in the right direction. Be it for an individual or a brand, you need to figure out if you are looking to gain Twitter followers and get a wider reach on Twitter or if you're here to generate leads and improve your brand's awareness.
Keep in mind, while deciding on your goals, ensure you understand what your audience base resembles. Try not to attempt too many things with your page at once else it would be difficult to streamline your efforts towards your identified goals. Shape the right image for your brand and you will be able to build that audience trust you have been eyeing for.
Figure out what and when to tweet
Since Twitter is a micro-blogging website, and tweets are restricted to 140 characters, you should utilize them sensibly. Try not to use too much jargon and keep it short. You do not have to necessarily share minute updates, you could rather retweet to involve yourself in trending conversations that would help you get a wider reach on Twitter. Amongst the huge influx of tweets coming in every minute, it indeed is difficult to get engagement on your page. If you want to drive traffic towards your page you have to figure out the best time to post to reach your target audience. It's often seen that Fridays are the optimal days for tweeting, 9 AM-10 AM is a good time to post considering people like to scroll through Twitter before their day begins. These are general observations, every audience is different and can have different engagement timelines, so you have to observe and optimize your tweet timings accordingly.
Use a content mix for your page
Plain simple text sometimes might help you gain Twitter followers, to address this you can throw in a content mix of text, pictures, and videos per your page's niche. Time and again social media has shown a keenness towards multimedia, pictures and videos tend to grab the audience's attention way more effectively than text. To drive more engagement, you could go live and do a behind-the-scenes video that will help your followers peep into your life or brand. Use pictures with your tweets to add that visual element to your post and tag up to 10 people to drive traffic towards your page. Try GIFs to give out a quirky feel about you or your brand. Trending hashtags were birthed from Twitter, hence use relevant hashtags to your content so that your tweets appear in the relevant content bucket on Twitter.
Engage and humanize
Like any other social media platform, Twitter too demands constant engagement with the audience base to add credibility and authenticity to your page. To effectively engage with your audience do keep a track of your user network and read what your audience is tweeting about. This will help you understand your audiences' preferences, trending conversations, and more. Follow, interact and retweet to show your audience how much you value their engagement on your page. Do not keep your followers hanging, respond swiftly to any tweets, comments, and messages. To drive traffic and gain Twitter followers use tags and mention people wherever you deem fit. Effective engagement from your end will also help in bringing the human connect and help your page be more than just a brand. It will help you build a network for yourself and get you a wider audience on Twitter.
Monitor your page's performance
To find out what is working out for your Twitter page, you need to use metrics with defined parameters to monitor your page's performance. You need to observe how your page is being perceived and being talked about by other users. Check out what your competitors are talking about, this will help you figure out where your competitors stand and how your page is being compared to them. Listen to your followers and how they are reacting to your posts, accordingly, realign your communication and marketing strategy for your page and serve the best of content to your audience.
By the end of the day, Twitter is all about active engagement with your followers and once you master the art of being relevant and constant at the same time, using Twitter will become your favorite cup of tea!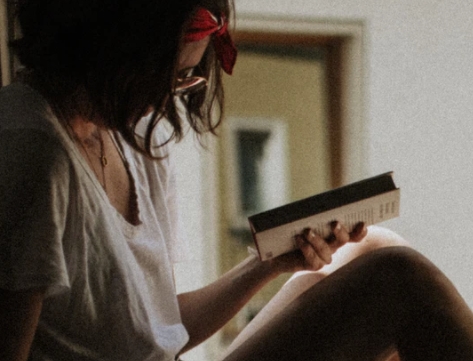 A professional writer with over a decade of incessant writing skills. Her topics of interest and expertise range from health, nutrition and psychology.