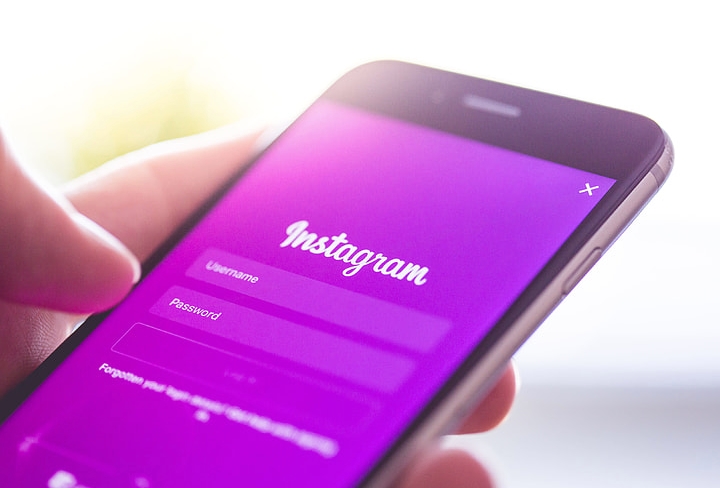 Social media networks have become a mainstay in our lives today. An average person spends a good portion of their day scrolling through one platform or another. Instagram is one of the biggest such platforms today. Even with over 800 million monthly users, it has all types of content to offer for people of all interests. All kinds of topics from different fields and sectors can be found on here. Be it gaming, photography, or just food. This is why scrolling through Instagram is a beloved pastime of many. You can find these topics in the form of Instagram trends. Here are 6 game-changing Instagram trends that you must be following right now.
Memes don't need an introduction to anyone who spends some time surfing around on the internet. A meme is an image or a video that is edited and laced with funny captions to generate laughter. Memes used to be disregarded as just funny images but today they are a part of a cultural phenomenon. Any global incident that makes the news is met by waves of memes within seconds. As a result, they are always trending across all social media and Instagram is no different. There are so many niches and genres within memes. There is always a new trend every week or maybe even every day. It makes memes literally invincible. A simple "meme" tag has nearly 190 million posts on Instagram and they are only increasing with time.
Instagram Reels is the newest feature launched by Instagram and it instantly took off. Reels were Instagram's offering to compete against the popular video-sharing platform TikTok. Like TikTok, you can share entertaining 15-second long video clips as reels. Reels are gaining immense popularity worldwide among common users and even celebrities. Reels have boosted the number of Instagram downloads and the time people spend on the platform. You can either watch entertaining and creative reels or make your own to boost your online presence. Reels have shown an impressive increase in engagement for many. You can even buy instagram views for your reels to get maximum engagement.
Food-related trends and tags are always trending on Instagram. Be it interesting recipes or aesthetically appealing videos and photos, food is a topic that always draws attention. There are 438 million posts on Instagram that have used the food hashtag in them. There are even more food-related tags with 50 to 100 million posts each. Traveling is another such Instagram trend. Travel logs and photography garners a lot of attention on Instagram. There are 556 million posts on Instagram with this hashtag.
Stories and Highlights are two more Instagram features that have been popular ever since their introduction. Stories let you publish a collection of photos and videos on your timeline for 24 hours. The Highlights have no such limit and they can be displayed for an unlimited time. These also allow you to add outside links and creative stickers to them. There are stickers like countdowns, quizzes, opinions, and many more.
Augmented Reality Filters
Augmented Reality (AR) filters are visual effects that can be superimposed over a real image. While creating a new post, you can select one of these filters that add new layers of effects to the picture you are clicking. These AR filters can be of many types, inspired by movies, animes, sports, and anything else a part of pop culture. These filters incredibly boost the visual quality of your images and videos.
Last but not the least, cosplay should be both on your feed and your content strategy. Cosplay is a term coined by combining two words, costume and play. Cosplay basically stands for dressing up as a fictional or existing character from different media. It includes full costumes, make-up, wigs, accessories, etc to make for a perfect impersonation. Instagram's cosplay community is growing at a steady pace. There are nearly 50 million posts on Instagram under the hashtag "cosplay" itself. Their content involves portraying characters from movies, anime, video games, comic books, and whatnot. You can either follow these accounts for aesthetically appealing content or follow the trend and make cosplay content of yourself. The popularity of this trend can bring you a huge exposure.
Instagram provides everyone an equal amount of opportunities of getting famous. Many influencers and now-celebs have risen to fame through the internet only. Instagram is the most suitable path towards online fame. But to reach the destination you need the support that engagement is. If you are having a hard time keeping your account's performance up, you can buy Instagram followers to boost it up. There are many websites that you can rely upon for safe and effective followers.
Conclusion
Instagram is one of the biggest and the most fastest-growing social media platforms today. Not just common internet users but celebrities and other popular figures are active on here as well. Whatever trends on Instagram, become the trend of the whole internet. These were the 6 of the biggest such trends that are taking Instagram by storm today. Either you want to make your own content or just want to get entertained by it, you must be following them as soon as possible.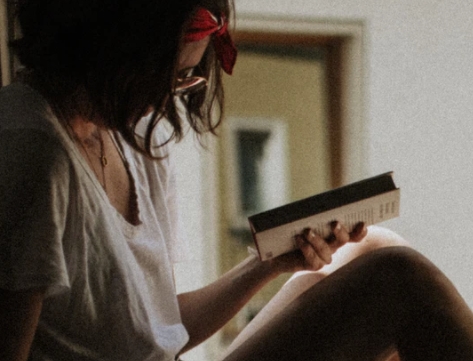 A professional writer with over a decade of incessant writing skills. Her topics of interest and expertise range from health, nutrition and psychology.