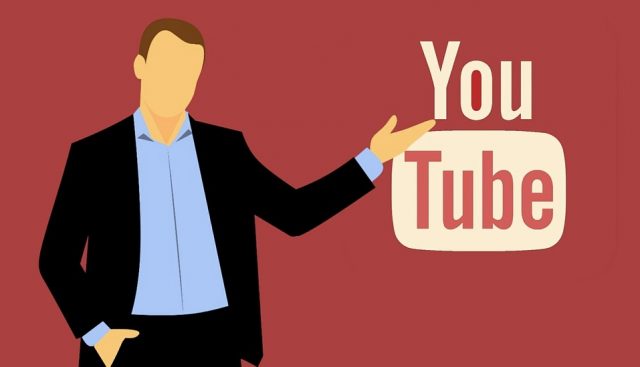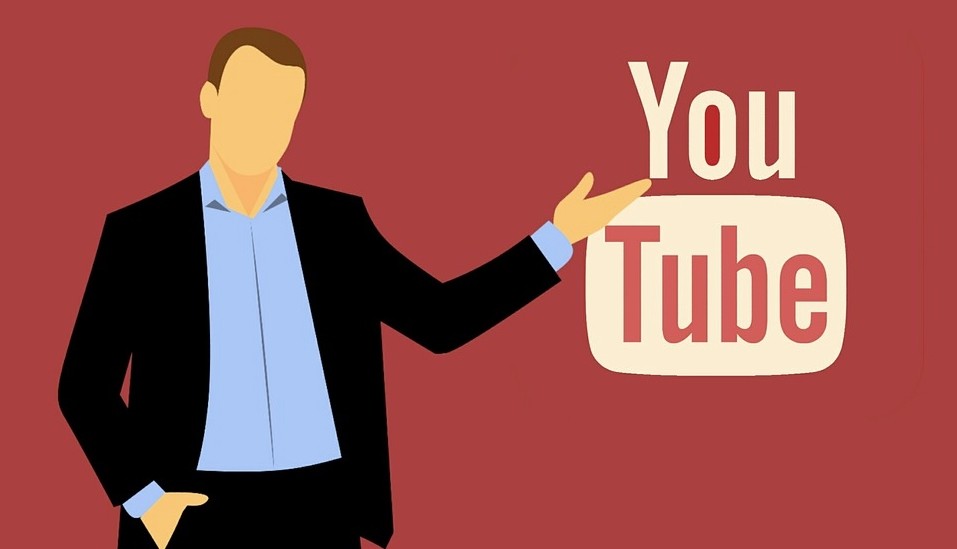 Video marketing only benefits you if you know how to get your YouTube videos seen. Click here to learn more about how to be more visible on YouTube.
Is your video of a cat dressed as a frog doing something funny in the kitchen, or of a cute puppy in a hat, walking on its hindlegs to some obscure European techno music?
If it isn't, and you're not already illuminated by the lime-light, then getting your YouTube video seen might feel like an impossible task.
With 1 billion hours of YouTube video being watched daily, here are a few tips on how to get your YouTube videos seen.
Craft Your Title
A YouTube video title is no different from a headline or a book title. Other than the thumbnail, the first 60 characters are the first thing that anyone sees.
Be sure to use one or two keywords to make sure your video makes it into the right search results.
Make sure your titles are catchy and to the point. They need to make someone want to watch your video after all.
Utilize keywords
Your video title isn't the only place you can use keywords.
Remember that YouTube is a search engine like google. The more relevant keywords you can fit into your video description, the more likely it is to come up in search results.
Be sure to do research into trending keywords for your chosen subject. Google Keyword Planner is a great place to start.
Tag Your Video
YouTube also allows you to add tags to your videos. 400 characters of tags to be precise.
Similar to using keywords in your video description, adding relevant tags helps to optimize your video for searches.
Make sure the tags are not only relevant to your video but be sure to utilize relevant trending keywords too.
Use Custom Thumbnails
By default, YouTube will just grab a screenshot from your video and use it as your thumbnail. No good.
Your video's thumbnail should make people want to watch your video. Not only that, but you can also think of them as branding.
Try and use a similar layout across all your video thumbnails as you start to pop up in more search results, people begin to notice it's you. Soon enough your videos will be on YouTube repeat.
Someone Already Knows How To Get Your YouTube Videos Seen
One of the best ways to get your videos seen is to go and look at the top results of similar videos. It's called research.
Look at the words they use, how they craft their titles, and how their channel and content is branded.
I'm not suggesting you go in there and steal it, but don't be afraid to borrow from people who know what they're doing, and doing it well
Manage Your Channel
Your YouTube channel should be eye-catching, and up to date.
Customize your channel with color schemes and headers. If you are already established elsewhere on the internet, be sure to mimic your existing writing style, layout, and images.
Make sure you fill out your profile and be sure to use relevant trending keywords as you would in your video descriptions.
Try and create a schedule so you can let your fans know how often they should come back for more.
Consistency and Persistence
Follow these six steps on how to get your YouTube videos seen and you'll be crawling up towards the top of the search results in no time.
Remember that building a brand takes time, and consistency, when partnered with persistence, is the winning formula
You can also check out some websites where you can buy YouTube Likes.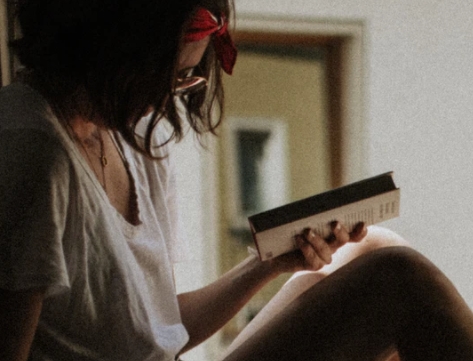 A professional writer with over a decade of incessant writing skills. Her topics of interest and expertise range from health, nutrition and psychology.