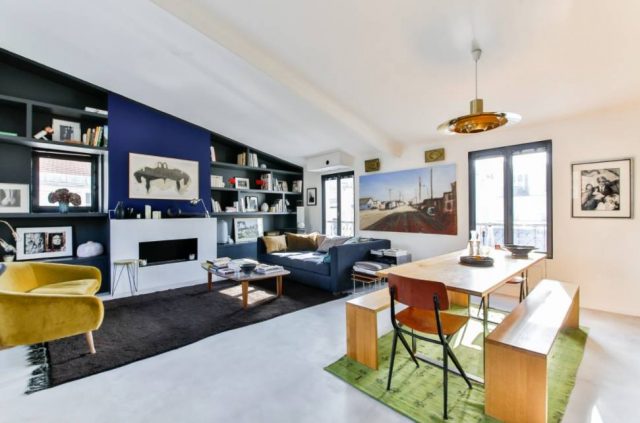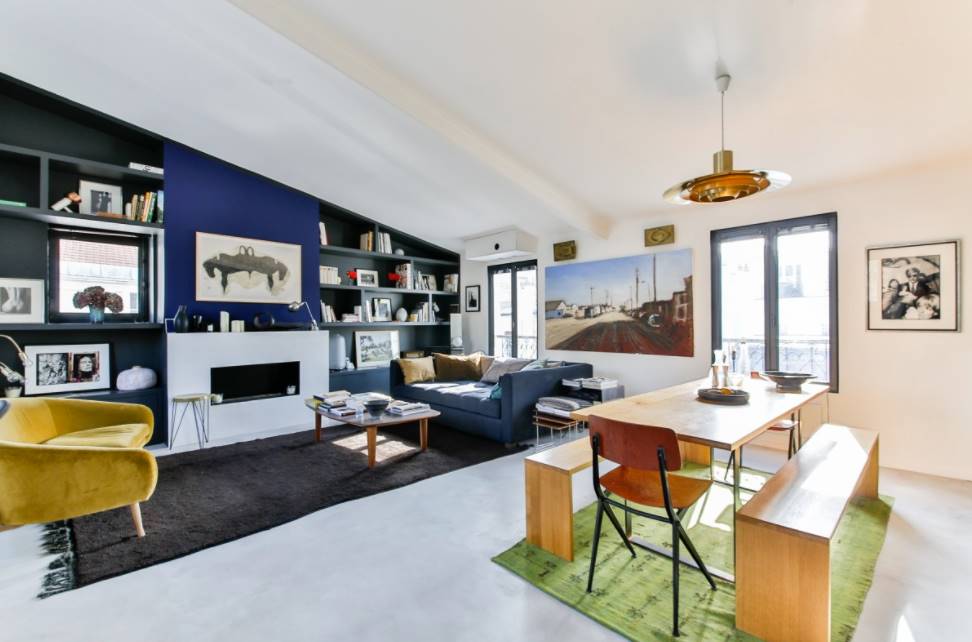 Do you want to enhance the aura of your home? Does your room look like it requires a touch-up? If yes, then stop thinking and DIY it up.
DIY home decor techniques are a quick and budget-friendly way to glam up your place. It's a conventional way to highlight the relevant aspects of a home while hiding the blemishes.
Christmas is near, and if you are looking for bulk christmas ornaments, check Polar X Ornaments. With a hint of creativity, you can turn your home that resembles the ones you see in the magazines or pamphlets. Here's 6 of our ideas straight from the mind of DIY professionals
#1 Paint Your Walls
The craftiest way to make your home appealing is by painting the walls. You can try making wall arts of flora and fauna designs. If not, you can make it interesting by adding slogans or quotes too.
For someone who is a musical enthusiast, adding notes on the walls is equally serene. Likewise, bird lovers can get a beautiful tree with chirpy birds on their walls.
If you do not want wall art, try painting your rooms with multiple colors. For designs, you can splatter your brush for the not-so-perfect patterns.
#2 Add Alluring Custom Photo Prints
For something breathtakingly innovative yet budget-friendly, we suggest you go for some premium quality prints of photos. You can pick your best family photos and get them transformed into a subtle canvas print.
If not, then you can make a wall display of the best photo prints featuring your favorite memories. The blend of happy faces is likely to make a great DIY decor for your home.
Besides, you can also make a hexagon-shaped canvas or attractive collages with the photo prints. However, if you are not fond of group displays, add in a photoprint with a single frame for a progressive outlook.
#3 Mirror Mirror on the Wall!
The appropriate placing of mirrors around the rooms can flourish the room environment. When positioning the mirrors, take a thorough glance around the place. Now, position the mirror in a way that reflects the light to relevant objects.
Say you have an expensive art or unique adornment that needs highlighting. In that case, a mirror nearby can brighten the masterpiece with its reflective light. Similarly, you can try this tactic in different rooms depending on what you want to emphasize.
#4 Light Up Your Place
Standard lights are too cliche. The generation today calls for patterning the light strands around the place. If you have small blinking or still lights, wrap them over some everyday entities of home.
For example, you can outline the mirror with sparkling yellow light or hang it on the walls. Besides, you can experiment with its colors.
Try some innovative shades like the blend of white and multicolor. You can also combine blinking and still lights for a magnificent background.
#5 Add Some Indoor Trees
Indoor trees are a beautiful way to spruce up your home and create a positive indoor environment. Not only do they look lovely, but they also help to purify the air and improve humidity levels. indoor trees can also help to reduce stress, anxiety, and fatigue. In addition, they can boost your mood and concentration levels. If you're looking for a way to improve your home's atmosphere, adding an indoor tree is a great option.
#6 Create Your Bookshelf
If you are a bibliophile and into building stuff, then nothing is better than creating your bookshelves. As you will be doing it yourself, you can add multiple sections to it. Make sure to give the section an innovative shape that differs from the regular bookshelves. Once constructed, you can line up the books as per colors, authors, or even genres.
For the external appearance, keep it conventional with the touch of wood or draw unique patterns with acrylic paints. You can add anything from florals to aesthetic abstract designs.
To Conclude
Aren't these DIY decor tips great? Try the above-mentioned ideas (whichever works for you), and you won't regret it. We suggest you start from the living room and then move to the bedrooms. But again, start with whatever suits you!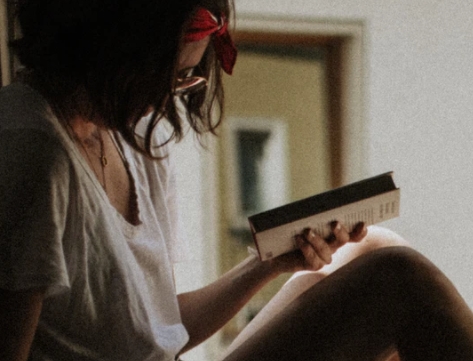 A professional writer with over a decade of incessant writing skills. Her topics of interest and expertise range from health, nutrition and psychology.