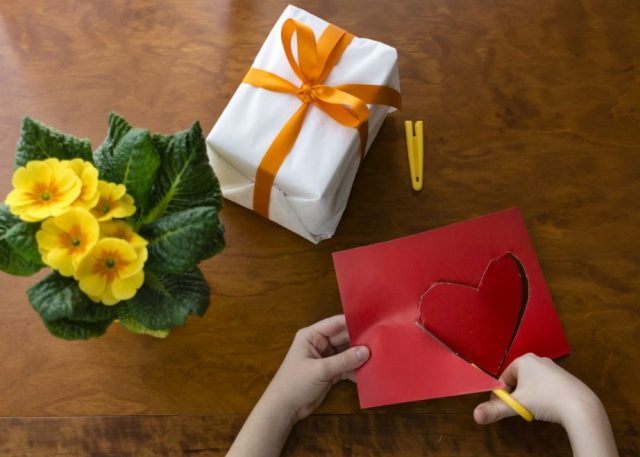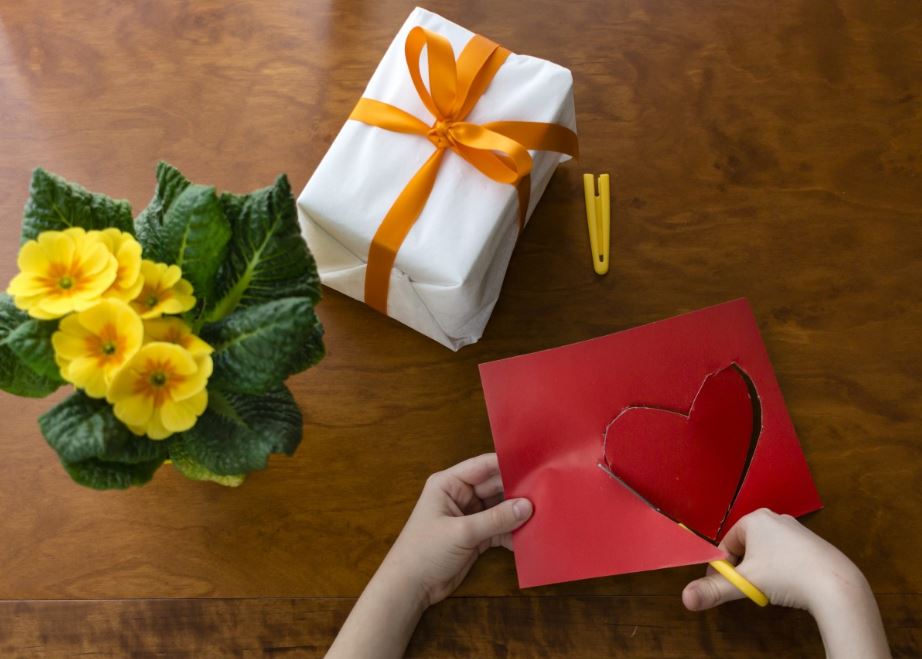 Are you stuck looking for gift ideas for your wife or girlfriend coming up to a special occasion such as her birthday or your anniversary? Perhaps you just want to do something loving and romantic to surprise her and let her know just how loved and appreciated she is. Finding thoughtful, unique gifts for your wife can be tough, especially when you feel that she deserves her own private island. But don't worry, there are plenty of things that you could do for her that will have the right impact without having cost the earth. We've put together some top gift ideas that the special lady in your life will love.
1. Handmade Gifts:
If you're stuck browsing the shops for gifts and feel that everything just seems so generic, then why not consider making something for your girlfriend or wife? A hand-made gift doesn't really have to be expensive or elaborate; simply knowing that you've taken the time and effort to think about her, and make something for her with your own hands is sure to make her happy. And even if the gift isn't majorly expensive, it's bound to be something that she will love and cherish forever.
2. A Map of the Stars:
Shop around online to find companies that sell printed, frames maps of the stars on a specific date. Whether it's the night that you first met, asked her to be your girlfriend, shared your first kiss, asked her to marry you, or tied the knot as husband and wife, a map of the stars from a special day that you both share can be a very thoughtful and romantic gift idea that also makes for stunning home décor!
3. Scented Candles:
If you're on a tight budget but still want to treat your wife or girlfriend to something special, scented candles are a lovely idea. They are often inexpensive and can turn any room into a more luxurious setting. And, you could even turn it into a romantic, thoughtful gesture like placing the scented candles around a relaxing bath for her or giving her a romantic massage by candlelight.
4. Intimate Gifts:
Do you want to spice up your sex life with your wife or girlfriend? Then an intimate gift that you can both enjoy is a great idea. Look for sex toys that she will be able to enjoy with you or on her own; you can find a great range of vibrators, dildos, ben wa balls and more over at Simplipleasure; get one for your woman to add some excitement and passion to your sex life, become more intimate, and try something new.
5. Jewelry:
If you want to find a gift that is a safe bet, then jewelry is often a great choice. And with such a large range of options available, you're sure to find something that your wife or girlfriend will really love. Whether she prefers traditional, diamond rings, necklaces, bracelets or earrings or enjoys wearing jewelry that's more unique, it's a great gift idea if you want to pick something that really suits her style and shows just how well you know her.
6. Useful Tech:
Last but not least, don't feel tied down to traditionally 'romantic' gifts. There are so many tech products that you could treat your wife or girlfriend to, that she's sure to love and appreciate. If she enjoys reading, for example, she'll love a Kindle or other e-reader, or perhaps she's in need of a new smartphone, quality headphones, or a home assistant such as Amazon Echo or Google Home.
What kind of gifts does your wife or girlfriend love to receive from you? Let us know in the comments.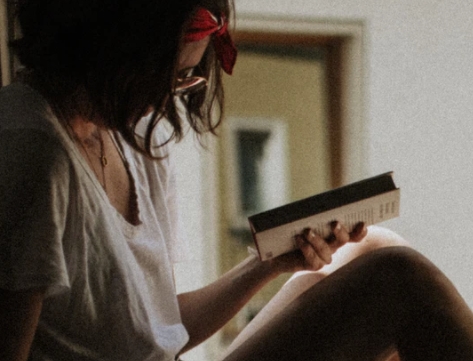 A professional writer with over a decade of incessant writing skills. Her topics of interest and expertise range from health, nutrition and psychology.