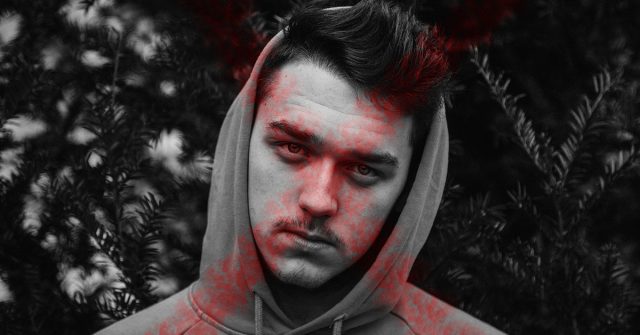 Toxic individuals are scavengers in human form. These people exist to make life a living hell for other human beings. They feed off our energy by draining both our emotional and your physical strength.
The scariest part is that most of the time, some of us don't even notice that we are being manipulated until it's too late. That is how devious and dangerous toxic individuals are.
If you are reading this, then you've probably already been through the hell of living with one. But if you haven't, here are 6 main characteristics that most toxic people have in common that will help you recognize them very easily:
1. THEY DON'T LIKE SAYING 'I AM SORRY'
The first thing you need to know about toxic, manipulative individuals is that they are always right. You and I may not understand that, but in their eyes, they are never wrong.
You can explain your reasons for one whole hour, but they won't bother to listen. You can expect an honest and heartfelt "I'm sorry", but the reality is, you are never going to get it. Because these people don't apologize.
2. THEY JUDGE PEOPLE
These people are probably the most judgmental creatures that ever walked the Earth. If you've met one, then you already know. The thing about them is, they have a buttload of insecurities and repressed emotions inside of them.
So, in order to avoid opening that box but still release the anger inside of them, they judge others. They notice everything about other people because deep down they possess those same traits.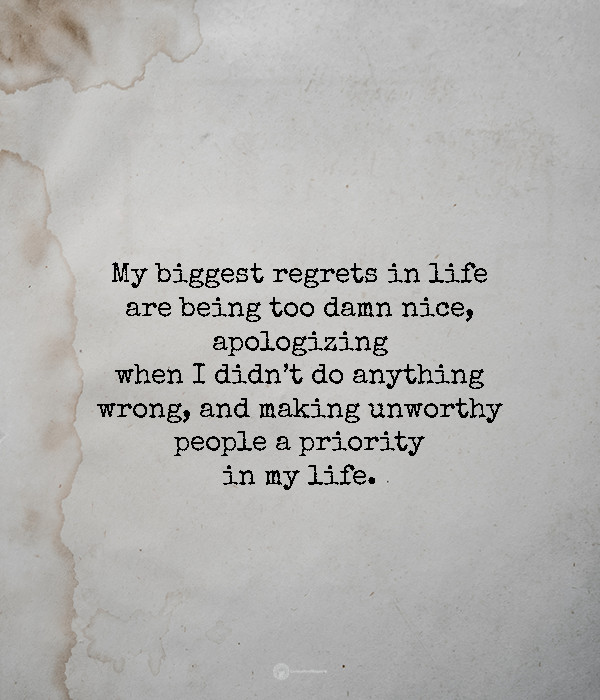 3. THEY DON'T TAKE RESPONSIBILITY FOR THEIR EMOTIONS AND ACTIONS
Instead of owning up to their mistakes or picking up on how they actually are feeling, toxic individuals, tend to blame others for everything and project their feelings onto other people.
That is their own sick and twisted defense mechanism that helps them avoid reality and continue living inside their bubble of lies.
4. THEY ARE VICIOUS AND MANIPULATIVE
The main purpose of their lives is to get what they want. So, if something doesn't go according to their plan, they do everything in their power to make their wishes come true. In most cases, this means manipulating other people to achieve their goals. You may find this inconsiderate and horrible, but they don't. Other people's needs are not important to them. They only care about their own.
5. THEY HAVE AN UNPREDICTABLE NATURE
No matter how hard you try to really understand their weird nature, you simply cannot. Toxic people are very hard to keep up with. This is due to their inconsistency, mood swings, terrible, unstable behavior and the masks that they usually wear to trick other people.
6. THEY FORCE PEOPLE TO DOUBT THEMSELVES
One of their greatest skills has got to be making people feel like they are worthless. If you've been friends with these people or even spoke with them for an hour, you are probably familiar with the feeling of being completely doubtful of your own actions.
Well, these people can do that to you. That is how they trick people into being with them. They lure them with their charm, but after a certain time, they start treating them like trash. They humiliate them, they take away their last bits of self-confidence and then they turn them into human beings who no longer feel capable of achieving something.
This article is written by Stephanie Reeds. If you have any questions regarding this topic or one of your own interest, feel free to email me at [email protected] and I will be happy to give you my opinion.

A professional writer with many years of experience in the fields of psychology, human relationships, science, and spirituality. If you have a general question or comment please fill out the form and we will get back to you as soon as possible https://curiousmindmagazine.com/contact-us/