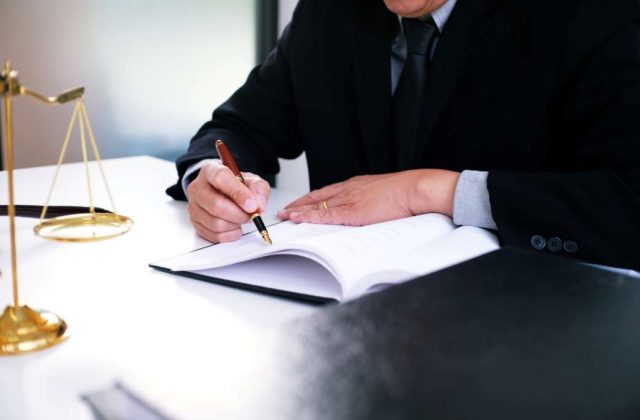 Family law issues can be emotionally charged, complex, and overwhelming. Whether you are facing a divorce, child custody dispute, or other family-related legal matter, it's essential to have the right family lawyer on your side.
However, with so many lawyers out there, it can be challenging to choose the right one that has the best interest of your family in mind.
In this article, we'll discuss some key factors to consider when selecting a family lawyer.
Specialization and Experience
When looking for a family lawyer, it's important to consider their area of specialization and experience. Family law is a broad practice area, and you want to make sure that the lawyer you choose has experience handling cases similar to yours.
For instance, if you're going through a divorce, you want a lawyer who has handled divorce cases in the past and has a track record of success.
Reputation
The reputation of a lawyer is another essential factor to consider. Look for a lawyer with a good reputation in the legal community and among past clients. You can check online reviews, recommendations, and ratings to get an idea of a lawyer's reputation.
You can also ask friends or family members who have gone through a similar legal issue for recommendations.
Communication
Communication is critical when it comes to working with a family lawyer. You want a lawyer who is responsive, attentive, and willing to communicate with you regularly. When you first meet with a lawyer, pay attention to their communication skills. Do they listen to you and answer your questions clearly and concisely? Do they take the time to explain legal terms and concepts in simple language?
A lawyer who communicates effectively can help alleviate your stress and keep you informed throughout your case.
Fee Structure
Legal fees can add up quickly, and you want to make sure you understand a lawyer's fee structure before you hire them. Some lawyers charge by the hour, while others work on a contingency basis, which means they only get paid if you win your case.
Make sure you understand how a lawyer bills their services and ask about any additional costs or fees upfront.
Availability
When you're going through a family law issue, you want a lawyer who is available when you need them. Make sure you ask about a lawyer's availability and how they handle emergencies.
Do they have support staff to assist them, or will you be able to reach them directly when you need to? You need to hire a lawyer who is accessible and understands your needs.
Compatibility
Finally, you want to make sure you choose a lawyer who is compatible with you and your case. Family law issues can be emotional and personal, and you want a lawyer who understands and respects your unique situation.
During your initial consultation, pay attention to how the lawyer interacts with you and how comfortable you feel with them. You want a lawyer who you can trust and work with throughout your case.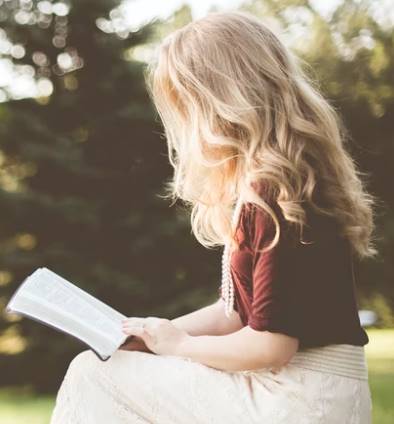 Speaks from heart, always too passionate and driven by emotions. Spins the words with kindness & sharpness, intriguing your ever-inscrutable minds.