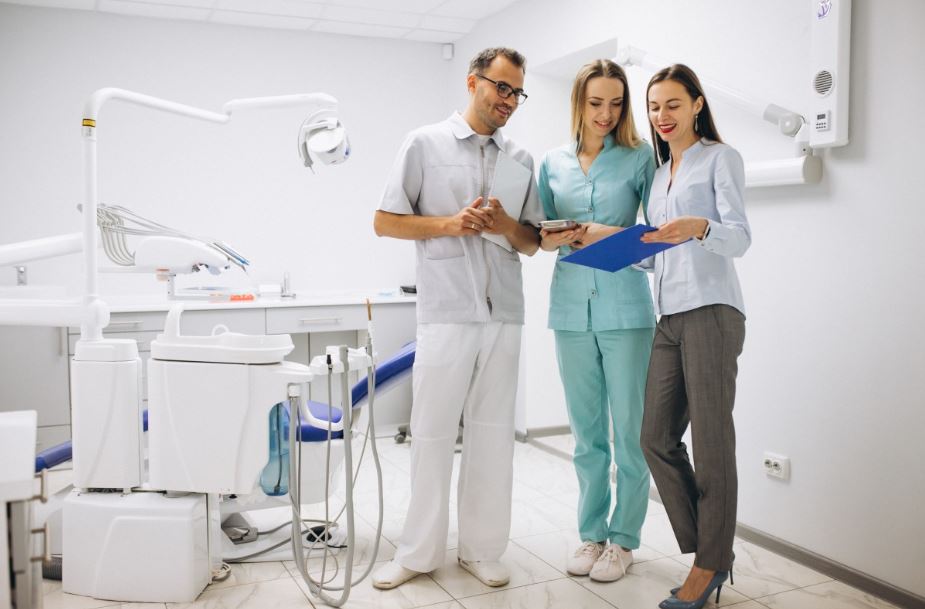 Gone are the days when you had to take a trip to the hospital to check your symptoms. Now there's no need to face any more troubles to get your symptoms diagnosed. With online medical consultation platforms like TalkToDoc, you can talk with an online doctor who will help you analyze your symptoms while guiding you towards the appropriate medical treatment.
Even though telemedicine has become mainstream throughout the years, people often fail to get the best out of their online medical sessions. Thankfully there are ways to get past these typical constraints and get your diagnosis.
To help you do that, here are six mistakes to avoid during your online doctor consultation.
Before you start your online consultation, think for a while about what you are going to ask the doctor. The doctor will ask you questions about your symptoms, but you need to understand your symptoms clearly. Many people fail to describe their symptoms to the doctor and risk having a wrong diagnosis.
To avoid all that, think about what you will ask your doctor. Make a list of questions you will ask the doctor. You can ask even your slightest doubt just to be sure.
Remember to ask your doctor about what could be the reason behind the symptoms, the medical conditions, how the treatment looks like, and how much it will cost. Asking the right questions will give the information you need about your diagnosis.
Not making the best use of your time
Online doctor's appointments are usually around 15 to 30 minutes long, depending on the medical conditions. You need to use this time to describe your symptoms to the doctor and understand the further treatment details.
If you keep talking about unnecessary things during your session, it will end up being a waste of your money and time.
Getting distracted during the session
Nothing is more annoying than when someone keeps checking their phone when talking to them. Your doctor will feel the same way if you keep checking your phone for notifications.
So, it's essential to keep your phone away, and in silent mode so as to ensure there are no distractions or disturbances during your session.
Additionally, if you're using your smartphone for the sessions, make sure it has a strong internet connection and a good camera. Also, turn on the 'Do Not Disturb' mode to ensure other app notifications don't interrupt your session.
Not having stable internet connectivity
Online medical consultations work on the internet. Platforms like TalkToDoc offer you different ways to communicate with your doctor, such as video calls, text chats, etc.
These services require a stable internet connection to work optimally. You don't want your video call to be constantly abrupt due to poor internet speed, and that is why it is important to have stable internet connectivity.
Along with the internet, make sure you have other technical requirements figured out.
For example, if you are going to attend a video call consultation, check whether your laptop has a webcam or not. Check whether the webcam and microphone are working correctly and whether they have required permissions or not. Check whether you have downloaded the latest version of the software or app for your online session.
Asking medical consultations for emergency issues
Telemedicine is undoubtedly one of the great ways to diagnose your symptoms. But it doesn't mean you should seek medical assistance online for emergency medical problems.
Online medical consultations are perfectly suitable for medical problems like cold, acne, body pain, etc., that don't require immediate medical assistance. It won't make sense to connect with an online doctor if you have just met with an accident. Try to get help from local authorities and hospitals in case of emergencies instead of talking to an online doctor.
Not finding the right place
When you attend an online medical consultation, you need to be visible to your doctor. This will help them observe and diagnose you better. If you sit in a poorly lit area when there isn't sufficient light, you might not be visible to your doctor, leading to a wrong diagnosis. It's also important to sit in a quiet place free from all outside noise.
So, Find a well-lit, quiet room in your home, so you can get the silence and privacy you need to attend your online session. Ensure the windows are closed so that the outside noise won't disturb you.
You can also inform your family members about the session and ask them to keep their voices low and reduce the TV volume in the house during your call.
Ensuring the proper medical diagnosis is essential to ensuring you get the proper treatment for your specific condition. So, try to avoid these common mistakes, and make the best of your online consultation.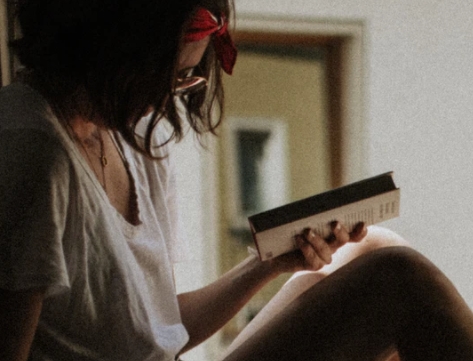 A professional writer with over a decade of incessant writing skills. Her topics of interest and expertise range from health, nutrition and psychology.