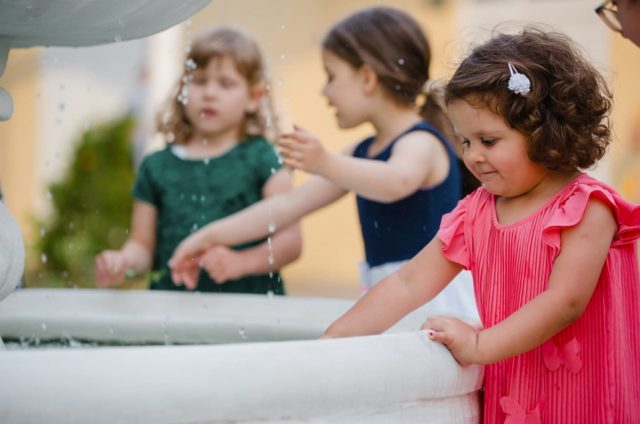 Fall is upon us now that summer has started to fade away. But not to worry! There's a good reason why fall is the favorite time of year for a lot of us. And that's because the weather has turned refreshingly cool and there's no more of the scorching heat that comes with the height of summer.
Fall is actually the perfect time to get your kids outdoors. It's time to take them to fun places and have a wonderful family day out together, or buy birdbath fountains for your garden and let your kids watch the amazing scenery of nature! So let's take a look at the 6 of the best outdoor places to take the little ones this season.
1. Climb and Zipline at an Adventure Park
Let your kids find their inner tree-climber at a local adventure park! Here you can take to the skies by climbing, swinging, and ziplining your way through a tree-top obstacle course with various trails you can choose from according to your age and ability. It's an action-packed challenge full of fun and adventure!
2. Practice Your Putting at a Crazy Golf Course
There's nothing wrong with a spot of healthy competition between the family on a day out together. That's why you should take your kids to a local crazy crazy golf course to practice your putting skills. Just beware of sore losers having tantrums or cheating with the scorecards. Teach them to keep it a fair game!
3. Play at an Outdoor Park
Never underestimate how much fun a simple day out at a local recreation park is. It's a cheap and cheerful option when you maybe can't afford a pricey attraction. So find a park that's full of amazing slides, swings, and climbing frames, and let your kids run wild for the afternoon.
4. Hike Through a National Park
Going on a family hike is the perfect option for getting your kids exercising, especially if they've been glued to their computer games for far too long. Travel to a local National Park and set off on a relaxing walk together with all the lunch goodies you need. Remember to bring plenty of water and a tasty midway picnic full of refreshments.
5. Go Skating at an Ice Rink
With winter just around the corner, ice rinks will start to open! So get yourself down to a local ice rink for an afternoon of family fun. It doesn't matter whether you're a family full of amateurs or experts, there's something special about learning to skate as a family!
6. Visit the Beach (Yes, Really!)
Just because it's fall, that doesn't mean the beach is out of bounds! In fact, heading to the beach during these fall months might actually be the best time for avoiding the crowds and the sweltering heat. So pack up the car with all the beach essentials you need, including towels, swimsuits, and beach games. If you're lucky and choose the right kind of day, you might even have the whole beach to yourself.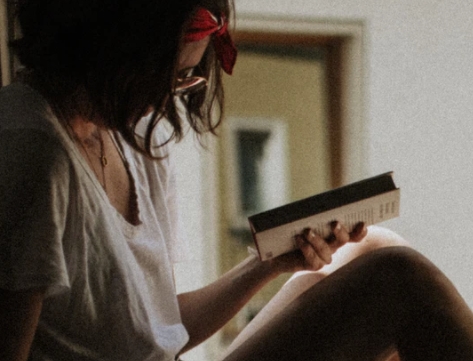 A professional writer with over a decade of incessant writing skills. Her topics of interest and expertise range from health, nutrition and psychology.