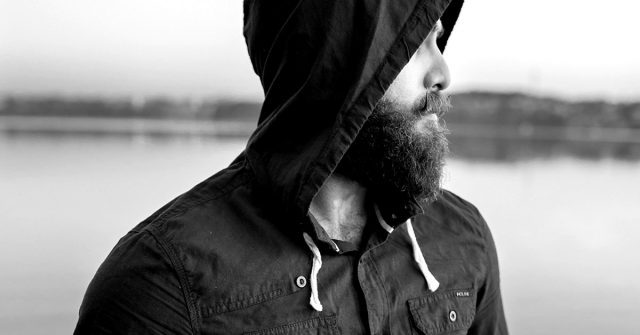 We live in a society that is based on first impressions. People constantly judge other people. They love focusing on the cover of the book, rather than its content. If you ask me, I believe they are terrified of the things that are not familiar to them.
They are afraid of what they might discover deep into the unknown. But you should always remember that regardless of what you do, people will always have something to say. The most important thing is how you see yourself.
Have you ever been told that your presence is intimidating?
If the answer is yes, then this article will speak to you on many levels. You have to remember that you don't owe anything to anyone. Accept yourself. Be proud of who you are. (1)
Here are 6 signs signs you have a strong personality and strong aura and it is intimidating the people around you:
1.Y OU ARE NOT AFRAID TO SAY EXACTLY WHAT'S ON YOUR MIND
You have a big heart, a brilliant mind, and a sharp tongue. You simply cannot stand lies. As an alpha, you feel the responsibility to always tell the truth, regardless of how bad or good it is.
You would rather be broken by the truth than comforted by a sweet, convenient lie. But that is you. Other people don't always agree with this theory. That is exactly why most of them perceive you as a heartless human being.
2. WHERE OTHERS SEE PROBLEMS, YOU SEE SOLUTIONS
You don't go with the flow and you don't believe in destiny. To you, everything that happens is just a consequence of your actions.
As a result, you never waste your time on the problems. Instead, you focus on finding, new, creative and innovative solutions. That is the only way to get things done.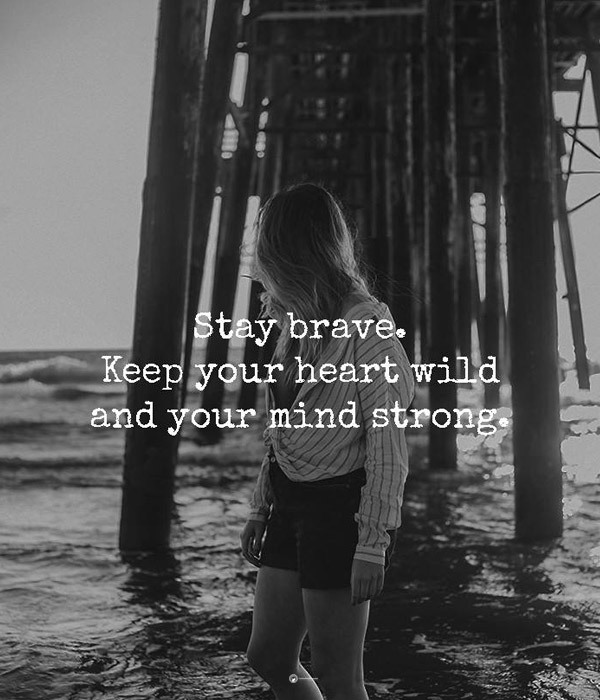 3. YOUR WISDOM SURPASSES YOUR YEARS
You have a different way of thinking. You know exactly who you are because you've spent your whole life reflecting on yourself and working hard on your spirituality. Your brain doesn't function the same way as everyone else. You have a wise mind that surpasses your years. That is exactly why most people often find you arrogant.
4. YOU HAVE NO TOLERANCE FOR IGNORANT PEOPLE
Your open mind, alpha personality and intense aura could never survive around ignorant people. Many people say that you have a very short temper, but the truth is… You are just allergic to stupidity and immaturity.
Judgmental, short-sighted and envious people make you lose your patience. Simple as that.
5. YOU LOVE LEARNING NEW THINGS
Alphas are always open to new things. Whether it's a new fun experience, a trip to the unknown, a fresh new idea, a life lesson wrapped up in a challenge that changes them to their core, they enjoy learning new things.
The only food their soul needs is knowledge. The only food their heart wants is true, all-consuming love.
6. YOU DON'T HAVE TIME FOR SMALL TALK
The one thing that alpha people could never stand is small talk. If you are someone who recognized themselves in the article, you would probably admit that as an alpha person you spend a lot of your energy on moving forward in life.
That means that your whole life is pretty much based on doing the things that make your soul flourish and mind expand. You have no time for meaningless, small talk. It is just who you are.

A professional writer with many years of experience in the fields of psychology, human relationships, science, and spirituality. If you have a general question or comment please fill out the form and we will get back to you as soon as possible https://curiousmindmagazine.com/contact-us/