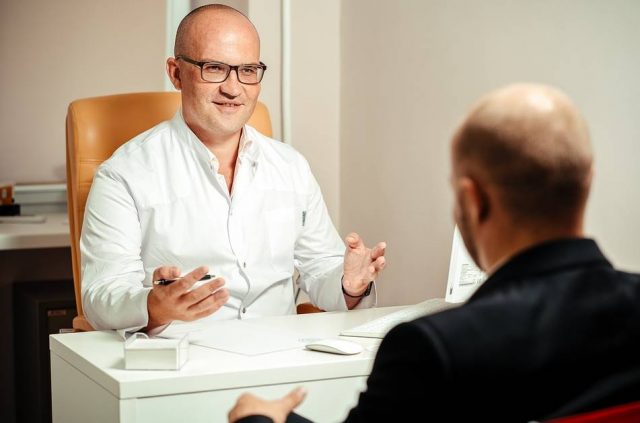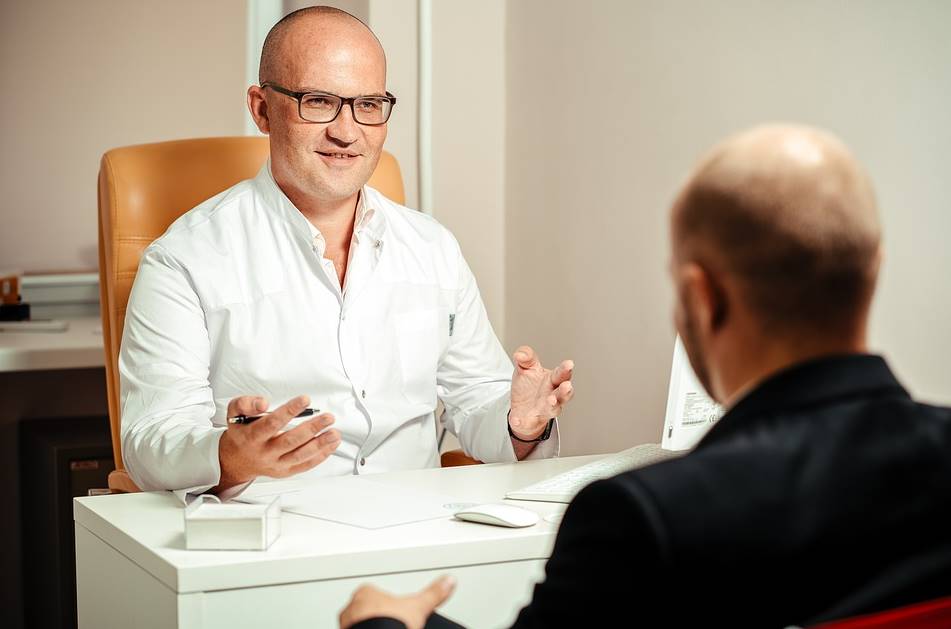 Not only your physical wellbeing, but your mental health is equally important. Often we suffer from physical ailments and when that happens we all seek doctor's help right away. In the same way, one might also suffer from mental health issues. Just like other organs in our body, our brain also tends to malfunction sometimes, leading our mental health to misbehave. Couple this with all the stress and anxiety and the result is deteriorating mental health.
In such situations, one has to seek help from a psychiatrist. If you have not sought professional help before, this could seem like a daunting task for you. Only, at first, though. Medical help is much like seeking help from your friends or family in real life – it will only help you get better. However, the question remains how to pick the right psychiatrist for yourself.
Like every medical professional, being with the right psychiatrist can make a break your mental health condition. We are here to tell you how to make the right decision for yourself.

This might seem like somehow an extrinsic thing when it comes to mental health, but trust us this can be a crucial part of your mental health recovery. For example, if you are living in New York, find yourself the best psychiatrists who accept medicaid.
Choose a doctor that lives nearby but has appropriate qualifications. If your doctor is someone far away, that could also affect your motivation to go visit him/her in the first place. Therefore, when it comes to psych, the closer, the better. This goes out especially when you live in a large city because the commuting time can be so long that it's hard to stay motivated. People residing in the Gulf Tiger like to make sure their psychiatrist in Dubai is located within the radius of their own area. For example, if you live in Dubai Marina or Jumeirah, find a doctor nearby and make sure the travel time is short.
While looking for a psychiatrist, remember to look for some with experience in the field. Some psychiatrists have been dealing with cases of rape survivors. In that case, they have better knowledge and expertise dealing with a person who has been through something so devastating. Figure out the issues that have been bothering you and then look for someone who is experienced in your particular field.
Talk to people and research
There is no shame in talking to your friends or family members about picking a psychiatrist for yourself. They might have some recommendations or help you in deciding on that front. Apart from this, the internet can be a handy tool, you need to research your potential psychiatrist before making the decision. Make sure you read the reviews and opinions of other patients and more before choosing the doc.
Attend the session without judgement
The biggest mistake people make in picking a psychiatrist is assuming as to how the session will go. In many cases, people expect a groundbreaking revelation in the first session itself. Therapy is a process that entails sessions, discussion, and exercises to discover the problems faced by the person. Pick the psychiatrist whom you connect with and who can ultimately empathize with you.
If you have health insurance, then you must talk to your provider about their policy on mental health issues. In the modern-day and age, more and more health providers have policies that cover the cost of the treatment involving a psychiatrist.
Talk to the psychiatrist too about their policies in terms of accepting health insurance. In case you don't have insurance, you need to check the cost of each session and see what fits in your budget and what doesn't.
Some people instantly feel comfortable around a woman, whereas some prefer talking to an older person. Take some time to decide who is the person that will instantly make you comfortable. When that happens, look for someone who fits the bill. There is no shame in voicing your opinion.
Conclusion
Picking a psychiatrist can be a huge decision for someone. So, don't be embarrassed to ask for what exactly you want. Make sure you are with someone who makes you feel comfortable and you can talk about your mental health issues without any negative thoughts. Even when you have picked the psychiatrist, you can always change your mind if the person is not working out for you in the desired way and form. Let us know if the article helped you in any way.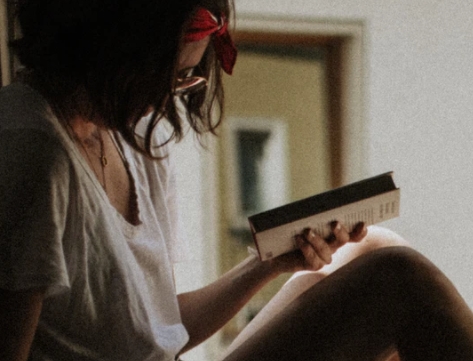 A professional writer with over a decade of incessant writing skills. Her topics of interest and expertise range from health, nutrition and psychology.