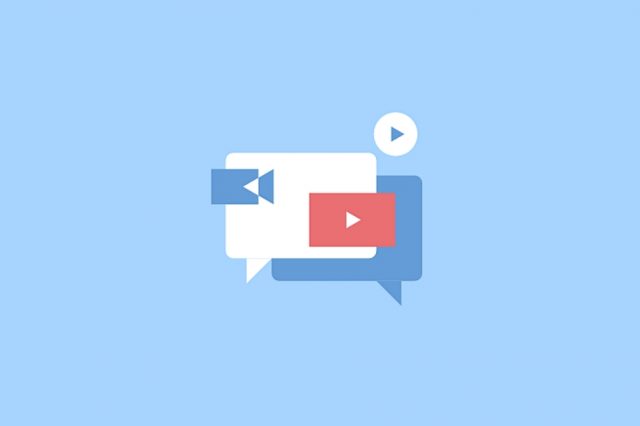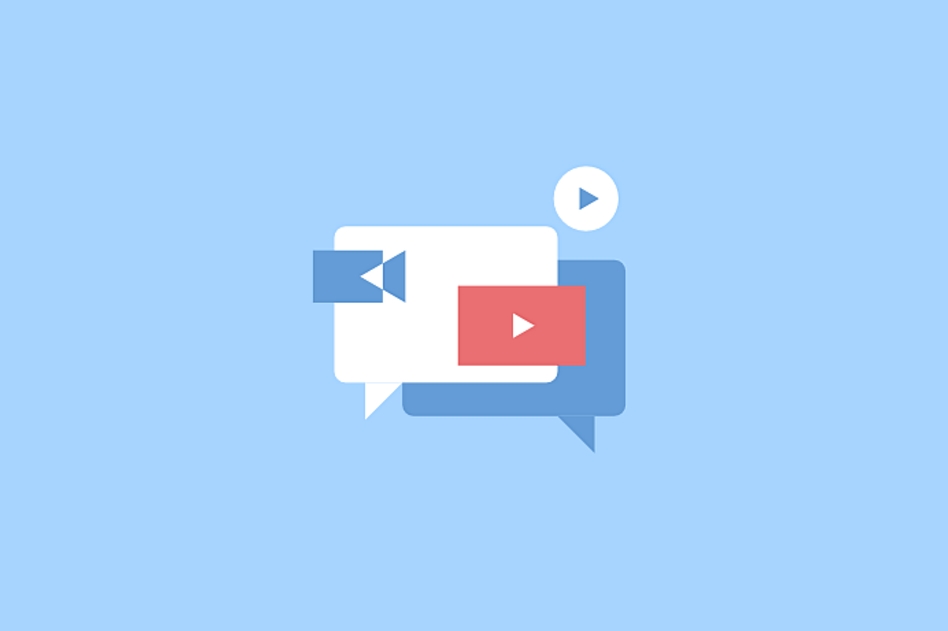 Research shows that videos can influence people better than texts and pictures. The digital world is flooded with videos today and not without reason. People connect with videos as they evoke certain emotions in them. As a result, they are more likely to take action. Ads with videos have almost 80 percent greater conversion rate than those with texts or visual images. So video marketing can boost your healthcare practice too since most patients like to watch informative videos on health-related issues. Here we list some amazing video marketing ideas to grow your healthcare practice.
Make detailed and eye-catching videos giving all the information about your products. Patients generally prefer to watch videos if they want to know about a supplement or a device rather than listening from your staff. They can watch the videos according to their time and convenience. As they spend a greater time on your page or website, it will increase the chances of conversion. Focus on the benefits and the key features of the products in the videos. It will help those patients who are doing a bit of research before buying a healthcare product. They will get all the relevant details in a single video, and it will save their precious time and energy. Constantly keep your patients updated about all the latest products or the changes in your existing products. It will help to build a strong connection between your brand and the customers.
Creating Specific Videos related to your Patients
When you make videos on how you have treated particular patients, people can connect with it. If someone has the same problem, then they will understand the treatment process before coming to you. It creates a transparent atmosphere and helps in building trust among your potential patients. When your video reflects not only the medical treatment offered to your patients but also the hospitality given to them, the chances are high that people will choose you over others. So go ahead and showcase how you have made a difference in the lives of your patients because everyone loves evidence.
Put the Doctor under the Spotlight
It is the doctor who is the saviour. Highlight his skills, qualifications, and specializations using your videos. Show how he can change the lives of people for the better. Focussing on the doctor in your videos is the key to proper Healthcare marketing. People wish to know everything about the doctor before visiting. Satisfy their thirst for information and watch your healthcare business grow.
Highlight the Different Facilities Offered by your clinic
People might not know about certain facilities available at your clinic unless you specifically tell them. What better way to do this than making videos? People like to watch videos with lists. People would rather watch a video mentioning the list of services offered by you rather than reading an article on the same. People are not just concerned about the healthcare you provide but every single detail about your hospital or clinic. The best way to show them everything is through videos. From the infrastructure to the interiors, from cleanliness to the behaviour of your staff, everything matters to the patients. The only way to make sure that you do not miss any detail is by showing them through videos.
Videos create transparency. They put everything in front of the eyes of potential customers. Just as this helps in building trust, you must also take care to maintain all health-related norms and protocols. Because if you violate any of these protocols, it will show your negligence. No one would want to put their health at risk and opt for the services of someone who is not careful enough. So make sure that there is not even the slightest deviation from the medical norms as this will do you more harm than good by questioning the reliability of your brand.
Tools to make Videos for your Healthcare Brand
There are many video editing apps and tools to add the much needed professional touch to your videos. You will get both free and paid software. You do not need to be an expert in video editing to use these apps. They will allow you to add subtitles and texts to your videos to make them more informative. There are certain complex medical terminologies that you need to write down so that people understand. You can also shoot several clips showing different case studies and then join them into one using these apps and software. You are not an expert videographer. So mistakes are bound to happen. Don't worry.
You can trim the unnecessary parts using these video editing tools. Among the many tools and apps available, Invideo is the best. It is easy to use. Moreover, you don't even have to download an app. Just visit their website and start working on your videos.
Summing up
This is the era of video marketing. It is proven that people connect more with videos than any other media. The only way to reach out to the patients and connect with them is to make detailed, informative, and relatable videos. If you do not start video marketing for your healthcare brand, you will fall behind in the competition. So hurry up! Start making amazing videos today to capture the essence of your healthcare business and communicate effectively with your patients.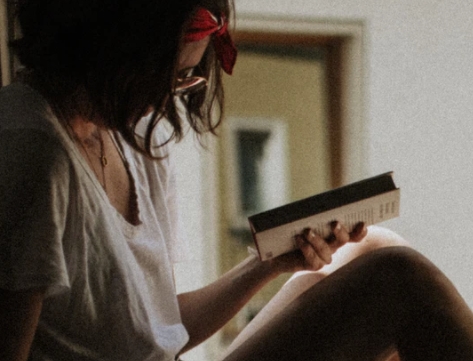 A professional writer with over a decade of incessant writing skills. Her topics of interest and expertise range from health, nutrition and psychology.