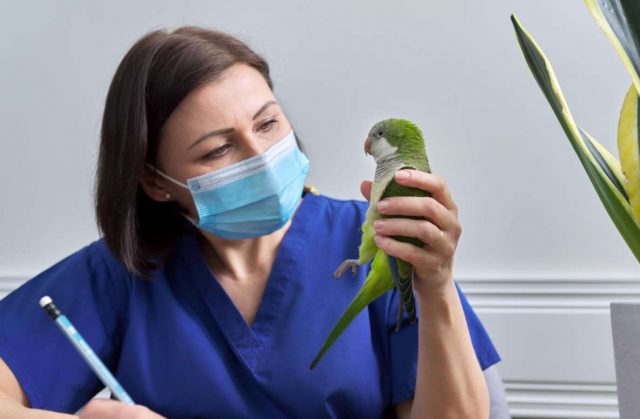 Vet techs are often the unsung heroes of the animal care industry. They are the ones who ensure that animals get the care and attention they need, and they do so while working in a tough environment with little pay and few benefits. If you're a vet tech, or if you hope to become one, here are some tips for advancing your career:
1. Get certified
Certification is one of the best ways to show prospective employers that you have the skills and knowledge required to do a particular job. There are many different types of credentials, so it's important to find one that's right for your area of expertise and education level. Most states require that you pass an exam and complete continuing education courses to renew your license. The National Board for Certification in Veterinary Technology (NBCVT) offers certification for veterinary technicians and veterinary technologists. Some states also have their own credentials for advanced practice technicians, such as a Registered Veterinary Technician (RVT).
2. Volunteer at an animal hospital
Volunteering at an animal hospital isn't something you can do casually. You'll need to be able to commit a lot of time and energy. This is a great way to gain experience and build your resume. Volunteering can also help you get to know more about the field you want to pursue as a vet tech. If you're interested in becoming a vet technician, volunteering at an animal hospital will give you a chance to learn how vets interact with their patients, what they do in their day-to-day work, and even how they treat animals differently than humans (if they do). Another benefit of volunteering is that it can lead to better networking opportunities. While volunteering at an animal hospital, make sure to talk with other staff members and volunteers as much as possible so they can learn more about what you're looking for in a career path and vice versa. From there, if there's any way they could help you find jobs or internships in the future, they'll be happy to do so!
3. Attend medical conferences
Attending one of the conference from CoatConnect.com allows you to network with other professionals and learn about new techniques and technologies that can help improve patient care. You can also stay current on industry trends and make valuable connections that can lead to job opportunities. You may also be able to attend free lectures by industry experts through your local veterinary association or another professional organization. Conferences can be expensive, but may be worth it if you can find funding or scholarships through your school or employer. You can also view videos of past conferences online.
4. Take continuing education courses
Continuing education courses are designed for people who have already achieved their initial certification in the field. Courses that can help you advance your vet tech career include those focused on animal behavior and geriatrics. These courses are offered by many veterinary colleges and universities, as well as by libraries, community colleges, and trade groups. If you want to work with exotic animals such as reptiles or birds, consider taking classes specific to their care. These courses cover topics such as nutrition, surgery, and emergency care – anything that will enhance your knowledge base and keep you up-to-date with the latest developments in veterinary medicine. Many employers will reimburse employees who take these courses on company time or provide tuition reimbursement for them.(1)
5. Find a mentor
A mentor can help you navigate the challenges of vet tech school and vet tech practice. They are experienced professionals who have been in your shoes. They know what it's like to be a new vet tech, what pitfalls to avoid, and how to succeed in the field. A mentor can also offer advice on specific issues you're facing now or may face in the future. For example, if you're struggling with a certain aspect of veterinary medicine, they might be able to provide insight into how they overcame that challenge themselves or how they helped another student overcome it.
6. Apply for a leadership position at work or in your community
Whether you're a vet tech looking for a new career path or a vet seeking to hire quality staff, it makes sense to look in unconventional places. One of the best ways to advance your vet tech career is to apply for leadership positions at work or in your community. If you have experience as a veterinary technician and you enjoy working with animals, then this could be a great fit for you. You can also look at job postings on sites like LinkedIn to find opportunities within your current workplace or in other communities.
Taking your career path to the next level doesn't have to be hard. These steps can help you build the skills and make the moves needed to improve your vet tech career. (2)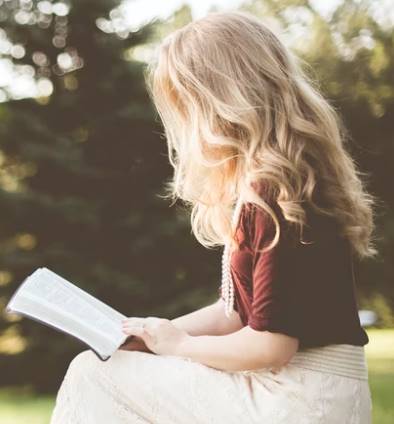 Speaks from heart, always too passionate and driven by emotions. Spins the words with kindness & sharpness, intriguing your ever-inscrutable minds.