Getting home insurance is a must these days as a property is usually the most prized possession and you need to protect it from the unexpected dangers or at the times of natural disasters. The following are 6 ways in which you can have proper control over the cost of your home insurance if your life insurance policy is already eating up your monthly income:
Shop around
You need not hurry when you are deciding upon purchasing a home insurance policy. But, you need to explore and discover on the insurance policies that are offered through several different insurance companies. For estimating the cost of the policies you will also be coming across the quotes. You need to select the company that is trustworthy enough for you to purchase comprehensive home insurance plans through them that would meet your needs as well as your budget.
Increase your deductibles:
Depending on the terms of the policy, the deductibles are usually the part of the claim that you would be paying before your insurer clearing your claim. You are set to have lower premium rates every month the higher the amount of deductible you are setting. So, you need to ensure that you are setting the deductible higher and one that is affordable by you.
Locate intelligently
You need to ensure that you are setting your property at a location that is best and is not under the damage-prone zone. The home insurance policy might be having a different deductible for every kind of natural damages while you are living in zones that are prone to disasters such as that of flood, storm and other natural calamities.
Avoid making small claims
This is where people make huge mistakes. You need to have room for huge loss protection as you are exhausting your policy in the smaller claims. You also need to deal with the minute issues on your own and have this policy untouched to protect your home in times of natural calamities.
Improve home security: You also need to make sure that you have an increased amount of security in your home with the installation of home security devices, such as that of sprinklers, alarm systems and others. This is the best way in which you can avoid burglar breakouts and other damages.
Merge Policies with one Insurer
You can now merge your policies under a single insurer. This proves to be the cheapest solution when you are buying health insurance, life insurance as well as your vehicle insurance and secondary home insurance from the same company. This is the factor that also lowers down your premiums. It is also cost-effective when you buy the policies in the form of a package. You are also living stress-free, as you will be pulled off from the policy renewal.
You will come across several insurers who are offering age as well as profession discounts. Discounts are also there for retired people and people who hold a good credit score.
About the author:
Tejas Maheta is the Founder of techiegenie.com and a tech geek. Besides blogging he love reading books, Learning new things, and Hanging out with friends.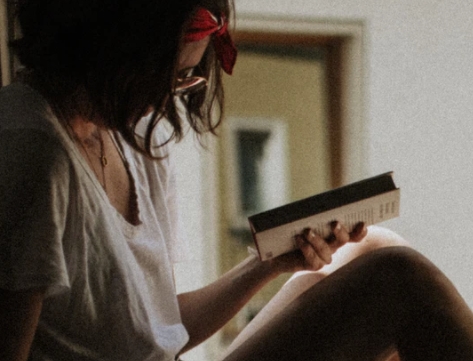 A professional writer with over a decade of incessant writing skills. Her topics of interest and expertise range from health, nutrition and psychology.