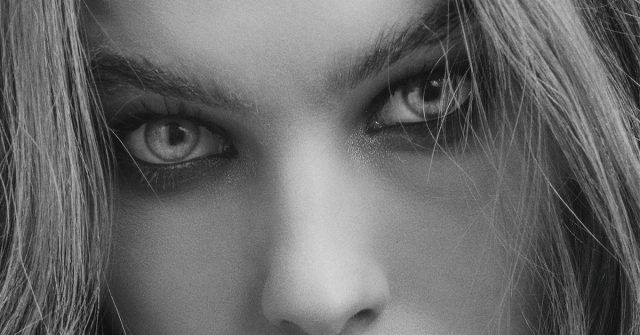 With billions of people in the world, it is normal to meet different types of them throughout your life. And every now and then you'll meet someone that is so negative and insufferable that you feel bad simply being in their presence.
Toxic people come in all shapes and sizes: The negative Nancies. The Debbie Downers. The manipulators. The judgmental. The envious – to name just a few. And what they all have in common is their ability to drain your energy and suck the happiness out of you in the blink of an eye.
They can do this since they're very skilled at manipulating and playing mind games with others. They simply always know how to control their victim and get what they need from them.
So, to prevent yourself from falling prey to toxic individuals, you need to be able to spot them within minutes of meeting them. Following are 7 behaviors toxic people show within 5 minutes of meeting someone:
1. THEY GOSSIP ABOUT OTHERS
While you probably think that gossip is vile and worthless, some people simply don't agree with you. Toxic individuals love gossiping about other people. They're not ashamed to spread all kinds of lies about others.
So, next time you find yourself in the presence of a person who talks sh*t about other people, make sure you walk away.
2. THEY EXPECT SPECIAL TREATMENT
Toxic people, especially narcissists, believe they are inherently deserving of special treatment. They consider themselves smarter and better than everyone else and that's the reason why they'll expect you to shower them with praise, devote your time to them, and act in ways that suit their needs and desires.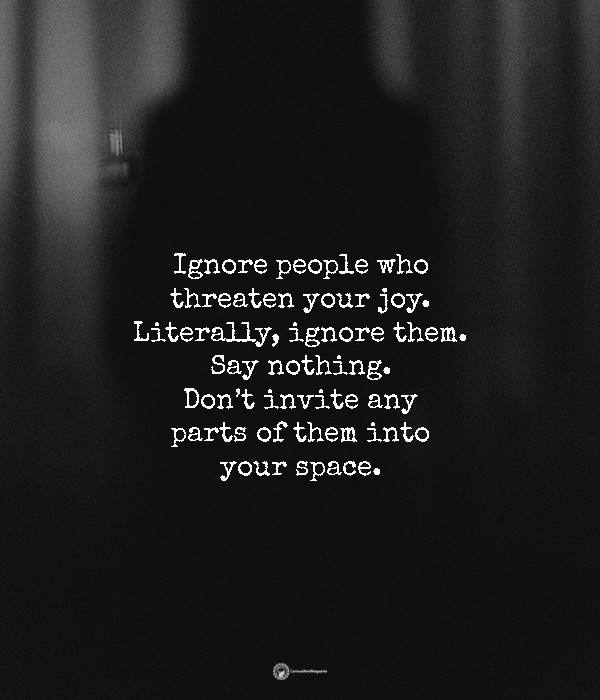 3. THEY COMPLAIN ALL THE TIME
Toxic people always find something to complain about: the meal is too hot, the weather is too cold, the car is too dirty, they're too skinny, their nose is too big, their house/flat is too small, their job is too boring or too demanding, their boss is a pain in the *ss, their partner is obsessively jealous, their children are too naughty, blah, blah, blah. Their complaining never stops.
4. THEY EXPECT YOU TO PLEASE THEM
Yes, we all want to be happy, but toxic individuals think that other people exist to please them and make them happy.
If a toxic person notices that you are kind and empathetic, know that they won't think twice about asking you to do something for them. They can even ask you to do something that's opposed to your own beliefs and values. And remember – they never take "no" for an answer.
5. THEY BRAG ABOUT THEIR SUCCESSES
While it is okay to boast about your skills, talents, and successes during a job interview, it can be quite irritating to listen to someone bragging about how smart, talented, and successful they are when you meet them for the first time.
But, what you need to know is that when someone is behaving this way, they're actually trying to hide their own insecurities and flaws and make themselves appear superior to you.
6. THEY HAVE NO INTEREST IN YOUR LIFE
A toxic individual will spend hours talking about their worries and problems to you or boasting about their successes, but they won't ask you a single question about your life. Why?
Because your feelings, your opinions, your worries, and your pains don't interest them. The only thing or person they care about is themselves.
7. THEY MAKE YOU FEEL DRAINED AND BAD
It is exhausting to be around toxic people. They ooze negativity and they can drain your energy, make you feel stressed out, and suck the happiness out of you in the blink of an eye.
So, if you ever find yourself around a person that makes you feel bad, make sure you walk away. Or even better – run and don't look back.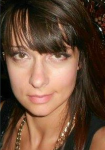 Riley Cooper is a professional writer who writes informative and creative articles on topics related to various fields of study. Written with love and enthusiasm, her articles inspire readers to broaden their knowledge of the world, think and get ready to act. If you have a general question or comment please fill out the form and we will get back to you as soon as possible https://curiousmindmagazine.com/contact-us/