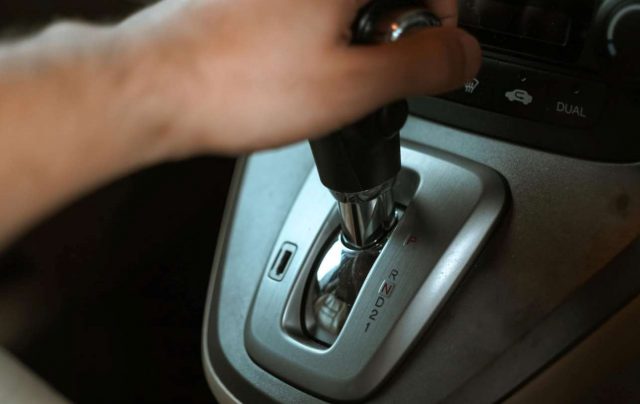 Drivers looking for a new vehicle want to make sure they pick one that is reliable and will last them a long time. Most modern cars can make it 200,000 miles or more with little more than routine maintenance and minor repairs for the worn-out components. Your local transmission shop should be able to take care of this, however, some models tend to experience a higher failure rate than others.
Researchers have performed extensive tests to determine how often problems arise in different vehicles. During these studies, three problem areas tended to appear the most in vehicles: transmission, head gasket, and engines.
When a vehicle suffers from early transmission issues, it can cost a lot of money to fix, and you risk getting stuck in the middle of the road due to problems. In some models, these problems occur more often at a certain age or mileage. Choosing a vehicle without these transmission troubles is better so you can enjoy your car with greater peace of mind.
If you are worried about a vehicle's transmission, then there are certain cars you should try to avoid because they tend to have these problems more than others. Some of the car brands that tend to have the most transmission issues include:
1. 2013 Nissan Sentra
One of the first vehicles on our list that you should worry about regarding transmission problems is the 2013 Nissan Sentra. This vehicle starts out great without many problems; however, as time marches on, its reliability begins to falter.
A surprising number of drivers noticed transmission problems when they reached the 77,000 to 123,000-mile range. This range is much sooner than average and can lead to a costly repair and danger on the road if you do not catch it in time. In fact, a few years of this model have had problems, including 2012, 2013, and 2015. If you like the feel of this vehicle or the style, you can try other vehicles like the 2013-2015 Mazda3 or the 2011-2015 Honda Civic.
2. 2014 Nissan Pathfinder
You may love Nissan, but this is another option that you will need to be careful about when you worry about the transmission. We put on the 2014 year, but you may also need to worry about the 2013 Nissan Pathfinder.
This model tends to have some problems at very low mileage, with some drivers reporting transmission problems as low as 58,000 miles. The typical range for these transmission problems to show up is between 58,000 and 108,000, making it an expensive vehicle to maintain. If you like the style of the Nissan Pathfinder but are worried about transmission issues, look into the 2012-2016 Toyota Highlander instead.
3. 2014 Ford Focus
While there are many fans of the Ford Focus over the years, you should avoid a few of the model years for it. 2014, in particular, has caused some problems. Still, when you look at any of the models between 2012 to 2017, there has been a good deal of transmission issues, and very early. Drivers reported problems with the transmission of the Ford Focus between 31,000 and 60,000 miles.
If you have a brand-new vehicle and it is running into trouble this early, that can raise some red flags. While older versions of the Ford Focus tend to be better, you should still use caution and choose other options like the 2013 to 2015 Mazda3 or the 2012-2015 Honda Civic.

4.2019 Kia Forte

The Kia Forte has gained a lot of popularity in the market, but if you want to avoid dealing with transmission issues all the time, you should not pick this car. It has one of the lowest mileage of reported problems when it comes to transmission, with drivers reporting issues at 12,000 miles.
The typical range for problems to occur in this vehicle is between 12,000 and 23,000 miles. Some better options to consider if you like this style include the 2017 to 2019 Kia Soul and the 2020 Toyota Corolla.
5. 2013 Nissan Murano
This model is another option from Nissan with which you must be careful. The 2011 and 2013 models have the most significant issues with transmission. Drivers reported that they experienced transmission issues from 84,000 to 119,000 miles. If you like this style and want something similar, then the 2012-2016 Toyota Highlander and the 2015 Ford Edge will be good options for you.
6. 2011 Ford Fiesta
There are a few years of the Ford Fiesta that you need to be concerned over, too if you want a car that will not run into transmission issues. The 2011 and 2014 models have the most significant problems along the way.
Drivers reported transmission issues with this vehicle between 115,000 and 145,000 miles, which is higher than some of the other vehicles on the list, but still pretty low. Some good alternatives for this vehicle without significant transmission issues include the 2012-2013 Hyundai Accent and the 2011 to 2013 Honda Fit.
7. 2014 Infiniti QX60
The 2014 Infiniti QX60 is another vehicle with some low mileage transmission issues. It may be a sports car you will love, but many drivers report that they run into issues with the transmission between 92,000 and 95,000 miles. The 2012 to 2016 Lexus RX is a good substitute if you are worried about having to pay for a costly transmission fix when you pick this vehicle.
The Bottom Line
There are a lot of excellent vehicles on the market for you to choose from. Since they can cost a lot of money, you want to make sure you choose one that looks good, drives the way that you want, is the right size, and will save you money on transmission issues.
When you worry about the transmission and want to ensure you get a vehicle that will last a long time without costly repairs, avoid some of the abovementioned vehicles. There are many great alternatives that you can choose that drive and look similar but do not have issues with the transmission.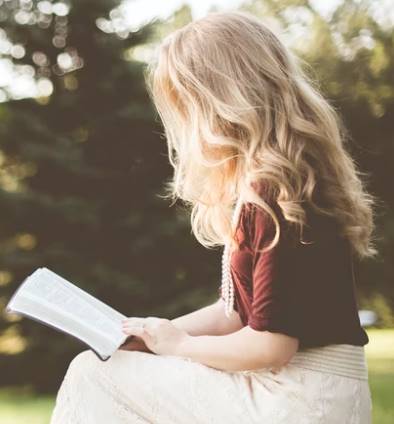 Speaks from heart, always too passionate and driven by emotions. Spins the words with kindness & sharpness, intriguing your ever-inscrutable minds.