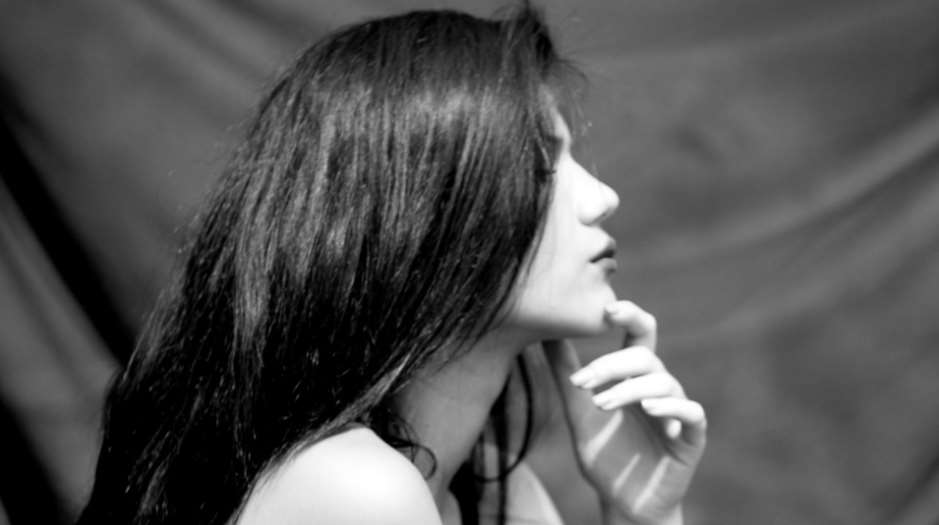 They shine like a piece of gold on the outside…inside – wicked, rotten to the core. Fake friends stab you from the back and then ask why you are bleeding.
These people are only interested in what they can get out from you. They keep you around for their own benefits.
And you want to slap them but don't know which face first. They are in your circle of friends. They're fake.
This is how you will recognize this wolf in a sheep's clothing. Top recognizable fake friends signs:
1. THEY USE YOU, THEN, DISAPPEAR.
A fake friend will call you for a cup of coffee only when they have nobody else to go out with them. They want a company? -They'll message you. They need some money? – Expect them at your door.
They'll be with you only and only when they have an interest. When you need them-Bam…they disappear! No messages. No calls. Silence. Even a detective can't find them!
Not only a fake friend won't help you. They'll make you feel guilty as you may think you said or did something wrong to them.
2. THEY SEE YOU AS A PUNCHING BAG.
Who is an ear and a helping hand? – You. Who is the best advisor? – Of course, you are. A fake friend knows they can lean on you. They know you have an ability to empathize.
Therefore, they'll use you as a crying pillow and punching bag for releasing their worries, complaints, difficulties, frustrations.
And they will not care. They will not care about how their negative vibes overwhelm your body and soul. They won't care at all.
3. THEY ARE NEVER HAPPY FOR YOU.
They will adore you…until you get better than them. Then, jealousy starts biting their heart. It goes to the very core, making them unable to be happy for others.
A fake friend neither knows to empathize nor how to share. They know how to contribute to your downfall, however. Simply because they are so self-centered.
A fake friend thinks they are the best, they know everything, the whole world revolves around them. There's no place for you in their world…until they need something.
4. THEY WANT YOU TO THINK THE WAY THEY THINK.
If you aren't their reflection in the mirror, a fake friend will teach you on that; They'll teach you to be their copy. Nevertheless, you'll never be able to reach their magnificence!
A fake friend will always impose their opinions while in a conversation. Moreover, they'll be stubborn to make you accept them as always truthful and right.
If you try to express your own thoughts and feelings, they will get offended as they never accept what's different from them.
5. THEY WON'T FORGIVE YOU.
You may be the best person, the best friend on this planet, but if you try to tell them the truth about their behavior – they will consider it an attack.
You want to tell them something for their own good? Go on. A fake person won't speak to you again! Ever.
A fake friend will always ask for an opinion, but they'll never accept them. They won't forgive your mistakes. They won't forgive even your wish to help them.
6. THEY DON'T KEEP YOUR SECRETS.
A fake friend doesn't know how to keep their mouth shut. They enjoy rumors, scandals, people like them. Secrets which entertain.
Even before you open your mouth, you'll hear the half town talking trash about you. What's more ironic, this fake friend will never admit it's because of them.
Not only they will pretend it's not their fault, a fake friend will never apologize; Moreover, they'll continue spreading rumors about other people. Including you.
7. THEY PRETEND THEY LIKE YOU.
They wear so many masks! When you are with them-they express their love; When you are not around, they use the opportunity to tell everybody how much they hate you.
A fake friend is a dangerous creature! More dangerous than your enemy is!
Life is too short for fake friends. Kick them out of your life!
You don't need another drop in the ocean of fake people.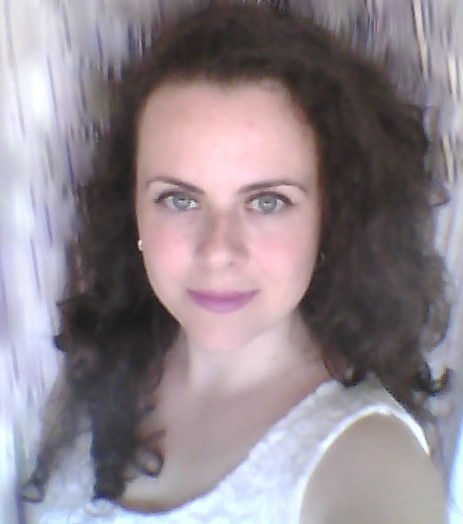 Sandy White is a creative writer with a vivid imagination. The power of curiosity leads her to explore people's inner world which is portrayed in her articles.