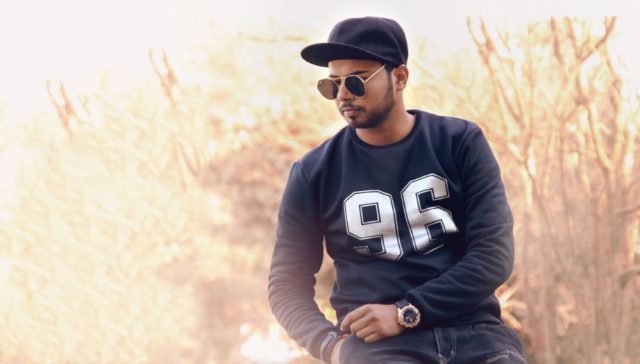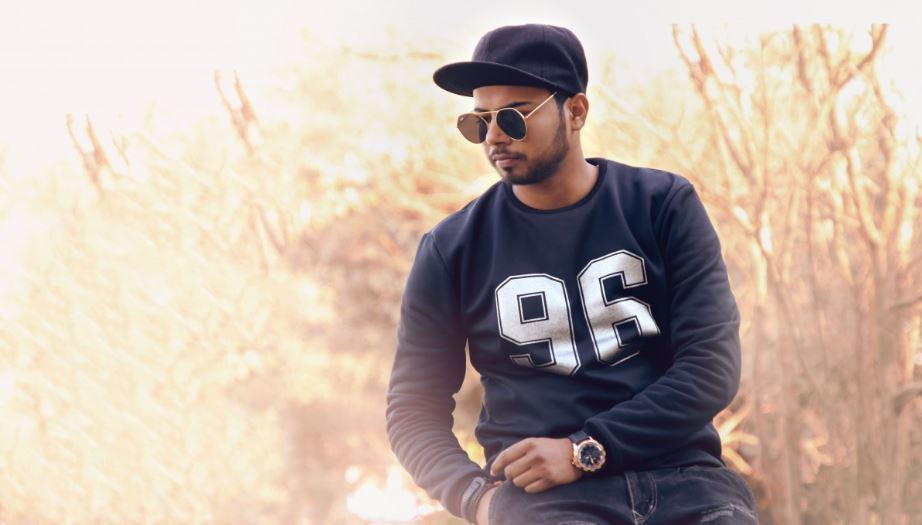 Men's casual style might look simple but is often tricky to master. Discover casual style tips for guys who want to look sharp outside of a suit and tie here.
Do you ever meet a guy and think, "Man, he is really sharply dressed" and wish you could dress like him?
Dressing well without wearing a suit every day can seem complicated, but it's not as hard as you think.
The key to men's casual style is simplicity. Simple patterns, simple outfits, simple accessories, and simple practicality.
Read on to learn more about how to dress well without overthinking it.
Ditch the Graphic Tees
You got that t-shirt at the first concert you ever went to when you were in college, and you love the band logo. But we're here to tell you graphic t-shirts are for teenage boys.
They don't look mature, and there's no way to make that funny face t-shirt look classy.
Instead, go for things like the mens t-shirt brand Jasper Holland. You want something that's solid or has a simple pattern on it. We're not saying you can't have fun; wear all the bright colors or floral patterns you like, but if a t-shirt has a logo or words on it, it's time for it to go.
Get Jeans That Fit
Too many men wear jeans that don't fit them at all, and that says a few things about you.
First, it tells anyone who meets you that you don't care about looking that great in your clothes. Second, it tells them you never learned how to shop for yourself.
Get jeans that fit you well, and if you have trouble finding the perfect pair, consider getting them tailored. Don't be afraid to try slim fit jeans; this just means that they're tailored to fit a little more closely, not that you have to be slim to wear them.
It should go without saying that your jeans should always, always stay above your hips when you're in public; sagging is so 2007.
Don't Only Wear Jeans
Jeans are a great staple piece, and it's important to have a few pairs that fit well in your closet. But they aren't the end-all, be-all of the pants selection.
You want to have some pants that you can dress up or down, that can work well when you're getting a few beers with the guys or when you're meeting your boss for lunch.
Chinos are a great option for this since they come in a variety of colors and are very comfortable to wear. You should aim for a pair in camel and a pair in grey since these will go with almost every outfit. But don't be afraid to get some fun colors in there, too – they add a great flair to your wardrobe.
Get Nice Shoes
What's the point of having a great shirt and some super nice jeans that fit you great if you're going to stick on your ratty tennis shoes under those? Yes, shoes should be comfortable and practical. But they should also be stylish, and there's a way to accomplish all of that.
Look for some nice boots (and we do not mean steel-toed, cowboy, or combat) that rise to your ankle. Suede and leather are good materials, and you want to go for a soft brown color.
These will go with everything, look casual while still remaining classy, and be comfortable enough for you to wear all day.
Wear a Watch or Bracelet
Guys, here's a secret: ladies really like the look of a nice pair of hands. Strong hands with well-groomed nails can be as attractive as a nice haircut or a great pair of shoes.
So why not bring some attention to your hands by dressing up your wrists?
Getting a nice watch can not only add interest to your wrists, but it can also give you a little more social status. Not to mention it's an incredibly practical investment.
If watches aren't so much your style, go for a simple leather or bead bracelet; it adds just a little flair that will make you look stylish.
Layer Up
Wearing layers is another great blend of stylish and practical. On the appearance end of things, layers can make a boring outfit more visually interesting and can help hide any areas you may be insecure about. On the practical side, they can keep you from getting too hot or cold in any situation.
Get a great jacket that you can wear with everything all year round. This could be a leather jacket, a blazer, an army jacket, or anything that suits your style.
Use your nice jacket, button-downs, sweaters, and coats to layer up your look.
Keep It Simple
The number one most important rule for having great fashion is to keep your look simple. Oftentimes if you're not sure how to elevate your look, you may be tempted to throw in lots of loud patterns or accessories. But this just distracts from the main spectacle: you.
Stick to one pattern per outfit, and don't go crazy with the accessories. Wear what you need to and what you feel good in and don't overthink it. Add one or two pieces that will dress up an outfit, and call it a day at that.
Learn More About Men's Casual Style
Trying to get a handle on men's casual style can seem tricky, but it's all about simplicity and class. Buy nice clothes, don't mix patterns, and make sure your clothes fit you well.
Get a few statement pieces such as a jacket and a watch that you can wear with any outfit, and don't overthink.
If you'd like to read more awesome articles like this one, check out the rest of our site. We have articles on psychology, love, life, health, and more. Check out our articles about self-improvement to keep upping your game today.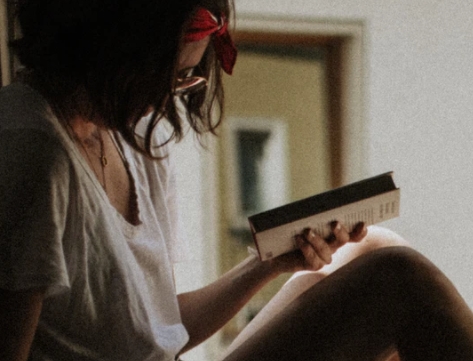 A professional writer with over a decade of incessant writing skills. Her topics of interest and expertise range from health, nutrition and psychology.