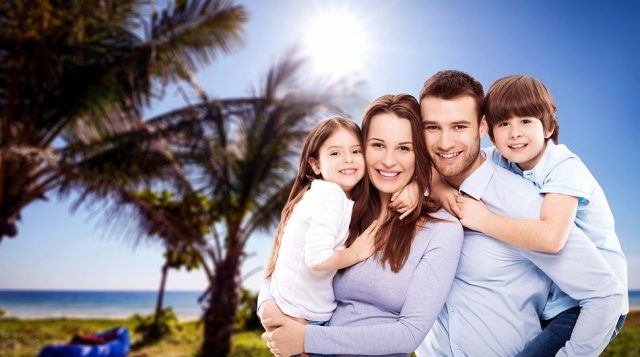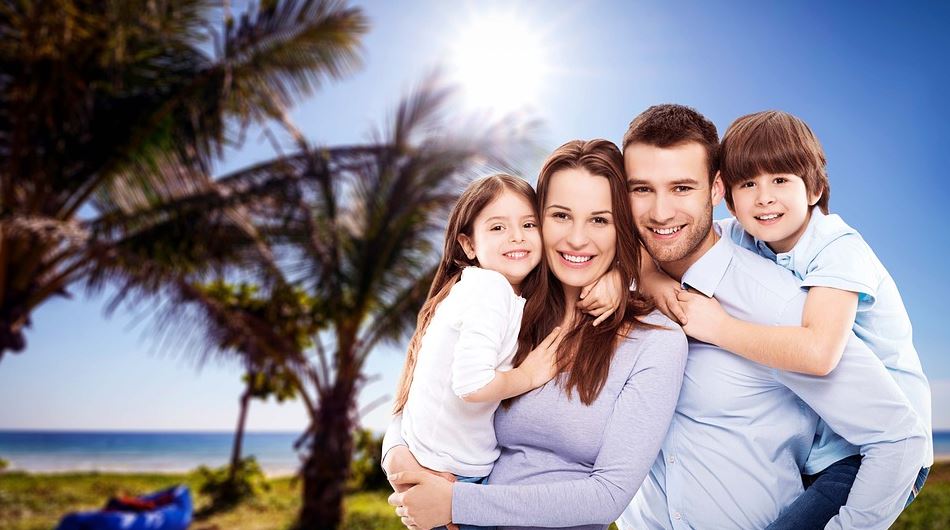 There are several important questions to ask before you hire a family attorney. You can learn more about what to bring up by clicking here.
Did you know that 80 % of the parents who have custody are mothers? If you're looking for legal help, we can help.
Are you wondering how to find a top-notch family attorney? Not to worry! In this guide, we'll go over the questions you should ask lawyers.
Want to learn more? Keep reading to find out.
How Much Experience Does the Lawyer Have With Family Law?
Before hiring an attorney, find out if they have enough experience. You don't want to work with a brand new lawyer out of school.
If you have a complicated case, you'll want someone who has worked in family law for a long time. Have they taken similar cases to your own? If they have, you can feel confident that they will understand the nuances of your case.
Do They Take Long to Communicate?
Are you working with someone who can email you back or call within one day? You'll want someone who's able to update you on new information about your case. When chatting with a lawyer, let them know your preferred contact method.
Who Else Will Work on My Case?
The attorney you're talking to on the phone may not be the only one working on your case. Sometimes a lawyer will bring on extra associates and paralegals.
Some law attorneys need a personal investigator to get involved. Find out how much experience the others have with cases like your own.
What's the Approximate Cost?
To get an estimate, ask your attorney what they charge. This will help you save and plan for the final cost. Ask if there are any fees for court or travel costs. Compare the costs with the other estimates you receive from lawyers.
What Is Their Approach?
Each lawyer will handle their cases in a different manner. Some are more aggressive compared to other lawyers.
If you don't like the lawyer's approach, then you'll face a lot of disagreements in the future. Keep looking for the right attorney.
Can They Outline Possible Outcomes?
When you sit down to chat with a lawyer, they may have had time to think about your case.
See if they give you some insight into your potential outcome. You want a lawyer who will tell you the truth and not sugarcoat things.
What Are The Potential Complications?
Try to find an attorney who will share with you the potential hang-ups that could occur. During your consultation, ask them what they imagine could go wrong. Be skeptical if they offer you everything you want.
If you're looking for a family attorney, check out PlymouthCountyFamilyLaw.com.
Now You Know What Questions to Ask a Family Attorney
We hope this guide on how to find the best family attorney was helpful. Take your time to find an experienced family lawyer.
Don't forget to save our site! This way, you won't miss any of our helpful resources.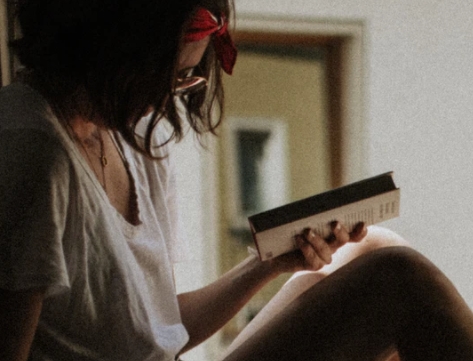 A professional writer with over a decade of incessant writing skills. Her topics of interest and expertise range from health, nutrition and psychology.