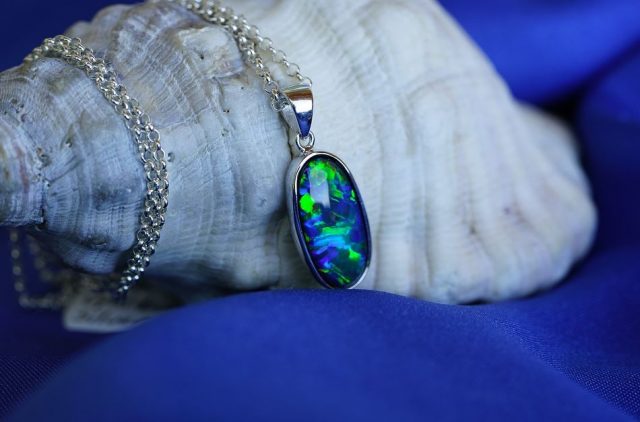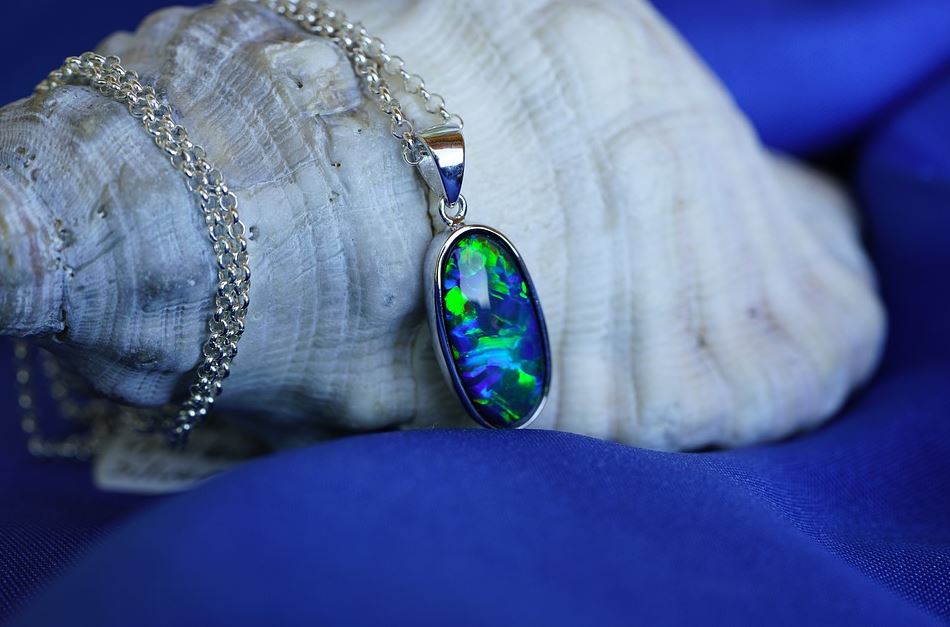 2021 brought with it a wave of style and versatility that can be noted in the latest accent pieces – warm golden tones, collection of gemstones, mother pearls, platinum/silver metals, and colorful beads. Since people have missed traveling for so long, anything that reminds them of the blue waters and Pina Coladas has become a big hit. Wearing these statement pieces adds a personal touch to any outfit and can be styled according to the person's preference – from professional daywear to a night full of clubbing.
Some of these jewelry trends have also become common in runway looks, such as Puravida Bracelets. Also, the new thought of having a capsule wardrobe allows easy outfit choices that leave room for more jewelry pieces to carry different kinds of looks. One can easily use a few pieces of jewelry to dress up any clothing item they wear. Gone are the years that included delicate chains and diamond studs, 2021 is all about jewelry selections that look eccentric and carry a vintage feel to them. Ahead, you'll find this season's latest jewelry trends that are perfect to add to your own personal collection.
Colorful Gemstones
In recent times, gemstones and crystals have become increasingly popular because of their healing properties. These stones don't just look ethereal in various natural colors, but they also inhibit qualities that can enhance the user's health and clean their aura. As a result, jewelry pieces like a Rose Quartz pendant or a Shungite bracelet can be tried by people who want to add a dimension to their look and get additional health benefits.
Pearl Necklaces
Like we mentioned, Shungite necklaces above have cleansing properties against harmful pollutants; similarly, pearls are also considered gemstones with health-related properties. Wearing pearls has never gone out of style, but what's latest is finding different-sized pearls in various shapes which maintain their natural look. Of course, one can always wear it in a single strand or more with a wide neck and add a pair of stud earrings to match – and you're good to go!
Gold/Silver Chain Link Jewelry
Chain Link Jewelry has made a comeback in 2021, and it's bigger than before. The design is now available in every shade of metal, sizes both large and small. The golden chain-link set, which combines the necklace, earrings, and bracelet, makes the perfect addition to your outfit for the meeting. All you need to style it is a clean, white crisp shirt or you can even pair the combo with a flowy summer dress for a picnic day. Simple, chic, and classic with no fuss and all of the summer feels. And for men, gold rope chains are definitely in style and extremely popular for the summer.
Beaded Jewelry
Your favorite childhood jewelry trend is back in 2021 – with the BFF bracelets, rainbow chokers, colorful flower motifs, and yellow smiley beads. Wearing a gorgeous palette of beaded jewelry is the perfect way to spend carefree summers with your happy-go-lucky friends. Celebrities like Dua Lipa and Kylie Jenner can be seen sporting Vivienne Westwood's beaded necklaces when they're lying next to the pool or posing for the Gram.
Mismatched Jewelry
Wearing an X with another O in two separate ears is no more last season; it's back in 2021 with another upgrade. Models walking runways can be seen wearing two different earrings with a stud in one ear and a hanging or an ear cuff in another. This adds a bit of an edge to the women's ensemble and is practical for those who regularly misplace one of their earrings!
Charm Bracelets
Of course, the charm bracelets aren't new, but they are even more popular this year. The best way to express your likes and interests, charm bracelets are an easy way to save big bucks and still look fabulous. They may be less exotic than diamond tennis bracelets but can be thrown with a beautiful summer cord set with matching mules to make an iconic look.
Signet Rings with Initials
Do you have a rapper side to you? Or do you want to look like a queen? Then you've got to try this trend. Signet rings are perfect for the fingers with beautiful hand engraving of your choice. The monogrammed rings can be worn in cooler or warmer tones, based on your preference. They carry the initials to your name and can be grazed on the borders with Swarovskies or rhinestones. If you choose to wear it on one of your fingers, you won't need to add another jewelry piece to your hand.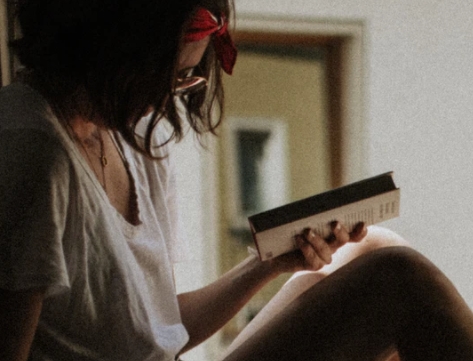 A professional writer with over a decade of incessant writing skills. Her topics of interest and expertise range from health, nutrition and psychology.