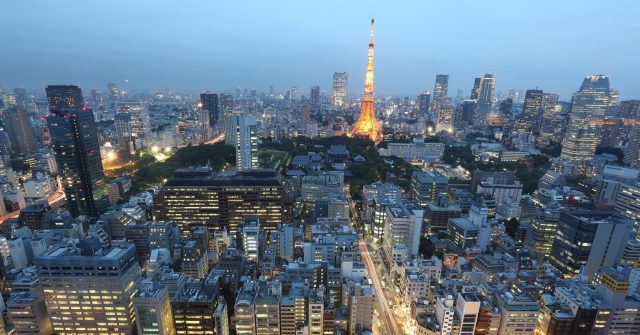 To make your website stand out, it's important to have high quality pictures. In this guide, we explain why quality matters.
You know what they say; a picture truly is worth a thousand words—especially in the online world.
That said, not all pictures are equal. And if you're using low-quality images on your site, all the words those pictures are saying aren't very good.
Quality can be expensive, both in the traditional sense and time-wise. But, investing in high-quality pictures can pay-off big time, in the long run.
Are you looking for a quick way to take your website to the next level? We're here to help!
Here are seven reasons why you need to start using quality pictures on your website.
Boost Your SEO
If your company has a website, but no one can find it, is your site benefiting you?
If you don't have a lot of traffic on your website, it won't take long for it to become a money pit. Fortunately, there are plenty of ways to help get your website noticed. All you need to do is make sure you're paying attention to your SEO.
Good search engine optimization (SEO) is essential to the success of websites. And, using high-quality, well-formatted images can help you give your site the boost it needs.
Adding images to your website is one of the fastest and most effective ways to improve its SEO without having to hire a professional SEO expert.
Maximize Your Design
Good web design is critical. Including high-quality pictures in the design of your website is one surefire way make sure your site looks its best, no matter what your layout.
Great images also translate to mobile very well, which is essential in our mobile-centric world.
Stand Out
Odds are, you aren't the only professional or company in your field. So, how do you get your site to stand out? By using unique and high-quality images.
Stock photos are fantastic, in a pinch. But, when it comes to creating a good website, run-of-the-mill, or cheap stock photos can become more harmful than helpful.
Stock photos, especially low-quality ones, can make your website feel less authentic. And, so many companies use stock photos on their sites nowadays, consumers can tell the difference.
If you want your site to stand out among your peers, you need to invest in unique, high-quality pictures. While your competition is stuck all sharing the same five, low-quality stock photos, you'll stand in a league of your own.
Check out this guide, for more information on finding the best pictures for your website.
Be Kind to Your Users
Nothing can kill a website quite like confusing web design.
When it comes to running a successful website, you have a matter of seconds to help your users find what they're looking for before they click away. If you use low-quality images that don't represent your site, users won't want to waste their time clicking around until they find what they want.
High-quality images can help you create an inviting and easy to navigate website that your customers will be happy to explore.
Remember, when it comes to web design, your goal should always be to create a good looking and simple to navigate user interface.
Look More Professional
Because so many people rely on the internet for their day-to-day shopping these days, there's a very good chance your website will be your first impression for a lot of your customers.
You want to make sure you look like you know what you're doing.
High-quality images can help give your website the polish it needs to look more authentic and reliable.
Building Your Brand
When it comes to online marketing, there's nothing more important than your brand.
Building and maintaining a strong brand is essential to success in the online world, and high-quality images can help you do just that.
The images you choose will help you set the tone for your entire site and give your users a good idea of what they can expect from you and your company before they even leave the homepage.
Spread Your Site Around
While SEO is vital, a lot of people who come to your site won't do so via a search engine. You also need to make sure your website is highly "shareable."
People aren't going to share links to your site if they don't feel like there's anything there worth sharing. And one of the quickest ways to create pages that people will want to spread around is by including a few high-quality images.
People are far more likely to click on a link that includes a picture than one without. And, if that one picture is going to serve as a flag for your entire website, you want to make sure it reflects the overall quality of that site.
Using Quality Pictures on Your Website
The long and short of it is this: people like pictures.
When it comes to online content, images and video come out leagues ahead of written content. Including pictures on your website is an absolute must.
But you can't stop there.
Users can tell the difference between low-quality stock photos and high-quality, unique pictures. And, their preference is pretty clear. By investing a little extra time and money in creating quality pictures, you'll give your website the boost it needs.
Are you looking for more business advice, tips, and tricks? We've got you covered!
Check out the rest of our blog for more posts on how you can transform your website or improve your online presence.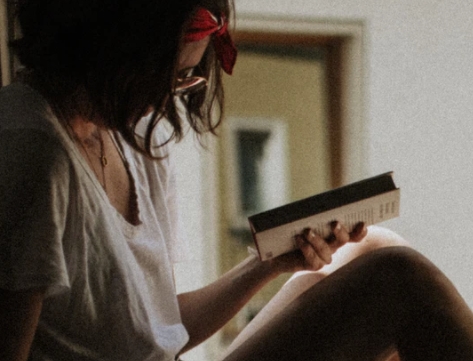 A professional writer with over a decade of incessant writing skills. Her topics of interest and expertise range from health, nutrition and psychology.