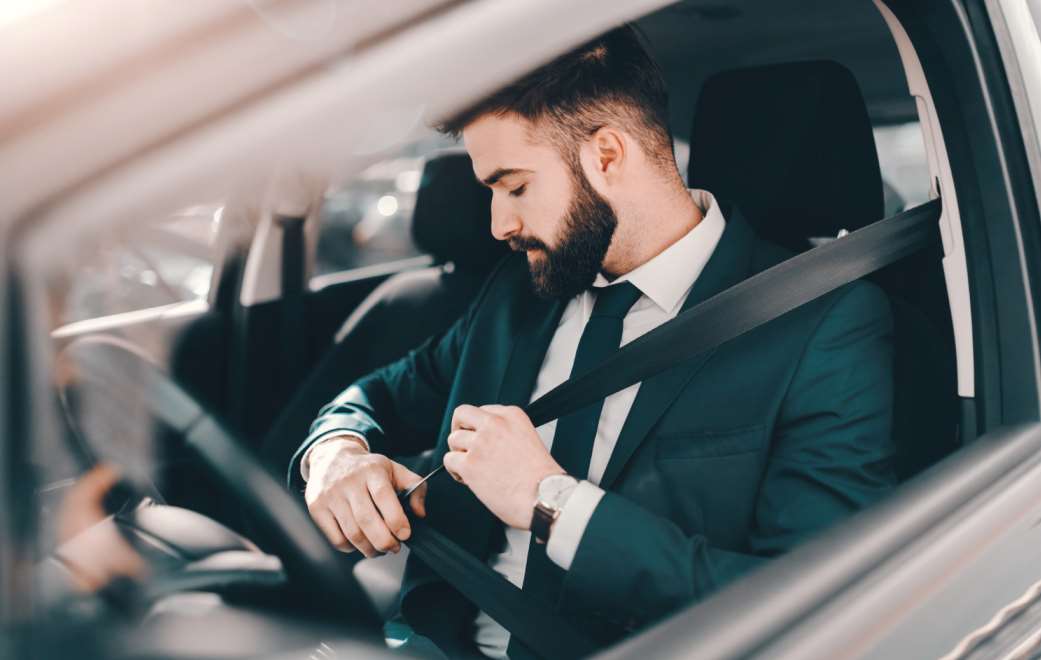 Being involved in a car accident can be a terrifying experience. You might still be too shook up to think straight after a minor rear-end collision or a serious accident. Therefore, it's essential to educate yourself long in advance. Here's what you should do at the scene and afterward to make the claims process go more smoothly.
Stay Calm and Stop
No matter how minor the accident is, never leave the scene. Regularly, the law requires you to remain at the scene, and exiting will prevent the authorities from listening to your side of the story. Also, staying calm will help you deal with the repercussions easier. (1)
Check to See If Anyone is Injured
If you were not alone, confirm to ensure no one is hurt. After securing your safety, check to determine whether the rest of the people involved are safe. Offer your assistance if they are injured. If the collision was minor and you are not hurt, cautiously drive to the side of the road to avoid obstructing traffic. Turn on your warning lights and place reflective safety triangles and flares to warn other cars to slow down.
Request Medical Assistance
Dial emergency services immediately if anybody at the site of the incident has sustained serious injuries such as head injuries or bumps. The emergency medical staff will dispatch an ambulance to your area to transfer wounded people to the closest hospital.
Contact the Authorities
Calling the cops is usually advisable, even if there are no significant injuries. Although the cops often take a long time to get on the scene, the wait is worth it. Additionally, you might require a traffic police accident report to verify an insurance claim.
Interchange Information with the Other Motorist
Often, the officer conducting the investigation will gather insurance and contact details from the cars involved. Nevertheless, you should take the phone numbers, names, and addresses of everyone involved, including passengers, witnesses, and drivers. Also, you should request to see the other driver's vehicle insurance card and, if possible, photograph the cards. Request the police report number from the investigating officer if authorities respond to the scene. Additionally, take images of the damages to all cars affected and the incident scene if you have a camera in your car or a phone camera. The collected information will benefit your lawyer later in obtaining compensation for your damages and injuries.
Inform Your Insurance Provider
Although it might be tempting to strike a monetary bargain to avoid filing an insurance claim, failing to inform your insurance provider after a collision might leave you guilty of the accident's damages. Therefore, contact your insurance provider immediately since most insurance plans require you to report an accident as soon as possible.
Consult an Attorney
Obtaining the auto coverage, you are entitled to after an accident can be challenging. Therefore, find experienced personal injury attorneys. Your lawyer will explain how to get total compensation for your damages and injuries and obtain any extra medical care you may require.
Preparing and knowing what to do after an accident will assist you in staying calm. Thus, you should always be ready for the worst and be quick to respond to minimize your losses.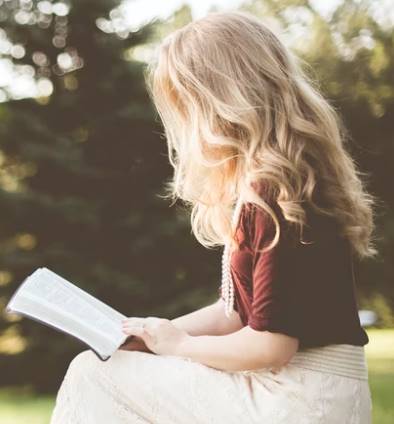 Speaks from heart, always too passionate and driven by emotions. Spins the words with kindness & sharpness, intriguing your ever-inscrutable minds.