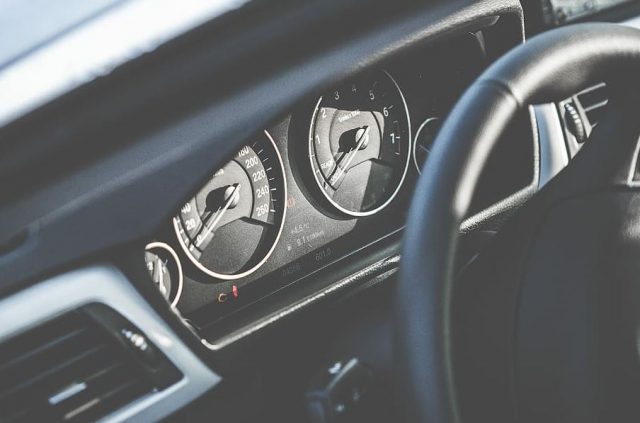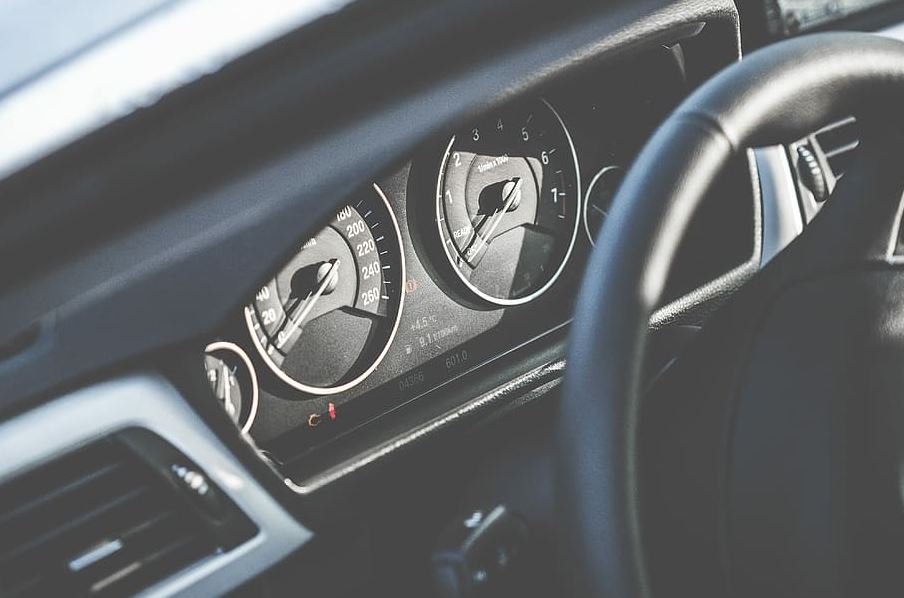 Your car is undoubtedly an indispensable part of your daily life, and therefore keeping it in the best condition is essential. While all of us want to buy the latest versions of our favourite brands, it isn't always possible to invest in new vehicles. In such cases, the best idea is to upgrade your old car.
What are the best tips for car maintenance?
Here we will talk about the seven best and most inexpensive maintenance tips for your car:
Organize and clean the car
One good habit for everyone who uses a car is to carry out all the trash whenever you come out of it. Besides, it is best if you get an elaborate car detailing done at least once a year. However, merely dusting it every week should work too. Additionally, your vehicle must be brought to a professional car wash at least once a month to retain the shiny bright look.
Next in importance is the organization of the car interior. So, instead of keeping everything scattered, make Ziploc bags for different items—for example, car manuals in one pack, maintenance paperwork in another, and so on.
Change the floor mats.
Car mats are one of the main accessories of the car that gets damaged due to rough use. So, if you have not changed the old ones, do them right away. If you still insist, keep those in stock if you want to sell off the car later.
For now, you must use good quality car mats that come with a weather-appropriate rubber texture. Apart from giving your car a clean look, it will restrict moisture deposition that leads to moulds.
New seat covers
Regular usage deteriorates the quality of car seats. To retain the look and shine along with added comfort, you must consider changing the seat covers. Moreover, good quality and unobtrusive materials can further bear the wear and tear for the following months.
Good windshield wipers
The wipers are necessary for their function against rainy and snowy weather conditions. Therefore, make sure that you check them regularly for wear and team and ensure that they are in good condition. You must clean them once a week with a microfiber cloth and use Rain-X for ultimate protection.
Cleaner doors and windows
While many people ignore the importance of car doors and windows, they are vital in the car up-gradation process. Besides, properly cleaning them leads to a better-looking vehicle altogether.
Repair scratches and dents
Professionals have the proper know-how to cover all scratches and dents from your car body. These are what makes a car look dull and old and must be taken care of.
Contrary to popular belief, performance parts are not just for race cars or racing enthusiasts. Giving your vehicle an upgrade can improve steering and handling. It can even give your engine better fuel economy. Some of the most common performance enhancements for autos are better flowing air filters and exhaust system modifications. Most cars come with somewhat restrictive intakes and exhausts. This restricts your sedan or truck from performing as well as it could. Once your vehicle has more air in the engine and a less restrictive path to push it out, it can produce more power and torque.
New wheels
Wheels are crucial for mobility, stability, and safety for every ride. You must get new ones at least once a year to not only make your car look modern but also improve functionality. Make sure you always keep a fresh spare for dire times.
Follow these steps to maintain your car, make it look good at all times, and improve longevity.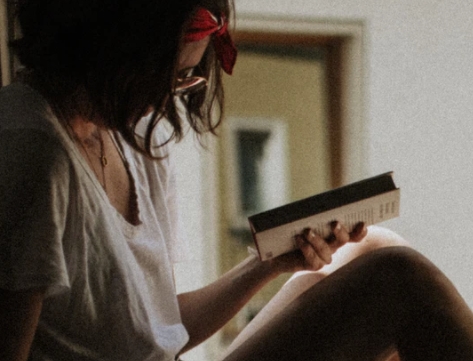 A professional writer with over a decade of incessant writing skills. Her topics of interest and expertise range from health, nutrition and psychology.