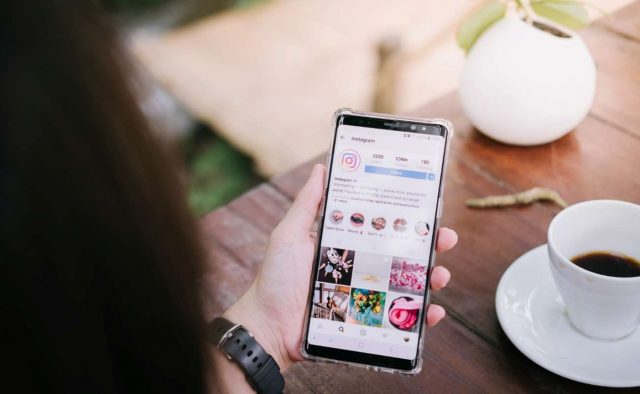 The whole purpose of Instagram is to get as many people as possible to notice the content you are creating. Hence, perhaps the first question you need to ask yourself is how you can drive traffic to your account. With such high competition, people are much more likely to get lost in the crowd if they don't use the right tactics. Some of these tactics are mentioned below in the article, so let's have a look-
1. Post at the right time
One of the most important things you can do to get more Instagram followers is to understand the timings during which your audience is most active. Of course, to do this, you will first have to chalk down your target audience and subcategories of this audience as well. Your content strategy should include posts that cater to all these categories. In general, the best time to post is between 3-6 am on Sunday. Other things to keep in mind-
For healthcare the best time is Sunday 8-9 am

For media, the best time is Tuesday 1-5 pm

For education, it is Friday 4-5 am

For restaurants it is Monday 9 am-1pm

For Travel and tourism it is Monday 11 am-3 pm
2. Use the right hashtags
Instagram is all about the right hashtags. They are the first things taken into consideration when deciding where your content will be placed. Moreover, your 'perfect hashtags' will change over time, so be prepared to plan out different research strategies for new words.
Here are some tips you can keep in mind:
You can easily learn from influencers and the hashtags they are using. Stay updated with any new keywords they have begun to incorporate.

There are various social media tools and agencies that use expensive social media tools to find perfect niche hashtags. Many of these also let you buy Instagram followers for a better start.

You can also create a unique hashtag for your brand, or start a challenge with a particular hashtag to get more user-generated content and profile visits.
3. Collaborate
Collaborating with famous YouTubers could be another great way to get more people to view your original account. Make sure you are aiming for someone with your niche who has considerably more reach than you do. Collaborations excite viewers and they are more likely to click on these videos.
To land a successful collaboration:
Offer something of great value to your partner

Come up with a content idea that impresses your partner

Give due space and value to what your partner has to say

Make sure you spread the word about the upcoming collaboration on different media and communities
4. Be a part of trends
Instagram has started to run largely based on trends. Many times a random video will go viral and you will find your feed full of references to the same. Soon enough, you are genuinely drawn to this content and even look out for videos that revolve around the trend. Often there are highly specific hashtags that are used with every trend video, so you need to keep up with these. Further, you need to create a post that reflects the ongoing trend.
This could be by:
Simply copying the trend or creating your rendition with tweaks

Only use the popular audio and somehow connect it with your brand and products

Make sure you are using popular filters and new features that Instagram adds
5. Make interactive posts
More interaction in terms of likes, comments, views, and shares naturally means a higher ranking for your account. Thus, you will be able to get more visibility, more traffic, more conversions, and everything that follows. Here are some ideas for an interactive post that you can follow-
Make sure you put up open-ended questions that are easily debatable

You can make a post by running a poll or by asking people to vote for two different sides

You can include a call to action, asking people to like or comment as a form of support
6. Make Reels
Instagram reels get about 22% more engagement than regular video posts. They have turned out to be the most successful Instagram feature in all these years. Hence, if you want where more people are on Instagram- then reels would be the answer.
Here are some tips for making great reels:
The first five seconds of your reel should be the most captivating and should keep audiences hooked.

You need to stay updated with trending audios and content formats that are in the highest circulation within reels.

Some reel ideas could be collaborations, parody reels, informative reels, DIYs, etc.(1)
7. Stay Active
Again, consistency is the key to your success on Instagram. You should post multiple times in a week if you really would like to get more traffic. While posting, you must keep the above 6 points in mind as well. Always formulate a content strategy and create some posts in bulk before you start putting them out. Being active also implies that you comment and like other people's posts, participate in your community and respond to your viewers.
Conclusion
Instagram is getting tougher by the day due to modified algorithms and increasing crowds. To leave a mark here, you will have to stay abreast with the most advanced strategies and marketing ideas. Some of them are listed above, and for more- make sure you stay tuned.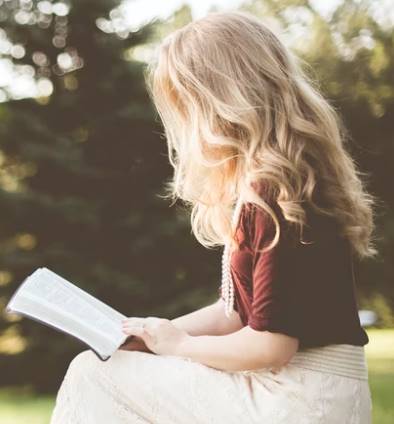 Speaks from heart, always too passionate and driven by emotions. Spins the words with kindness & sharpness, intriguing your ever-inscrutable minds.