It's time for some reality check. There are thousands of people out there who are stuck in harmful and abusive relationships and don't even know it. People who constantly fail to notice the warning signs that scream 'RUN'.
This doesn't sound sane to you, does it?
Of course not, deciding to be around a toxic and abusive person is not something a normal person would do. But, abuse can still happen to just about anyone. The thing is, violent and toxic people are often master manipulators who know exactly what it takes to drive a person mad.
That's why you need to be very careful before saying yes to any proposal. You'd be surprised, but abusers are everywhere around us.
Here are 6 particular types of violent men you need to stay away from:
1. THE ONE WHO LIKES TO CONTROL AND POSSESS HIS GIRLFRIEND
Stay away from a man who will do everything to keep you imprisoned. If your controlling partner banned you from having any contact whatsoever, you should definitely think about where your relationship is going. A man who likes to order around will eventually try to gain total control of your mind.
2. THE ONE WHO IS OVER THE TOP JEALOUS
Jealousy is an expected thing in every relationship. You cannot possibly be nonchalant about something that concerns the person you love more than anything in the world. However, there's a healthy dose of jealousy we all need, and then there's the crazy type of jealousy that can be potentially harmful. If your man cannot control his temper, then you need to stay the hell away from him.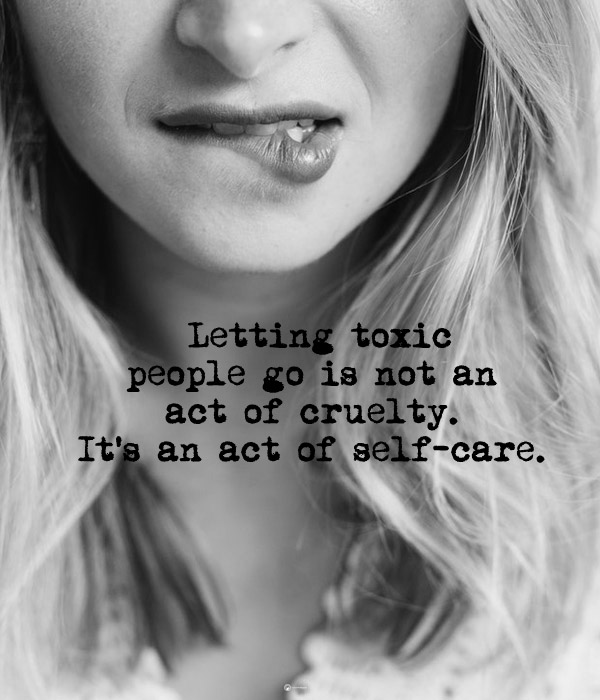 3. THE ONE WHO HAS NO RESPECT FOR WOMEN
Violent and disrespectful men have the same behavior with everyone. You just have to pay attention and notice the way they treat their parents, the random passers-by, the people who cannot do anything for them, even their friends.
4. THE ONE WITH A HISTORY OF FIGHTING
Beware the brutal and aggressive men who have with a huge history of fighting. If a man can easily hurt someone else, believe me, he will eventually try hurt you as well. Recognizing his forms of violence and discussing this issue with him is the first important step you need to take. But, if the man in question avoids talking about it and threatens you instead, that's a clear sign that you need to leave.
5. THE ONE WHO CANNOT CONTROL HIS RUDE BEHAVIOUR
A man who has no respect for women in general and can't control his rude behavior around people will never change. No matter how much he promises to do so. The only way you can save yourself from his chauvinistic, violent claws is by leaving him.
6. THE ONE WHO BREAKS THINGS WHEN HE'S ANGRY
A short-tempered man who gets easily physical every time he's triggered is a truly dangerous man. It's really terrifying to say this, but with this man, you can literally expect everything. If a man is willing to damage something expensive and smash anything near him, it is clear that he doesn't care about anything else but himself. He simply doesn't understand the definition of value.

A professional writer with many years of experience in the fields of psychology, human relationships, science, and spirituality. If you have a general question or comment please fill out the form and we will get back to you as soon as possible https://curiousmindmagazine.com/contact-us/