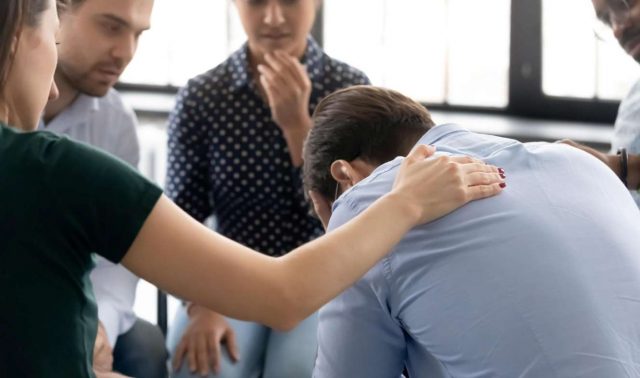 You can choose to heal abroad.
There are many ways to recover from drug abuse and one that many are now considering is healing outside of the country in facilities like Calm Rehab in Bali. Drug rehabs abroad bring a whole new dimension to healing as it allows for a completely new environment where you can fully relax and choose yourself.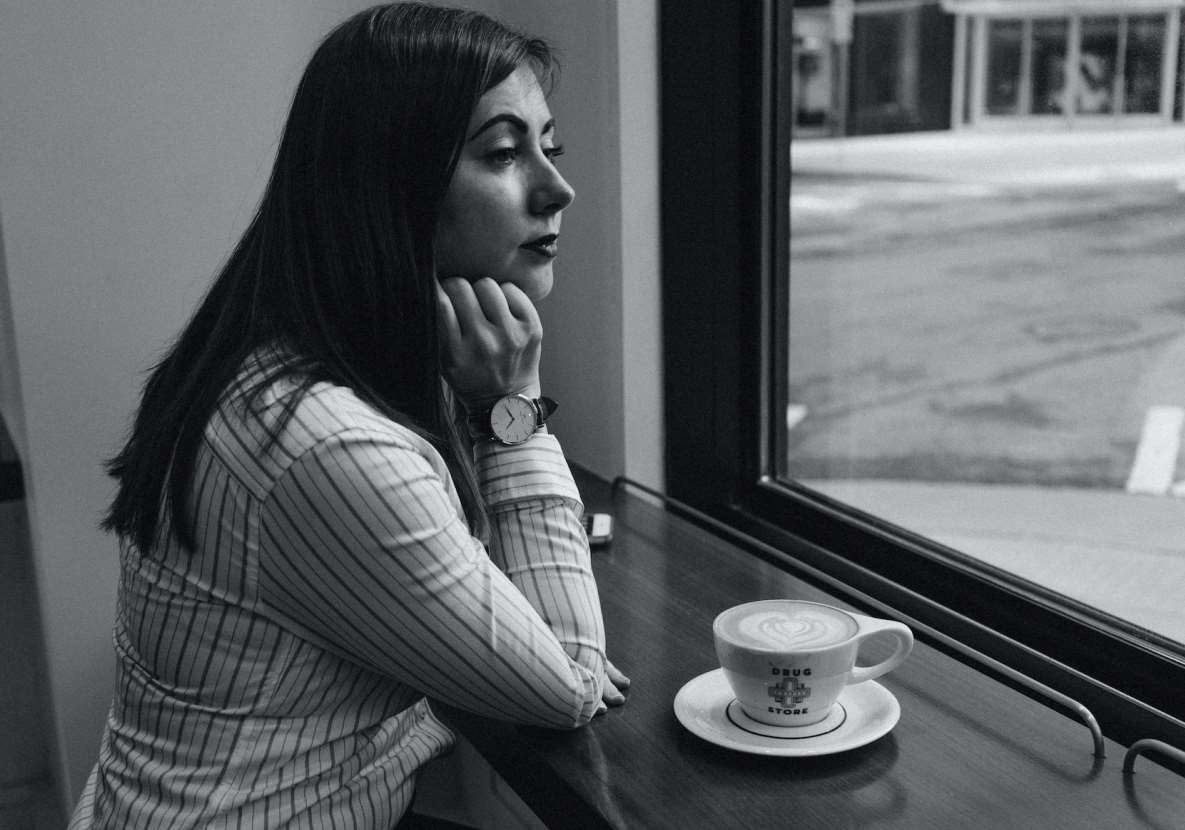 If you're researching different ways to heal from drug abuse, you should definitely consider drug rehabs abroad. To help you on the topic, we will enlist eight leading countries that have the best drug rehab strategies. (1)
8 Countries that Have the Best Drug Rehab Strategies
United States
The US is a leading country when it comes to providing drug rehab. It is home to numerous rehabs and experts that can provide options for a gender-specific and luxurious journey to recovery.
PROS:
Fully restructured approach to drug addiction and rehab

Offers multiple programs that are individualized and holistic

You will never run out of options for healing here

Convenient and safe
CONS:
Can be very expensive as the country can have a capitalist approach to healing
United Kingdom
As the United Kingdom is a first-world country and is home to experts that lead in the advanced research on drug recovery, it is no surprise that it is one of the best countries to choose if you're considering drug rehabs abroad. It offers numerous cutting-edge treatments that allow you to still experience all comforts and luxuries.
PROS:
Leader in advanced drug-rehab research

A multitude of therapy types to choose from

Fewer drug rehabs to choose from
CONS:
Is not budget-friendly

Choices for drug rehab can be limited
Thailand
Thailand is always a top choice for many who are on their healing journey. It provides top-notch health services without the hefty price. It also gives people access to beautiful beaches and warm weather all year long. It is known as the Land of Smiles and you may very well get your smile back in this country if you'd choose one of its many world-class rehab centers.
PROS:
The leading country in medical tourism and rehab tourism

Has world-class hospitals and luxury rehab centers
CONS:
Not very progressive as drug use is still criminalized
Indonesia
Indonesia is also a popular choice for people who want to take a break from it all and choose to heal. Bali is a central place if you want to look for top-notch drug rehabs. A-list celebrities often opt to rehab here in secret. Many rehab centers offer solo villas that come with a personal chef and a personal trainer.
PROS:
Affordable for all

Completely relaxing environment

Serene rehab centers

Access to beautiful beaches
CONS:
Rehab aftercare can be tricky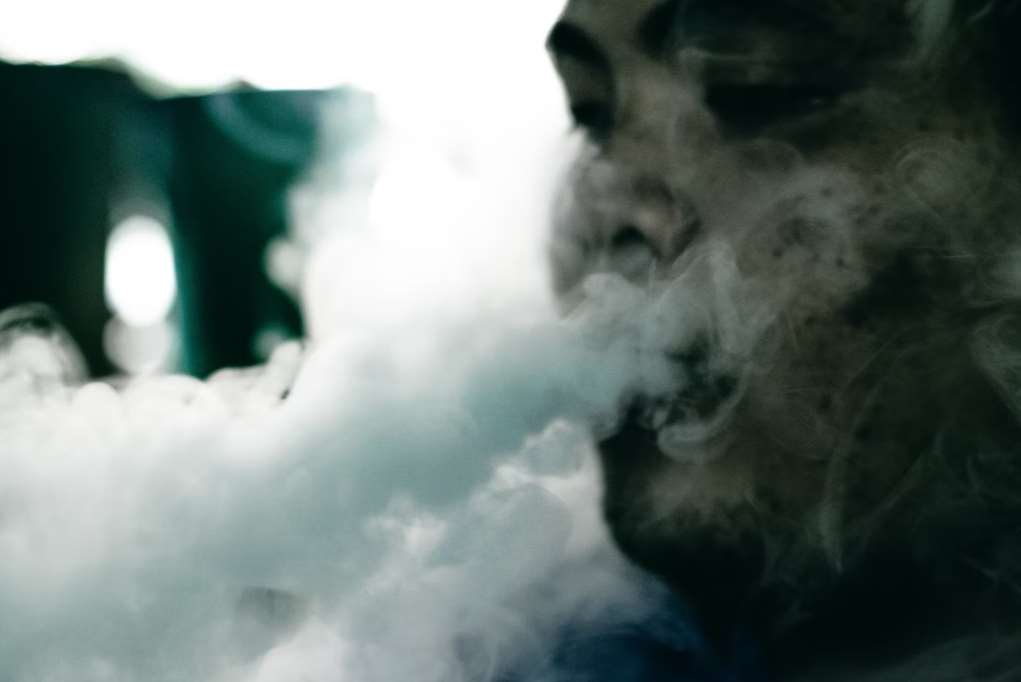 Philippines
The Philippines went big against drugs. Its former president, Rodrigo Duterte, launched a massive campaign against drugs. Much is still left to be done. The country is focusing on rehabilitation. The country went extreme went it dealt with drug use. If you want to go extreme and be fully free from drug dependency, you should consider the Philippines.
PROS:
Affordable

Warm all-year long

Beautiful places to explore
CONS:
Portugal
Portugal is an advanced country because it has decriminalized the low-level use of drugs. It became one of the best countries for drug rehab that it is now because it had its fair share of dealing with drug issues as a country. The country had to deal with a massive drug epidemic during the 90s. So much so that it branched to an increase in the rates of Hepatitis B/C, AIDS, and HIV. Hence, it deployed drug reform policies across the nation. It decriminalized low-level possession and usage of drugs and focused on the punishment of pushers. It introduced a government dedicated to the dissuasion of drug use among its citizens. Such a commission spearheaded the building of government-funded world-class rehab facilities.
PROS:
World-class rehab facilities with advanced treatment technologies

Low-level drug use is not illegal
CONS:
Language-barrier may be challenging for English-speaking patients

Can be expensive for some
Switzerland
Switzerland remains to be one of the best countries that offer healing and recovery for different human ailments. It has hotel-like drug rehabs that have patients live calmly and peacefully every day while recovering from drug abuse.
PROS:
It has a Heroin Assisted Treatment (HAT Program) that gives safe levels of doses of heroin to addicts to help in weaning them off

The country has a safe injection program
CONS:
Methods can be controversial as addicts are given safe doses of drugs

Not affordable
Spain
Spain is also ideal if you want to undergo drug rehab abroad. It also successfully dealt with a drug abuse epidemic that made it equipped in helping individuals recover from drug abuse. While recovering in Spain, you'd also love exploring its rich culture and delicious foods. All drug rehabs in the country are regulated by the Spanish government. The country also continuously researches methods for effective recovery from drug abuse. (2)
PROS:
Advanced world-class facilities

Government-regulated drug rehabs

Rich culture

Numerous drug rehab options
CONS:
Can be expensive

The language barrier can be tricky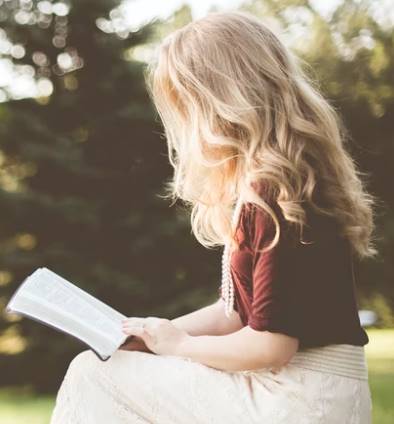 Speaks from heart, always too passionate and driven by emotions. Spins the words with kindness & sharpness, intriguing your ever-inscrutable minds.