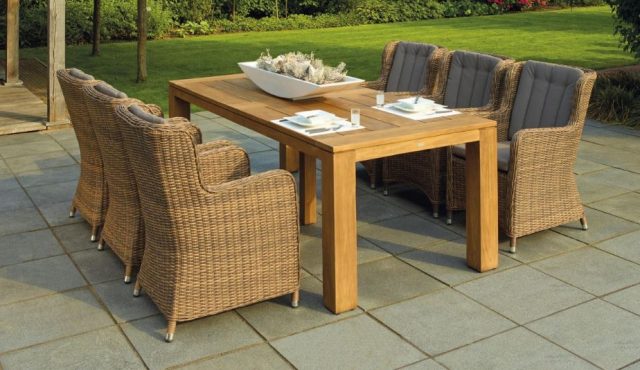 While old age has its benefits, living alone as a senior can make day to day life difficult as the loss of physical function becomes increasingly apparent. With the way technology has changed the world around us today, it would make sense for us to look into how we can use modern gadgets to help make a senior's life easier and more enjoyable.
With the assistance of technology, like hearing aids, seniors can retain an improved level of independence. These products also make for great gifts at birthdays or celebrations. So, without further ado, here are eight helpful and simple gadgets for seniors that are living alone.
Automatic Jar Opener
Whether it's grandma's pickles or grandpa's favorite jam, those pesky jars can be a challenge to open, even for adults. With the help of an automatic jar opener, all you need to do is attach it and press a button. No more risky twisting and gripping necessary. It's also capable of opening child-proof pill bottles, further adding to its functionality.
Medical Alert Device
While some gadgets here simply make life easier, a medical alert device can be life saving. These small electronic gadgets can be worn on your wrist and feature a simple button that can be pressed to call for help at any moment in the event of an emergency. Medical alert devices are also available for cars, as well as portable versions that work over cellular data.
Flow Reducer
A temperature-activated flow reducer, also known as an anti-scald device, is a simple gadget that can be attached to any tap or shower head. It will automatically reduce the amount of water being poured when it reaches an unsafe temperature. They're easy to install and will make showering and washing your hands or face much safer.
Dressing Stick
Knee, back, and shoulder injuries can significantly affect a senior's life as their mobility is reduced. This can make even the simplest tasks, such as putting on clothes, quite difficult. With the help of a dressing stick, you can easily reach behind you to put on a jacket, pull up pants, and push off socks.
Playing Card Holder
Everyone enjoys a good old game of cards every now and then. But as we get older, arthritis and joint pain can make holding your deck quite difficult. With the help of a playing card holder, you can keep your cards upright and ensure that nobody else can see them.
Safety Shower Bar
Available with either permanent mounts or suction cups, these grab bars make shower time much safer. Keep in mind that the suction cup versions can only hold a certain amount of weight and need to be re-attached before each use. A permanent shower bar may be a superior option, as they're capable of holding much more weight.
Rocking Garden Seat
Part safety part fun, a rocking garden seat helps seniors with reduced mobility still enjoy the benefits of gardening. This chair helps you retain the strength in your knees and back by allowing you to stay seated while tending to your plants or veggies.
Big Button Remote Control
Let's face it, television remotes are often pointlessly complicated, with tons of tiny buttons that a senior will never use. A big button remote, on the other hand, features only the necessities such as volume, channel, and power control. As the name suggests, the buttons are also easy to read and interact with, making programming a breeze.
Conclusion
These are just some of the many value-adding and meaningful gadgets that you can spoil a friend or loved one with. You'll be doing them a great favor by making their life easier and allowing them to continue independently doing the things they love.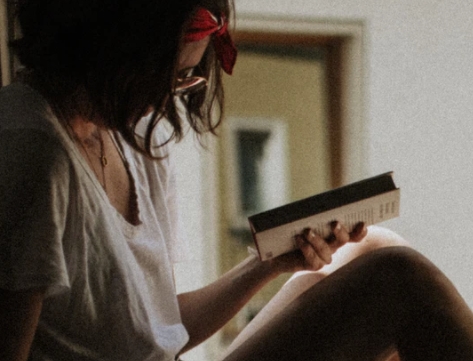 A professional writer with over a decade of incessant writing skills. Her topics of interest and expertise range from health, nutrition and psychology.