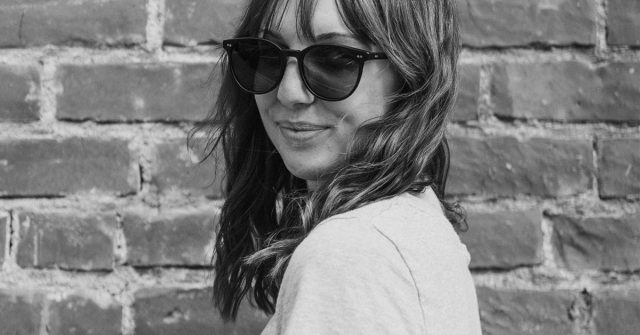 Being noisy and talkative might not be the most attractive trait there is. However, regardless of how annoying this kind of personality is to some of us, there's always a good side to everything in life.
The truth is, women with big mouths are truly underrated. They are often stereotyped as gossipy, intrusive and sometimes even rude. Little do people know that these open and honest human beings are the best people to be around.
Here is why:
1. THEY'LL ALWAYS TELL YOU HOW THEY FEEL
They are not the kind of people who would hide their true colors and hold back their feelings. They will never let their anger fester and make them lash out on everyone. If something is pissing them off, they'll do their best to try and communicate it with you.
This is truly important because it means that you'll never have to worry about repressed anger, unsaid things, unresolved issues and built up resentment. Women with big mouths would rather fight with you than pretend like nothing is happening.
2. THEY WILL ALWAYS HAVE YOUR BACK
Women with loud mouths can't stand injustice. So, you can be sure that you'll always have 100% support from your girl. It's simply not in their nature to keep things to themselves. If something is bothering them, or if something simply doesn't feel right, they will say it. Heck, they would even fight for you if they have to. That's why they make the best girlfriends ever.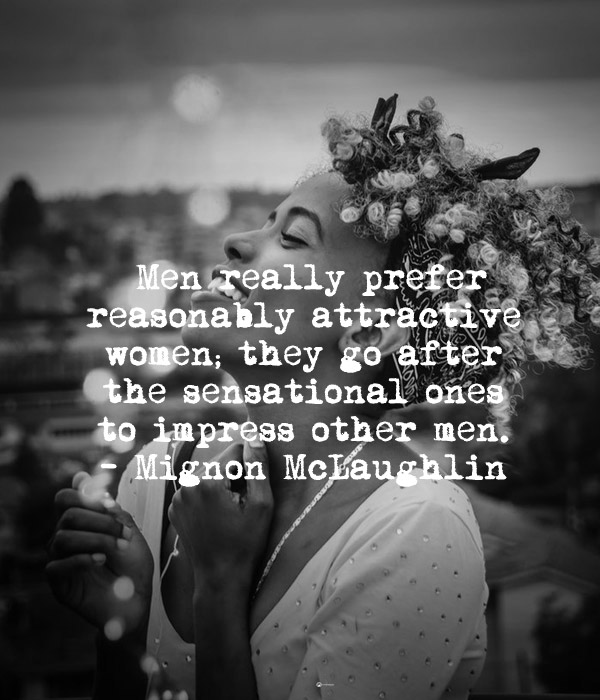 3. THEY KNOW HOW TO HAVE A GREAT TIME
It's obvious, isn't it? Loudmouth women are extroverts, which means that they love spending their time out having fun, socializing and simply being around people. They are open for adventures and they just know how to make life more enjoyable. Who can say no to that?
4. THEY PREFER TO BE WELL-INFORMED AND READY
They like to discuss their ideas with others, and they love to hear new and different opinions. Therefore, when they're interested in a certain field, they try their best to really invest themselves in that area, read and learn as much as they can, which in my opinion is the attractive as hell. Intellect is the new sexy, am I right?
5. THEY ARE APPRECIATIVE AND THEY'RE NOT AFRAID TO SHOW IT
But, the best thing about these amazing women is the fact that they would never avoid giving you an appreciation for all the amazing things you've done. Just like they'll tell you if something is pissing them off, they will also tell you how much you mean to them and how much they appreciate you for who you are.
6. THEY ARE STRONG AND INDEPENDENT
They've been taking care for themselves for years now, which means that they know exactly who they are, where they're headed and they're with you because they want you, not because they need you.
7. THEY ARE THE BEST CONVERSATION PARTNERS
An open and a chatty woman will never run out of things to talk about. They enjoy listening to everything you have to say, but they're also very active when it comes to discussing a subject that they're passionate about. Loudmouth women are the best conversation partners you'll ever have.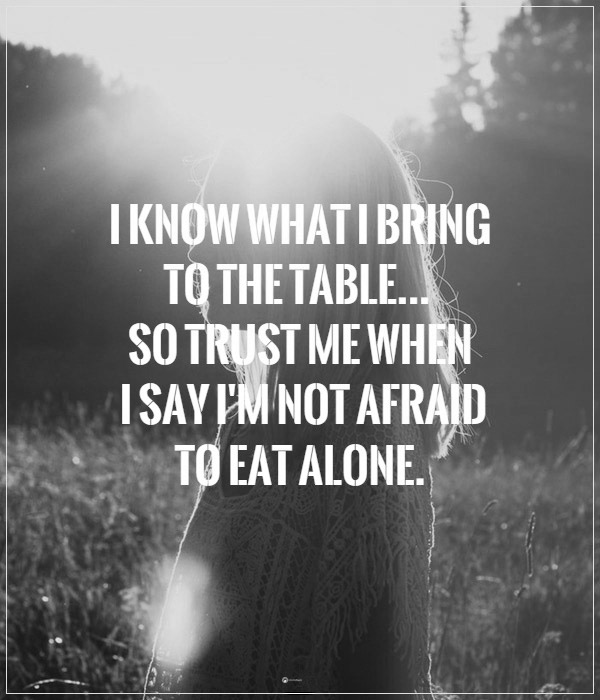 8. THEY COULDN'T CARE LESS ABOUT WHAT ANYONE THINKS OF THEM
Guess what? Loudmouth women don't care about what others think or say about them. They are perfectly aware that they'll always be too much for some people, and that's fine. The ones who love them for who they are will always stay beside them. The others can just find a way to deal with it.

A professional writer with many years of experience in the fields of psychology, human relationships, science, and spirituality. If you have a general question or comment please fill out the form and we will get back to you as soon as possible https://curiousmindmagazine.com/contact-us/