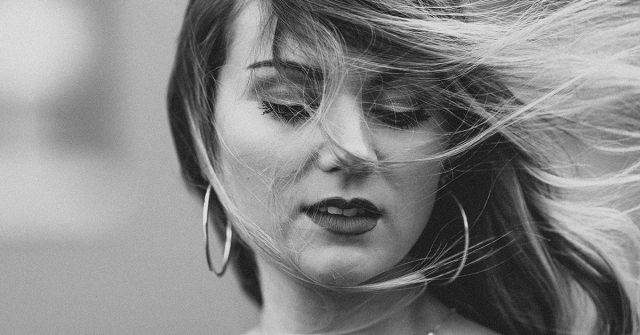 The more independent, stronger, and smarter a woman is, the more likely she is to roll solo. How sad it is to realize that it is the 21st century and the stigma that's attached to tough, deep women still exists. A lot of men still feel intimidated by intelligent and confident women.
So, the question is: Why is this so?
Well, the liberated, wild nature of independent and tough women is a big threat to the ego of men that have low self-esteem. When a woman carries herself with an air of depth, intelligence, and class, she can be intimidating to a guy that lacks confidence and feels unlovable or incompetent.
Following are 8 reasons why a strong and smart woman is intimidating to most men:
1. SHE IS UTTERLY SINCERE
A strong and confident woman is not afraid to speak her mind. In her conversations with other people, she's not afraid to express her opinions and ideas, no matter how different they are from those of the person standing in front of her.
And when it comes to telling the truth, this kind of woman never beats around the bush. Instead, she tells it like it is.
2. SHE IS SELECTIVE ABOUT THE PEOPLE SHE LETS INTO HER LIFE
A smart, deep woman is not going to waste her energy or time on just about any man. This kind of woman craves genuine emotional intimacy. She needs someone with whom she'll be able to have intellectually stimulating and interesting conversations. Someone who will encourage her to grow and gain new perspectives on life.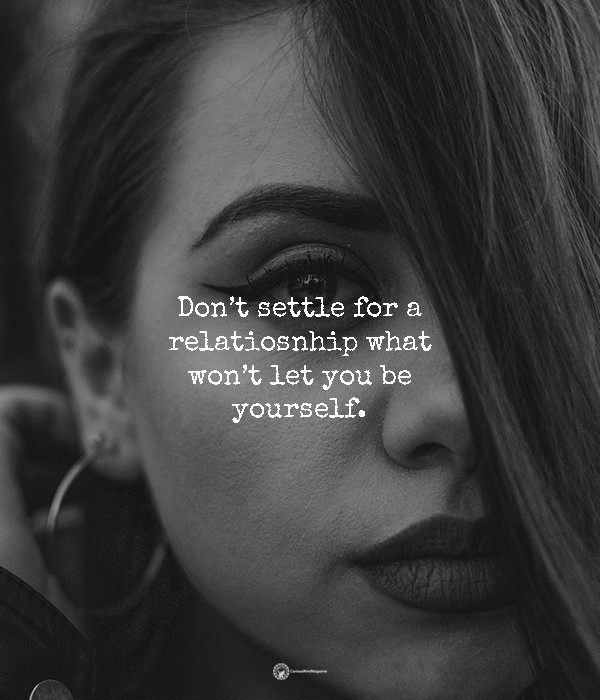 3. SHE IS NOT EASY TO DECEIVE
Controlling and conniving men that tend to manipulate and take advantage of insecure women can't fool a smart, deep, confident woman. They can't mess with her mind and lure her into their trap with their lies and manipulation techniques. Why?
Because this kind of woman is not naïve. She can sense a lie from a mile away. She can see through people and their intentions.
4. SHE DOESN'T SETTLE FOR MEDIOCRE RELATIONSHIPS
An intelligent, deep woman has no time or energy to waste on guys who are only interested in flings and no-strings-attached relationships. When this woman loves, she loves honestly, wholeheartedly, and intensely. That's why she's looking for a man who will be able to handle the intensity of her love and who will be ready to fully commit to her.
5. SHE IS INDEPENDENT
A strong, smart, confident woman has a strong sense of independence. She lives her life in accordance with her own principles and beliefs. She doesn't bother to fit in with the crowd and please everyone around her.
Additionally, she doesn't care about what others think of her. She knows very well who she is and she knows exactly what she wants in life and how to get it.
6. SHE NEVER SHIES AWAY FROM INTIMACY
A deep, confident woman is in touch with her emotions. She expresses her love to her man openly and confidently. She's not ashamed or afraid to wear her heart on her sleeve and undress her soul in front of the man she loves.
7. SHE HAS LITTLE PATIENCE
When this kind of woman decides to engage in a serious, meaningful relationship, it has to be with a guy that will be invested in the relationship as much as she is. A guy who will be her equal. A guy who will respect her boundaries. A guy who will be sure that he wants to be with her, not some immature, fickle guy who can't decide whether or not he wants her.
8. SHE ASKS DEEP QUESTIONS
Because everything which is shallow and superficial has no meaning for her. When she's truly in love, she wants to know everything about her beloved's life. She wants to know what makes him happy, what his life purpose is, what his deepest fears and insecurities are.
Unfortunately, questions like these make most guys feel insecure and not 'macho' enough.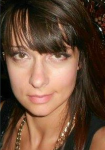 Riley Cooper is a professional writer who writes informative and creative articles on topics related to various fields of study. Written with love and enthusiasm, her articles inspire readers to broaden their knowledge of the world, think and get ready to act. If you have a general question or comment please fill out the form and we will get back to you as soon as possible https://curiousmindmagazine.com/contact-us/