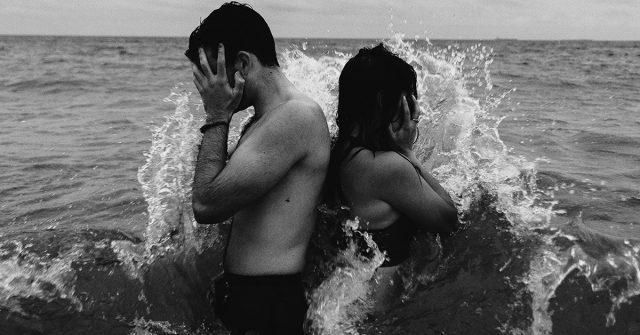 As earthlings who search for security and comfortability in life, human beings are creatures who are not really keen on changing. We always prefer the familiar. Anything else that is out of the ordinary and makes us feel challenged is simply too much.
Therefore, as a result, most of us embrace the already known reality and accept being in relationships that are clearly dead. We choose to be unhappy so long as we know that we're in that status quo where nothing needs to be altered. The unpredictability of our future terrifies us.
There is always something that bounds us to that other person even though we are very aware that our relationship has passed the point of no return. Some people choose to swallow their pain and misery for the sake of their children, others do it because their lives are pretty much entwined.
But, regardless of all efforts, the truth is always louder than anything else.
So, what are the red flags that indicate that you are in a relationship that cannot be salvaged?
Here are 8 signs that I've drawn from my own personal experience:
1. THERE'S A TOTAL BREAKDOWN IN COMMUNICATION
There was a time when you were one and you shared everything with each other. But those times have passed. Now, the only thing that surrounds you is the cold, painful silence. You sometimes talk to each other, but those discussions always turn into loud fights or endless shouting matches. There is a complete breakdown in communication.
2. YOU ARE CONSTANTLY BLAMING EACH OTHER
John Gottman, a well-known marital expert explains that there is a crucial difference between complaint and criticism. A complaint focuses on the problem by finding a solution. Criticism, on the other hand, is aimed directly at a person and it puts the blame on them.
If you've been playing this game for a long time now, this is a huge sign that your relationship is hanging by a thread.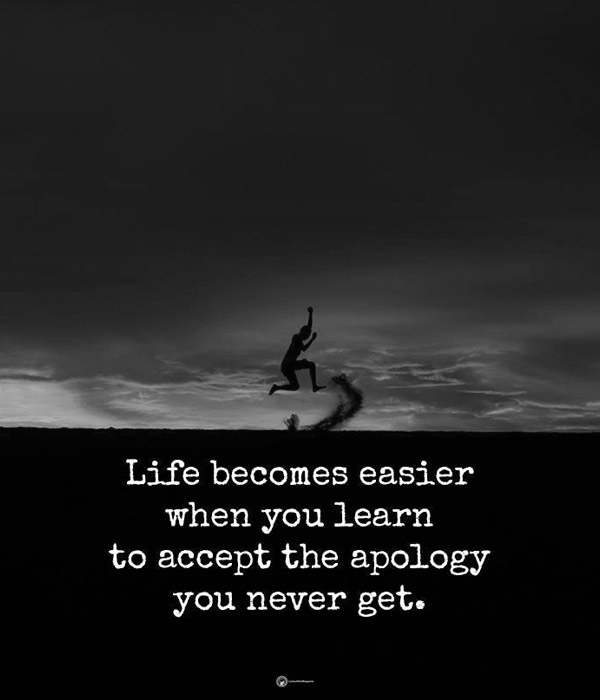 3. YOU FEEL LIKE YOU CAN'T BE YOURSELF AROUND THEM
You feel like you constantly need to walk on eggshells around them. Every step you take, every move you make, every word you say is triggering them and it makes it insufferable for you two to coexist.
So, the only solution you saw fit was to keep it to yourself. You got used to the silence.
Avoiding what you don't want to face might sound like a much easier solution, but in the long run, this action will bring you nothing but misery and sadness.
4. THEIR BEHAVIOR IS IRRITATING YOU
Once your partner's behavior that once made you laugh starts irritating you beyond explanation, that is a serious sign that your relationship is no longer that happy place that you once enjoyed being in.
When criticism transforms into disgust and hate for your lover, it becomes pretty hard for you to remember why you once fell in love with this person.
5. YOUR PARTNER IS NOT THE ONE YOU TALK TO WHEN YOU FEEL STRESSED
There was a time when your lover was the only person you could confide in. Those were the days when you felt free and comfortable to express your emotions around them. You wanted them to see every piece of your soul, every part of your heart.
Those days have gone. The only thing that you feel now is emptiness.
6. YOU SPEND YOUR TIME FUNCTIONING LIKE A SINGLE PERSON
Have you ever caught yourself wondering what would it be like to be single?
If the answer is yes, then I have some news for you. Fantasizing about a life without your partner means that your relationship has lost its spark. It is a clear sign that you no longer love the person. Don't waste your time saving this relationship if don't have any feeling left for them.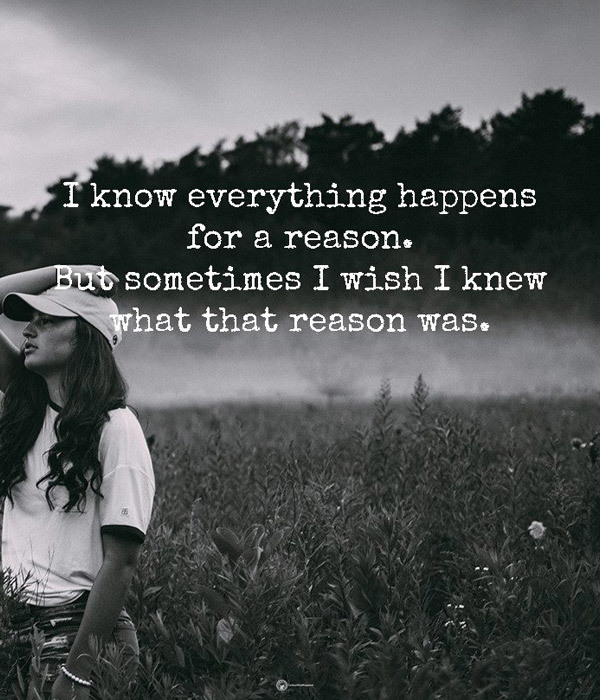 7. YOU AVOID EYE CONTACT
Do you remember the last time you looked into your partner's eyes and had a long, meaningful conversation? Do you remember the last time you wrapped your arms around them? If you can't recall those moments, I'm afraid you already know everything you need about your relationship… You are not powerful enough to save it.
8. YOU ARE NO LONGER LOOKING LIKE YOURSELF
Your anxiety and your constant worry are making you go crazy. You are no longer acting like yourself. Happiness is no longer a part of you. You are trapped in a prison that you've created for yourself.
At this point, you have to accept the truth. It will be difficult. If your relationship forces you to lose your identity and makes you feel desperate, it probably shouldn't be saved.

A professional writer with many years of experience in the fields of psychology, human relationships, science, and spirituality. If you have a general question or comment please fill out the form and we will get back to you as soon as possible https://curiousmindmagazine.com/contact-us/