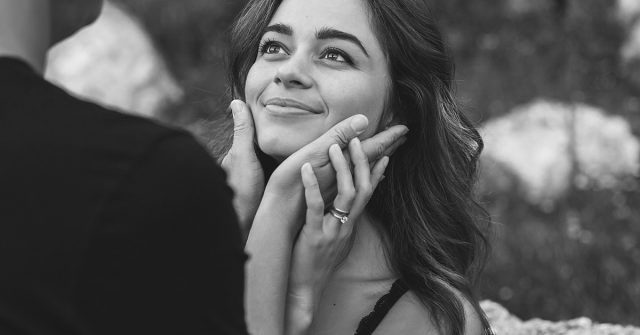 Every person has a different way of expressing their feelings. Women are considered the gentler gender who is more emotionally expressive. They usually say what they want to hear in return.
Men, on the other side, are known as the gender who is not always that emotionally naked. However, men have a special way of showing their partner how much they love her. When it comes to love, they prefer to let their actions do the talking.
Here are 8 most common signs that a man is actually crazy in love with you, even if he doesn't say it out loud:
1. HE IS A GOOD LISTENER
When someone focuses on you and pays full attention to your conversation, it means that they care. They care enough to make time for you and they care enough to listen to everything you have to say, whether it's bad or good. A man who cares about you will express his emotions by being a good supporter and a great listener.
2. HE ISN'T AFRAID TO SACRIFICE HIMSELF FOR YOU
Making sacrifices for other people is not hard when they are made for the people we genuinely love. A man in love will be more than pleased to go out of his way to make you happy. He isn't afraid to sacrifice his life for you. He's ready to fight for everything that feels very important in their life.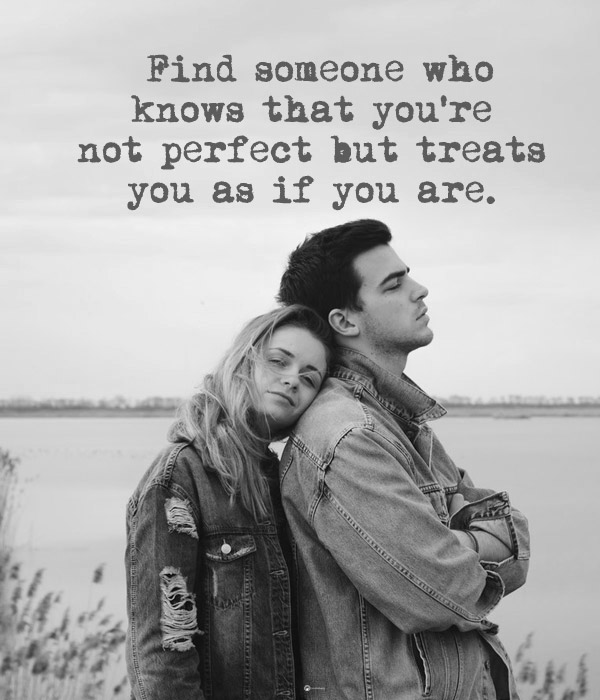 3. HE SUPPORTS YOU ALL THE WAY
More importantly, a man in love will be your biggest supporter. You will feel his love in his actions, in his constant care, in his unconditional support even he doesn't say it out loud. The way he praises you and celebrates your achievements will simply be a sign that you're the most important thing in his life.
4. HE IS VULNERABLE IN FRONT OF YOU
When a man loves you more than words can say, he isn't afraid to reveal his vulnerable side to you, he shows that he's more than ready to share his life struggles with you and he trusts you unconditionally. When a man is in love with you, his actions speak louder than his words.
5. HE IS PROUD OF YOU
He knows your struggles, he knows your failures, he knows how hard you work to reach your highest goals, and he's proud of you. He's proud of you moving forward because he's an even better man because of you.
6. HE IS IN LOVE WITH YOUR FLAWS
A man in love will worship every part of you. He will love how you look on the worst days, he will love you without make up, he will love you in a messy bun and he will love your flaws. Everything about you will make him fall in love with you every day all over again.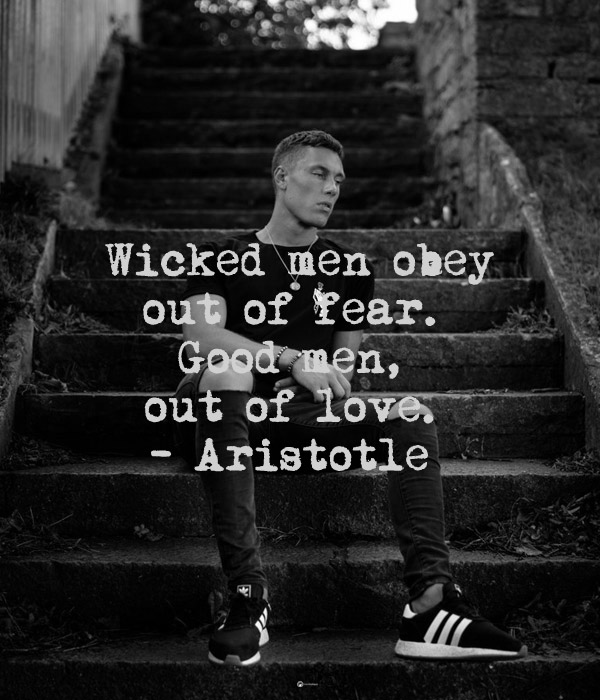 7. HE TREATS YOUR PEOPLE WITH LOVE AND RESPECT
But probably the clearest sign of his love for you will be the way he treats your people. A man in love will respect your friends and family. He will do everything to fit in and feel comfortable around them.
8. HE ALWAYS GOT YOUR BACK
Most importantly, a man in love will stick with you through thick and thin. Men may not always be vocal when it comes to expressing their emotions, but their actions sometimes say more than their words can.
Men hate conflicts and drama. But, when it comes to you and your wellbeing, he won't hesitate to stand up for you and protect you from any kind of threat.

A professional writer with many years of experience in the fields of psychology, human relationships, science, and spirituality. If you have a general question or comment please fill out the form and we will get back to you as soon as possible https://curiousmindmagazine.com/contact-us/