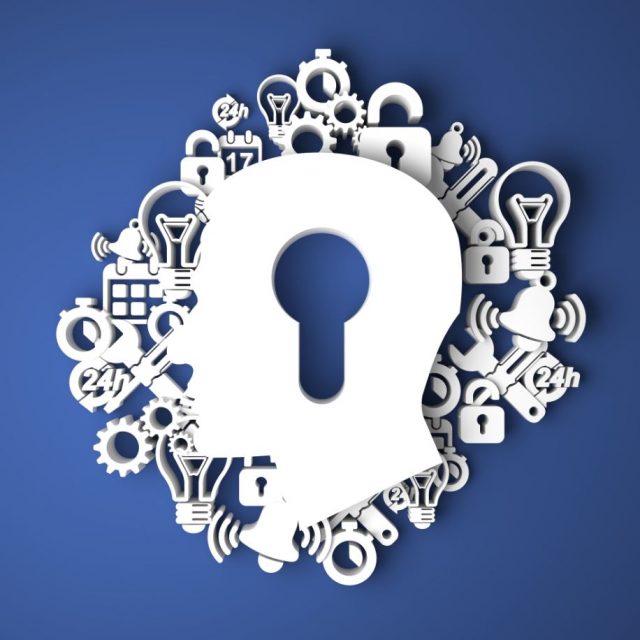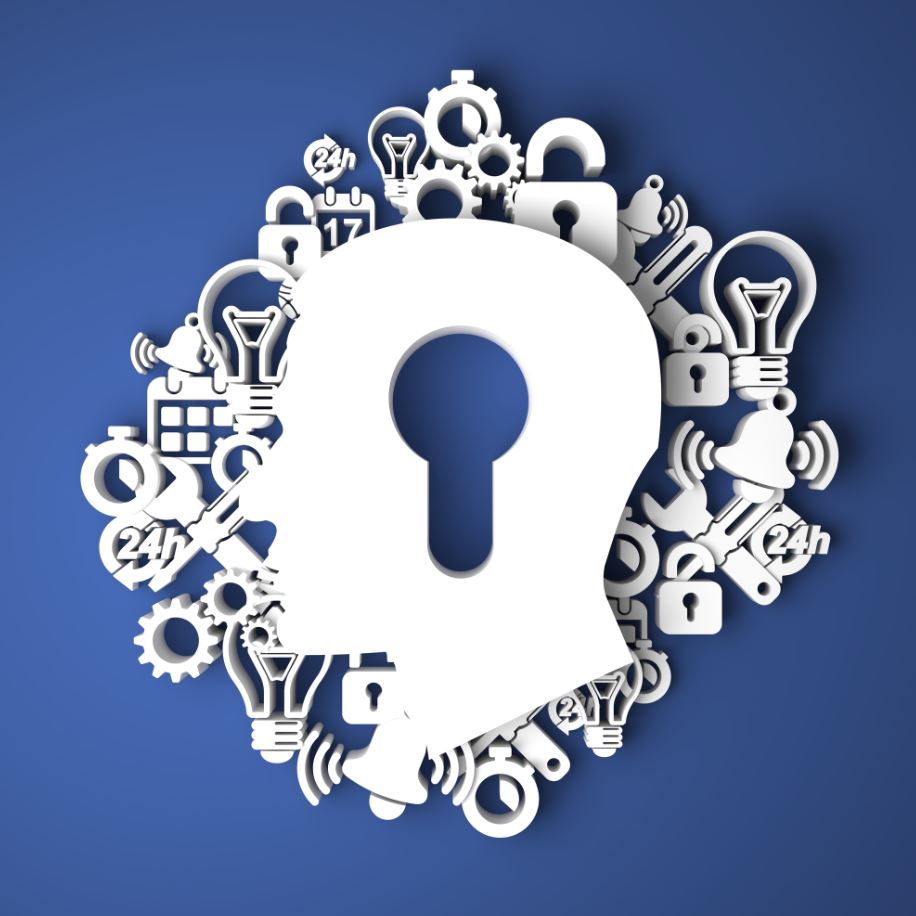 Psychology is a special science. People who were fond of it lived centuries ago and their knowledge and statements are still useful and relevant. Nowadays, psychology divides into the history of psychology and useful instructions for helping people. Studying this subject is responsible, and only a few students become a real professional and use it in the future. If you feel that you are one of them, you need to write quality research papers from the very beginning. They can help you in the future and will be the first step of your profession. You must work hard, but if your request in an emergency is to ask to "help me write my research paper," you can find this kind of help and use it if necessary. However, if today necessity is to write a research paper by yourself, here are eight steps that will help you.
Step 1. Choosing The Topic
If it is possible to choose a topic, try to do it deliberately. There are two main reasons for it. The first is that you can choose a theme you know a lot and interested in, so writing will be like a pleasure. The second one is that you can choose a topic with the future and use your writing for the diploma or speech at the conference.
Step 2. Acquainting With Writing Rules and Structure
Ask your mentor or find on the official website of your college or university rules and the structure or the research paper. It is very important because your work can be not accepted only because of these mistakes.
Step 3. Write A Plan and Schedule
It is very helpful to understand how much time you will spend until you finish your brilliant paper. Use previous experience or ask for help in this question, but try to make a time table with your future steps to be ready with your work in time.
Step 4. Researching and Making Notes
There is so much information everywhere that to choose the right resource is like an art. Researching and finding the proven resources maybe the hardest part of the whole writing. When you decide on them, it is time to make short notes with resumed statements and thoughts.
Step 5. Formulating a Hypothesis
After making notes and comparing the whole information in your mind it is time to work with the hypothesis you chose for research paper. Ask your mentor for help with this hard question, because the whole research will move around the statement you confirm or deny in conclusion.
Step 6. Writing as It Is
After all the preparations, it is time to write. It is the longest and the hardest part when you need to use all your knowledge and writing technique. Use the structure, the rules, the notes, the previous writings, and all that you need to have a perfect paper. At the end of this part, your job will be almost done, and if you were good, you could be almost proud.
Step 7. Proofreading and Getting Feedbacks
Remember that proofreading is a necessary part, and even professional writers do it all the time. You can use online proofreading services or ask a mentor of friends, but do it anyway. They can see simple mistakes that you don't see as a writer.
Step 8. Making Conclusions For The Future
This is the final step after getting a score for your paper. It is the best experience that you will use for future research. Correct your schedule for the future. Don't lose your notes. You may write more papers using them.
We believe that this instruction was helpful, and your writing will be easier and more predictable using it.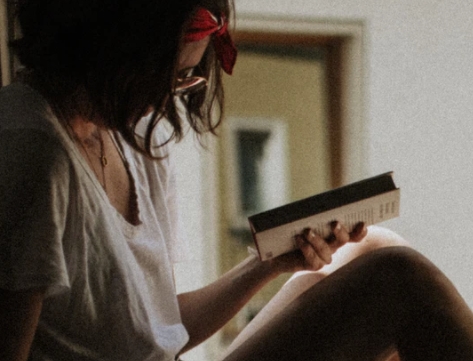 A professional writer with over a decade of incessant writing skills. Her topics of interest and expertise range from health, nutrition and psychology.