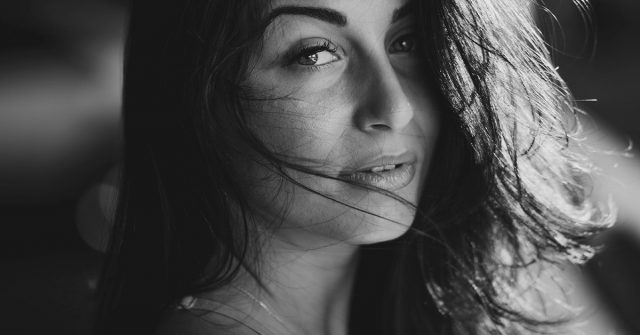 How sad it is to realize that it's the 21st century and it seems that nothing has really changed during the last decades. The stigma of strong women is stronger than ever. Gender discrimination is taking its toll. A lot of traditional, conservative men are constantly intimidated by deep and powerful women.
And why, you ask? Well, the wild nature of the independent, strong woman is a big threat to the insecure, male ego. The very thought of women having dominion over the relationships and the whole world is too much to handle.
The truth is, the men who respect, love and date these women are really rare.
So, what is it about these exceptional women that terrify weak men?
This is what I've discovered so far. Read on to learn about the 8 things about deep, powerful women that most men cannot keep up with:
1. A DEEP, POWERFUL WOMAN CANNOT BE FOOLED
Shallow and conniving people who tend to abuse and mistreat insecure women cannot victimize a deep woman. Their games are simply not powerful enough to trick her to fall for them. A deep, powerful woman can see right through people and their real intentions.
2. SHE IS BRUTALLY HONEST
Deep, powerful and independent women are not afraid to speak their mind. When it comes to sharing the truth, these women have a lot to say. They are profound and intelligent human beings who have their own well-rounded opinions and perspectives. They are not afraid of being rejected. They don't care if their opinions don't help them fit in. All that matters to them is the truth.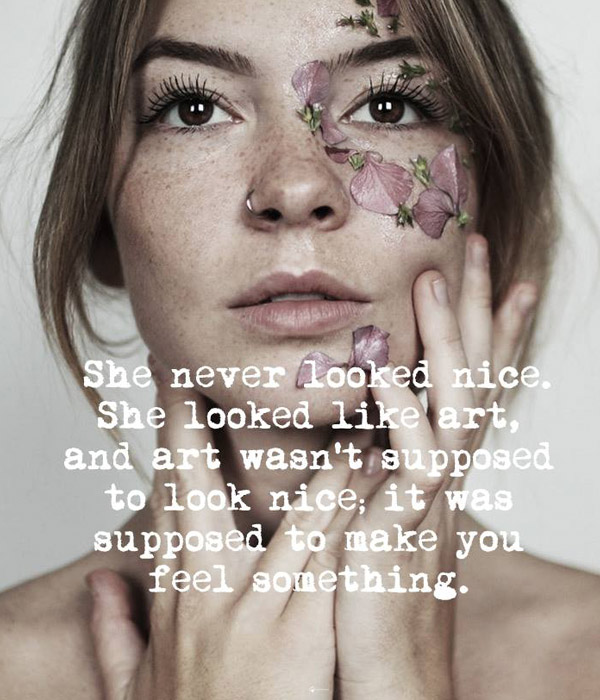 3. A DEEP, POWERFUL WOMAN DOESN'T SETTLE FOR AVERAGE
When it comes to love and relationships, she's not interested in those who are simply a waste of good time and emotional energy. This woman has a lot of love to share with the world. That's why she's looking for men who are ready and willing to commit to a serious and loving relationship. Men who would never take away her powerful voice, nor try to change her.
4. SHE'S SOMETIMES TOO MUCH FOR SOME MEN
A deep woman is a real challenge for men who are not afraid to love. But, she's also a bit too intense for weak and insecure men. To them, she's just an overconfident, arrogant woman with an inflated sense of self. Something close-minded and shallow people could never understand.
5. A DEEP POWERFUL WOMAN DOESN'T SHY AWAY FROM INTIMACY
She's in touch with her innermost feelings. She knows exactly what she wants, and she goes for it. So, when it comes to expressing her love to another human being, she's very confident in undressing her soul in front of the real man. After all, that is the only way love should be experienced. Intensely and completely.
6. SHE'S A TRULY PASSIONATE HUMAN BEING
Everything she does in life has to have a certain meaning. She is not the type of person who would engage in some activity just for the sake of it. A deep, powerful woman simply has no time for things that have no soul.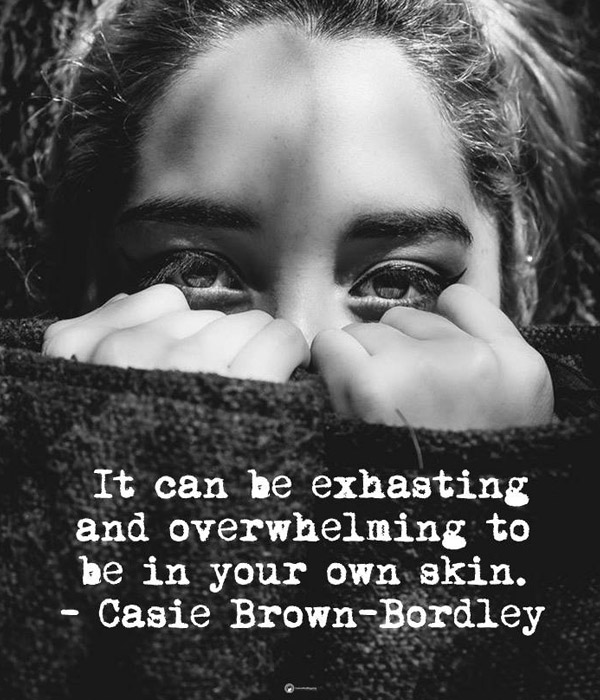 7. A DEEP, POWERFUL WOMAN HAS LITTLE PATIENCE
She has no time to waste on wrong people. If she really decides to engage in a meaningful and serious relationship, it has to be with a man who would be an equal. A partner who would understand her. Not some immature guy who needs babying. She would never pause her life to wait for a man who is not sure whether he wants her or not.
8. SHE'S VERY SELECTIVE OF THE PEOPLE SHE LETS INSIDE HER LIFE
That is exactly why, she's very careful and cautious about who she lets inside her life. She's not going to waste her time or energy on just about anyone. And she sure as hell isn't going to settle for any man. A deep, powerful woman craves for a real man. She needs someone who would entertain her mind, encourage her to grow and inspire her to be the best version of herself.

A professional writer with many years of experience in the fields of psychology, human relationships, science, and spirituality. If you have a general question or comment please fill out the form and we will get back to you as soon as possible https://curiousmindmagazine.com/contact-us/