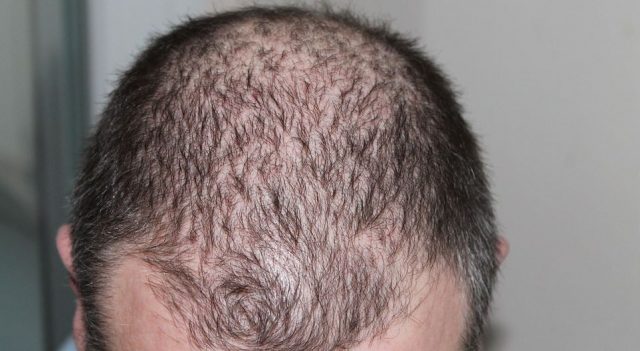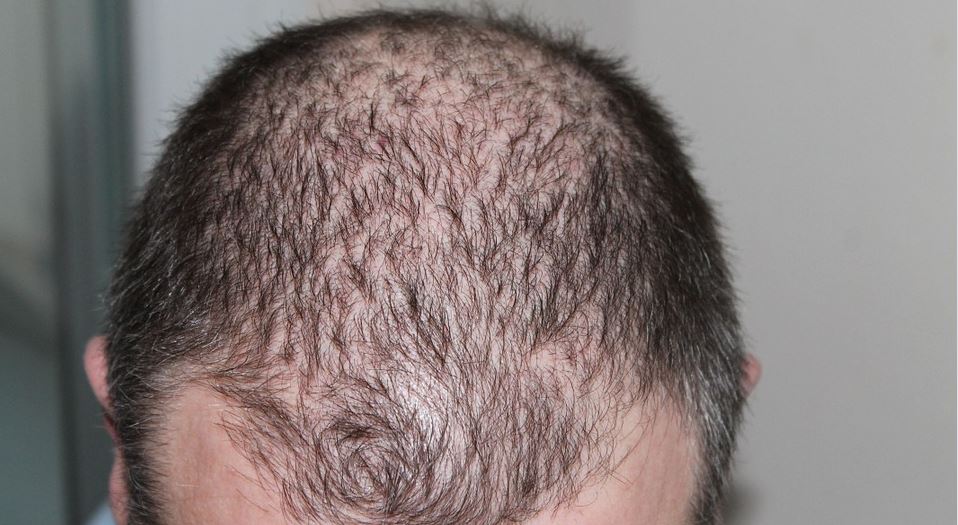 Dealing with hair loss is never easy; not only can this have an effect on the self-esteem of the individual, but it can also cause a number of people to opt for hair transplant procedures to reverse the signs of hair loss. If this is the style of procedure that you are looking to choose then here is a list of 8 things that you need to know before getting a hair transplant.
You Could Need More Than One
When opting for hair implants to combat hair loss, it is important to consider the fact that you may need more than one depending on how much hair you have lost. If you need a number of graphs implanted at one time, then you may require two sessions to fully complete them. This is important to consider as this will, of course, be an additional cost that may cause strain on your daily budget.
There Will Be Scarring
Although the procedure itself is painless, it is important to remember that there will be scarring as the scalp begins to heal. This is an important part of the healing process as it shows that the follicle is as kind to the hair as it should be. This scarring and redness can be counteracted by using a sensitive shampoo to wash the scalp and promote overall hair growth.
Style Of Hair Transplant
It is also important to look into the style of hair transplant that works for your hair type. This is commonly talked about during the consultation period of the booking process and will be decided by a qualified consultant. This is put in place to ensure that the style of hair transplant that you receive will have the best results. Whether this is the choice of an FUE or FUT Hair transplant or a specific transplant for afro hair, there are several options available to suit all hair types.
Look At Past Experience
It is also important to look into the amount of experience that the medical practitioner has. This is key as this could be the difference in the quality of the results that you receive. Although it could cost more depending on the amount of experience that the clinic has, this is a sure-fire way to get outstanding results the first time and keep your hair looking healthy.
Look At The Cost
Another important element is to look at is the cost. Whether this is for travelling abroad for a treatment, or a hair transplant in the UK. For many, medical tourism has become highly popular with several people as this often leads to cheaper prices for both treatment, accommodation and aftercare. Although medical tourism is not for everyone, there are a number of clinics both in the UK and other European locations that help you to achieve the results that you desire.
Risks And Complications
It is also important to look at the risks and complications that you may experience. Although these are highly unlikely to occur, it is still important to ensure that you are aware of them. Whether this is the amount of scarring that you may well experience, or even the unlikely event that the hair does not take to the scalp, it is important to ensure that you are informed and prepared.
Aftercare Details
It may also be beneficial to look into the aftercare program, particularly if you are having a large number of grafts completed. This is because the aftercare process could disrupt a busy lifestyle and lead to you needing to take time out of work in order to recover. This is due to the hair follicle taking time to attach to the scalp and begin to grow and excess exercise of lack of care can leave the transplant to be unsuccessful.
Look At Before And Afters
With the power of social media, you now also have the option of looking at before and after photos. Not only are there a multiple before and afters on hair transplant websites, but there are also a number on social media accounts showing amazing results which can help you to make an informed decision as a result.
Regardless of whether you are looking for a hair transplant instantly or are considering it in the near future, it is important to make yourself aware of every aspect of the treatment as this will help you to remain fully prepared throughout the process.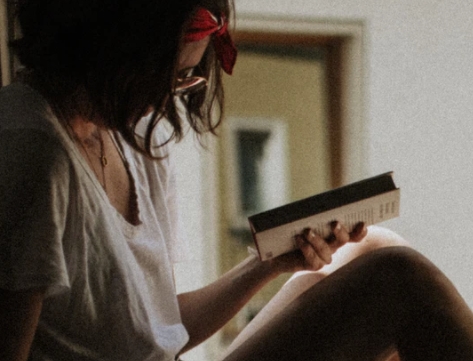 A professional writer with over a decade of incessant writing skills. Her topics of interest and expertise range from health, nutrition and psychology.