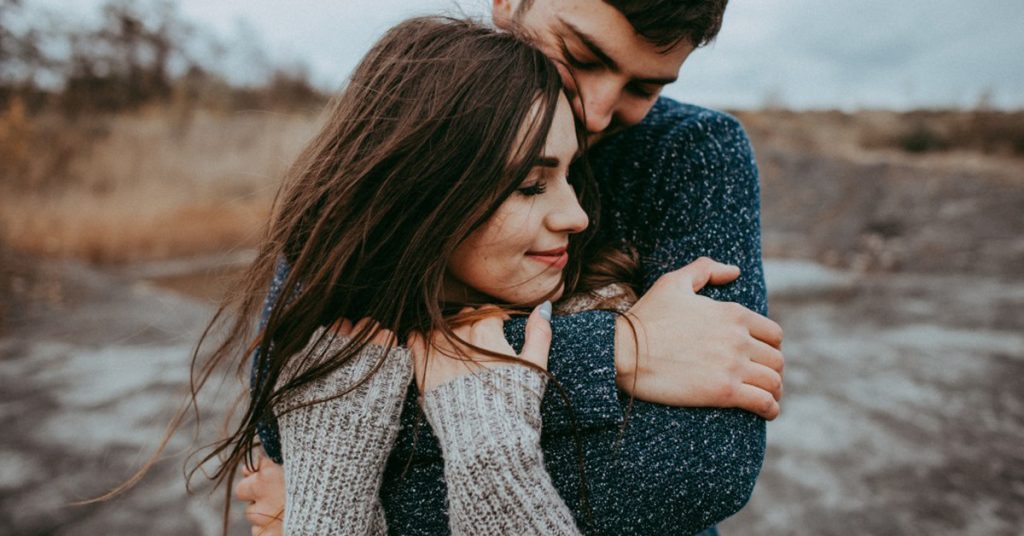 In life, you'll go through a lot of experiences. You'll search for love in all the wrong places, you'll settle for people who are not worth it, you'll make mistakes, you'll learn from the lessons, you'll engage in different relationships, you'll meet a lot of people.
And some of them will say everything you want to hear just to keep you beside them. They won't care about the meaning of their words. Some of them will force you to stop believing in miracles. Some of them will take away your hopes that true love even exists.


style="display:inline-block;width:300px;height:600px"
data-ad-client="ca-pub-6549497172807684"
data-ad-slot="4062235856">


And then, there are some who will come into your life and turn your world upside down. They will love you like never before and they will say all the right things with, only this time you'll feel the emotion. This time you'll feel the pure, intense energy in their words and you'll finally realize that this is it.
This is what you've been waiting for your whole life.
Here are 8 things you'll only hear from someone who genuinely loves you:
1. I LOVE YOU
Oh, those three, magical words we all wish to hear. It's true that I love you is the most overrated and overused saying among us. Most people don't really think before they say it. But, it is also true that when someone truly loves you, these statements get a whole new meaning. There isn't anything more beautiful than having someone whose words can make you feel the happiest person alive.
2. I REALLY MISSED YOU
However, "I love you" isn't the only way to express our deepest and most sincere emotions. There's something more meaningful and intimate in saying "I miss you". I feel like when we say that we truly missed someone, a bigger part of our fragile soul is exposed. We're no longer afraid to be who we are – a vulnerable human being who craves love.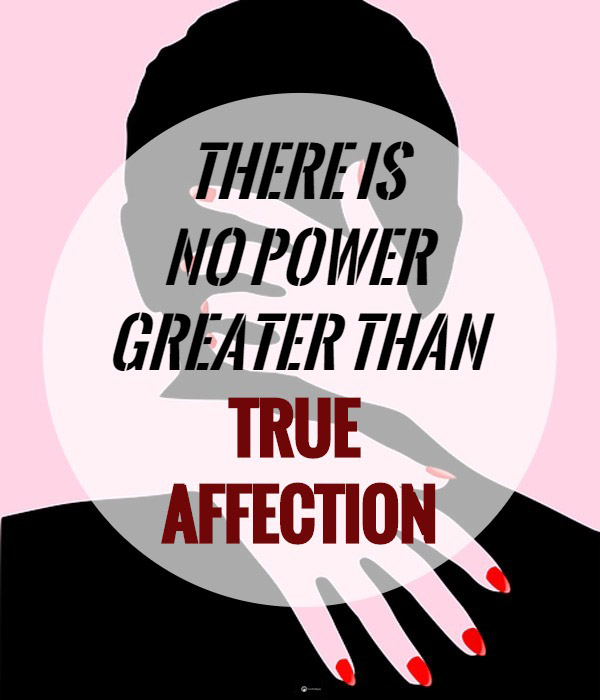 3. I'M WORRIED ABOUT YOU
And, there's truly nothing more special than having someone who really cares about you. If your partner can see or sense when something is upsetting you and does everything they can to help you overcome the struggle, you've found someone special. These people are rare.


style="display:inline-block;width:336px;height:280px"
data-ad-client="ca-pub-6549497172807684"
data-ad-slot="9161901054">


4. I WILL ALWAYS BE HERE FOR YOU
You know how it is. Talk is usually cheap. So, when they tell you that they're always there for you, ask yourself if they really are. If the answer is yes, you're a truly lucky person. When a person lets you know that you can always count on them, it is obvious they care so much that they'd get out of their way to help or comfort you.
5. I WANT TO HELP YOU
Love isn't expressed only by saying "I love you". Actions will always be the more important part. They will always be louder than words. You can say what you feel, but that doesn't have to mean anything until you prove your point. Someone who really loves you won't hesitate to sacrifice for you. They won't be afraid to simply be there when you need them.
6. NOTHING WILL EVER SCARE ME AWAY FROM YOU
More importantly, when someone lets you know that they'd never leave you, it's clear that they want to spend their lifetimes with you and that their love for you is only getting stronger and stronger.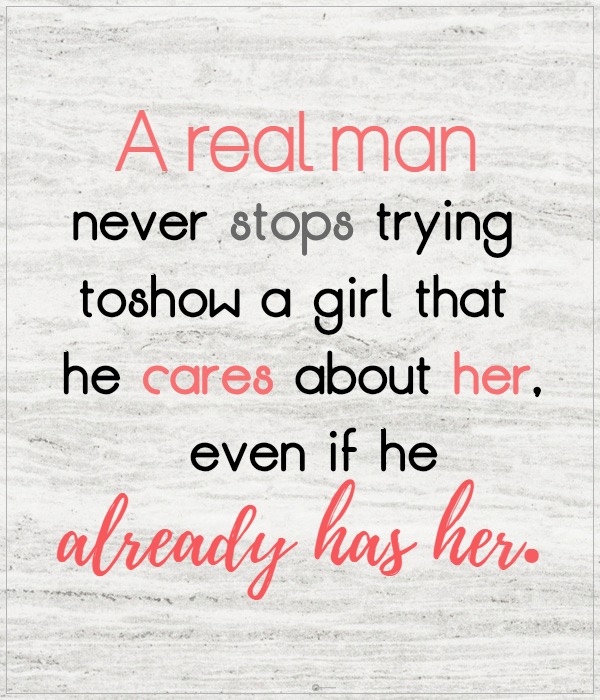 7. I RESPECT YOUR NEED FOR PERSONAL SPACE
Respect is the foundation of a healthy and successful relationship. If your partner doesn't respect your boundaries, if they don't respect your different opinions, goals, and perspectives, then the relationship is doomed from the start.
But, when someone makes it clear that they're 100% supportive of your work, your goals and they let you evolve on your own, it's more than clear that they would do anything for you.
8. I WANT TO GROW OLD WITH YOU


style="display:inline-block;width:300px;height:600px"
data-ad-client="ca-pub-6549497172807684"
data-ad-slot="2445901857">


If they tell you that they want to grow old with you, trust me, you're in for the most incredible ride of your life. This person not only loves you, but they are also 100% sure and ready to spend their life with you. They're willing to commit to you and share their world with you.
A professional writer with many years of experience in the fields of psychology, human relationships, science, and spirituality.