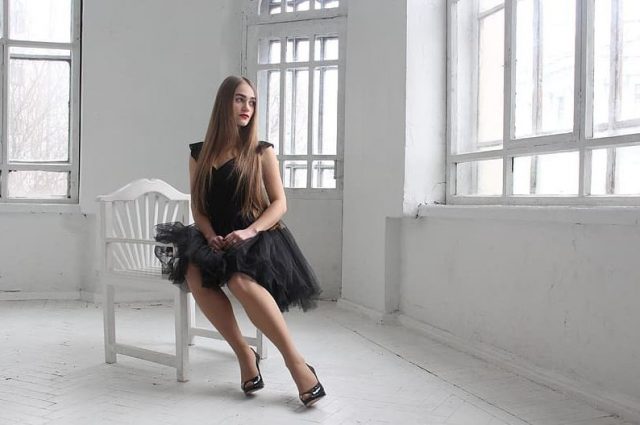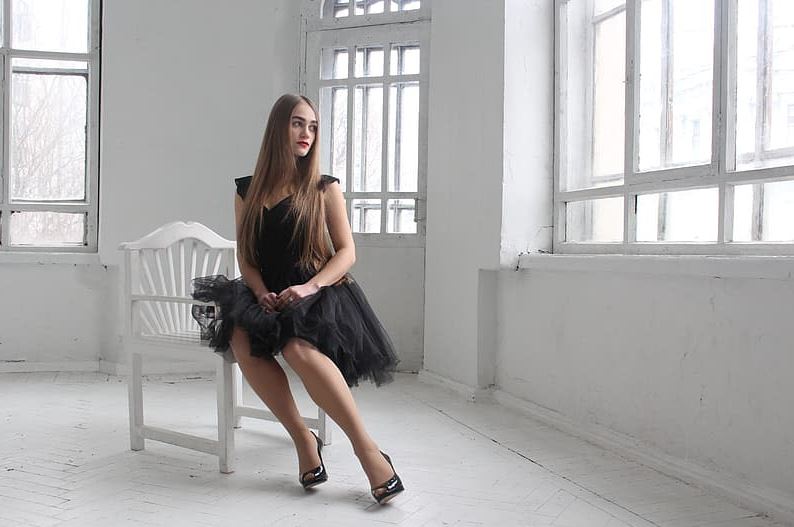 While being a fashionista may come naturally to some people, that doesn't mean everyone else has to wander around in frumpy and outdated clothes. Dressing in style is more of a science than a natural talent. There are rules you can follow and tips and tricks you can use to be the best and most stylish version of yourself as possible.
If you find fashion overwhelming and need help amping up your style, here are 10 tips for dressing in style.
Know Your Body Shape
The first tip for how to dress in style is to know your body shape. Once you know your shape, you can make sure you are wearing clothes that fit and flatter your body.
It's important to point out, all bodies are beautiful and come in as many shapes and sizes as there are people. Rather than getting hung up on fitting into a body shape exactly, you can recognize the similarities with your body so you can use the styling tips to choose flattering clothing.
For example, if you are curvy, you'd want to accent those curves, while if you are less curvy and more athletic, you'd probably want to avoid shapeless clothing that does nothing for your figure.
Understand Color
Part of dressing stylish is being able to mix and match colors in a way that will enhance your look.
While basic black is a classic that will never go out of style, it's also good to have the occasional pop of color to add excitement and interest to your look. Embracing color is not only great for dressing well, but it will make you seem more approachable, brighten the room and make you feel energized and motivated.
If you are not sure how to use color, there are many resources with tips for wearing color. By learning how to use color the right way, you will always be in style.
Know Your Style
A great tip for how to dress in style is to know what your style is. This one can be difficult if you are following trends because you will be constantly changing your style and wardrobe without really knowing why.
The best way to get a feel for your style is to search Pinterest, YouTube, and other resources for different styles and see which ones you like. From there, you start to try on clothes from those styles and even mix and match until you create something you love that is totally you.
Sticking with your style will help take the guesswork out of shopping and allow you to collect classic pieces that you can use over and over again.
Invest In Quality Underwear
Investing in quality underwear is one of the best tips for dressing stylish you will hear. While no one can see your underwear, they can definitely see the effect or non-effect of what you are wearing under your clothes.
Quality underwear provides a seamless foundation for your clothes to fit and fall correctly. It flatters your body and enhances your outfits so you can look as stylish as ever. Investing in quality underwear is key to looking your best.
Get The Basics Right
Believe it or not, the best way to dress in style is to get the basics right.
While many people think of fashion as a closet filled with showstopping statement pieces, the foundation of your look will come from your basic garments. A little black dress, a classic white button-down, the jeans with the perfect fit, the classic trench, and many other pieces, will help you look chic, sophisticated and fashionable for every occasion.
Get your basics right and you will always have a classic look to throw on for any situation. Not only will your basics last you for a long time, but most of your showstopping looks will also come from wearing basics with one statement piece tied in.
Make Use Of Layers
Layering your clothes can result in a frumpy and bulky outfit that doesn't make much sense. But, when you get it right, layering can result in a fashionable outfit that is a study in layering perfection. And one perfect example of this can be a lightweight ski jacket, which can be stylish winter wear even if you are not skiing in the Alps or anywhere else. This 'single-piece' jacket can actually function as layered clothing for all those residing in the Nordic countries where winters go below freezing. And one such premium heated winter jacket can be bought from the brand "Wear Graphene," which manufactures the popular GAMMA range of waterproof heated jackets. There are a few components to layering you have to master to get a good result:
Layering in a similar color palette
Getting the proportion right
Limit bulky fabrics to one item
By following these layering tips, you will become a layering pro in no time.
Balance Your Look
Part of dressing in style is learning how to balance your look. There are many things to balance within your outfit:
Showing skin and not showing skin
Clothing and figure volume
By balancing your look, you will be able to create complete outfits that are flattering from head-to-toe. Balancing will allow you to quickly understand what works and what doesn't so you are dressing your best at all times.
Learn To Accessorize
Accessories will make or break your outfit. They can add interest to a basic outfit or bring down an otherwise perfect outfit.
The type of accessories you use should match your style. If you love silver necklaces, use them frequently, if you love a red pump, find ways to add it to your outfit. What you use is up to you but make sure you are following a few guidelines when accessorizing:
Match your necklace to your neckline
Use large items to accessorize your plain basics
Pay attention to proportions
Don't add too many accessories
By following these tips for using accessories, you'll be able to put together a complete and stylish outfit.
Be Confident
You can do a lot to improve your style but there is nothing like stepping out with confidence. Your confidence is the most stylish element about you and it's something you should wear loudly, proudly and everywhere you go. Working on your confidence is one of the most fashionable things you can do.
Tips For Dressing In Style: The Bottom Line
By implementing these tips and taking the advice given, you'll be dressing in style in no time.
Don't forget to bookmark our site and never miss a post.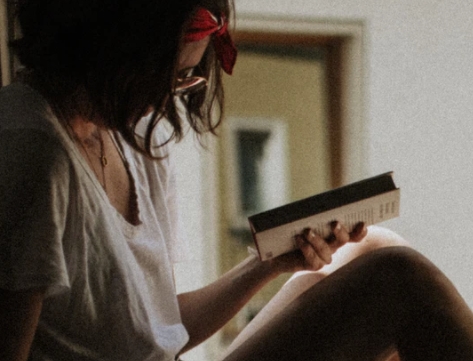 A professional writer with over a decade of incessant writing skills. Her topics of interest and expertise range from health, nutrition and psychology.