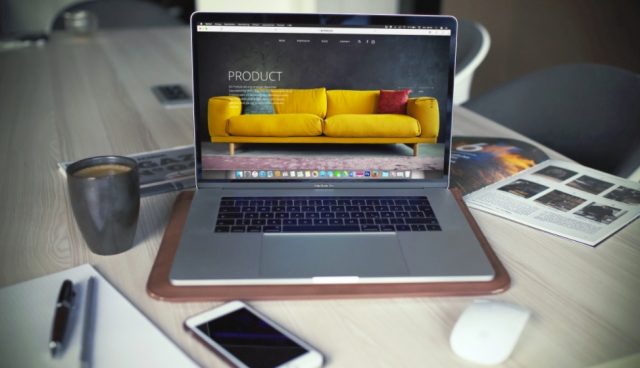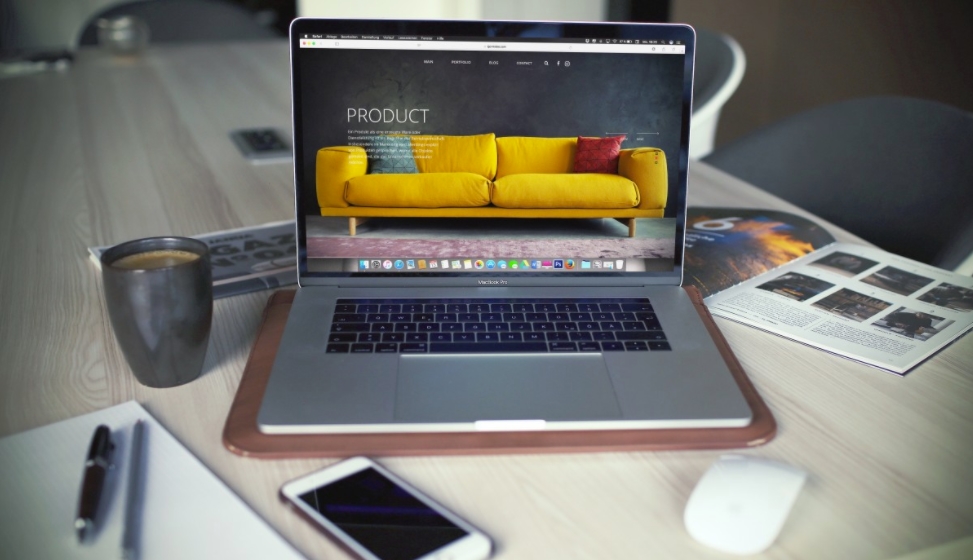 Ecommerce businesses are a dime a dozen these days. The pandemic-fueled departure from in-store shopping inspired millions of retailers to try their hands at ecommerce, and U.S. consumer online spending jumped 44% in 2020 alone. With all that competition, differentiating your online store is all the more important.
You're most likely not a manufacturer creating totally unique products, but there are other ways to offer game-changing experiences for your customers and stand apart from your competitors like using https://coinvi.io. Try these strategies to make sure your brand stands out.
Offer Stellar Customer Service
Another way to stand out from the competition? Offer better customer service than other brands in your space. This could be with live chat or chatbots, or it could mean around-the-clock availability. However you up your customer service game, the numbers prove it's worth it. Take a look at these essential customer service statistics for 2021:
90% of Americans factor customer service into whether they engage with a company, and 58% will switch after a poor experience. (Microsoft)

89% of consumers will likely make another purchase after a positive customer service experience. (Salesforce)

93% of shoppers are willing to repeatedly purchase from brands that offer stellar customer service. (HubSpot)

89% of companies with highly rated customer service teams perform better financially than their competitors. (Qualtrics XM Institute)
Craft Compelling Product Pages
Your online store's product pages are some seriously valuable real estate. They give you an opportunity to write engaging descriptions optimized for search that also show off your brand's personality. You can also proudly showcase customers' ratings and reviews.
Start with the basics: pricing details, high-resolution product photos, "lifestyle" photos that show your products in a variety of contexts and information including measurements and materials. Then, determine how you can present your products in a different way than your competitors do. Perhaps it's witty copy that sparks interest in an item that's not typically exciting. Maybe your brand uses humor whereas the competition doesn't. It's all about keeping shoppers on the page long enough to decide they want to purchase.
Establish Thought Leadership
Shoppers want to be informed when they go to make a purchase, which is why they often conduct research before opening their wallets. They're looking for information, and they're increasingly blocking advertisements in favor of content that actually provides them value. You know what they say: Content is king, and it's proven yet again when looking at consumer behavior trends.
That's why if you want to get through to prospective customers, you really need a content marketing strategy. Blogs, Q&As and other content pieces establish you as the expert, so shoppers will turn to you when researching. What's more, content marketing costs 62% less than outbound marketing but is three times more effective at generating leads.
Foster Community
Plenty of online stores sell products and offer zero added value beyond customers' purchases. But the online stores that stand out from the competition bring customers together to form a community based around the brand. These communities tie your customers to each other while deepening their connection to your online store. Boom: long-term customer loyalty.
On platforms like Reddit and other online forums, customers can interact and share their experiences with your products. Research from BigCommerce shows the average e-tailer's Facebook community grows 8% each month, and emerging social media channels like Clubhouse can also foster intimate connections between brands and customers.
Commit to Competitive Price Points
Though factors like social responsibility and convenience are shaping where consumers shop, most of them still choose based on price. Research shows 79% of consumers consider themselves bargain shoppers, and 78% check multiple sites to compare prices. Therefore, a tried-and-true way to differentiate is to sell at competitive price points. This doesn't mean the lowest price possible—you have your margins to consider, after all. Just keep an eye on the competition's prices. If yours are higher, emphasize the high quality to assure prospective customers it's worth paying a bit more.
E-tailers can (and should) offer a price match policy as a way to stay competitive with fast, competitive shipping options that they can offer from using a shipping software with built-in USPS savings. Check out these price matching statistics that tell the story:
29% of shoppers want online stores to price match.

18% of the top retailers promote their brands using price matching.

45% of shoppers use a mobile device to price match for the best deal.
Simplify Your Website
Too many online stores are a confusing web of product categories and pages, creating a frustrating customer experience. By simplifying your website, your online store will be a breath of fresh air amidst the chaos. Minimalistic but engaging sites subconsciously encourage shoppers to linger longer, increasing the probability they make a purchase.
Start with a visually appealing homepage, then add easy-to-find navigation buttons and drop-down menus. Make the shopping process as smooth as possible, and streamline your checkout with multiple payment options and guest checkout capabilities. Also, regularly check to ensure your page load time is under three seconds, or 40% of shoppers will bounce. Shopping at your online store should be a breeze.
Build Consumer Trust
When shopping online, there's almost no way to know if a brand is trustworthy until you experience it yourself. Scams and privacy violations have left consumers wary of where they spend their money, so earning their trust is key—and it'll set your store apart. Product reviews are a proven way to not only gain consumer trust but also skyrocket your bottom line. Don't believe us? It's hard to argue with the research:
87% of consumers place as much trust in a product review as they would word-to-mouth.

Consumers are 124% more apt to buy a product from a smartphone after reading a positive review.

63% of customers will more likely buy from an online store that features user reviews.
It's also smart to display security certifications on your website. Shoppers want to know their credit card information is in good hands, and studies show they'll leave if they feel your checkout is unsafe.
Sell Solutions, Not Just Products
Any online store can sell a product, but the stores that stand out from the competition sell solutions to shoppers' problems—which means adding value. Here's an idea: Try expanding your product offerings to include related items so your customers can be fully prepared after shopping with you. A great example of this is selling sleeping bags and collapsible chairs if you already sell camping tents.
Another way to add value is to include how-to guides and/or care instructions on your website and in your packaging. These eliminate any confusion customers might have once they receive their orders, and they continue to be helpful throughout the time the product(s) are used.
Deliver on Your Promises
Your customers aren't asking you to do the impossible. They simply want you, the e-tailer, to deliver on your promises. This involves providing high-quality products, shipping out orders when you say you will and being available for customer service inquiries during the hours publicized on your site.
Even if your ecommerce business isn't a behemoth like Amazon or a big box store like Walmart, there are plenty of opportunities to stand out from the pack.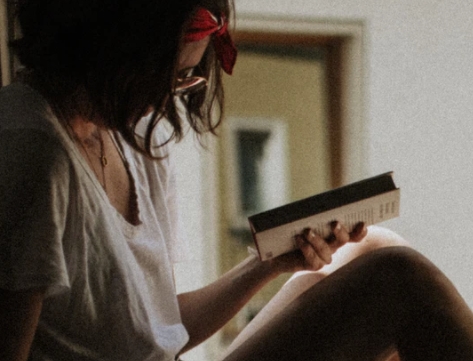 A professional writer with over a decade of incessant writing skills. Her topics of interest and expertise range from health, nutrition and psychology.