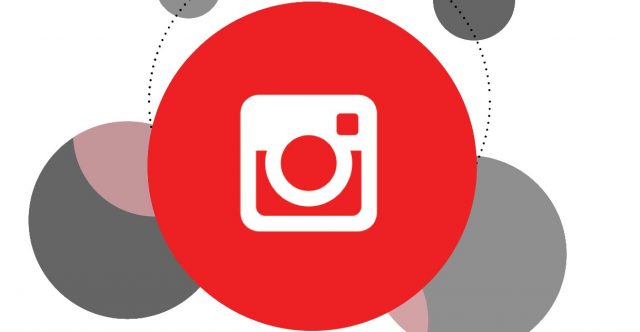 Instagram has become one of the most targeted visual media channels for cooperates and small businesses in branding and building a loyal audience for their businesses. In a day, over 500 million Instagram users browse the application daily. This has made it become the social media with the most engaged users. Just like any other social media network, there is a common way of using it, the wrong way of using the network and there is a smart of creating an impact with the social media.
In this post, I will educate you on the right and the most effective way to use Instagram to increase engagement and increase followers over time.
How to get more followers on Instagram.
Use the right Instagram hashtags
Your main aim on Instagram is to engage with your current audience and also grow your engagement by having automatic Instagram likes and followers. Posting a new interesting and engaging photo will fulfill the first requirement, but for you to increase your Instagram followers you will find using hashtags to be very important. Hashtags help people to easily find your photo when searching for a specific term, therefore look for the right and popular hashtags to use on your posts.
Use the right filters
Use of the hashtags is not the only thing that you should take note of. An Instagram user should understand how the Instagram community is responding to different filters and choose the most favorable filter.
Post on Instagram at the right time
After using Instagram for a while, you can analyze what has worked when posting and what has not worked. In this case, you can know your target audience and the best time to post. Knowing the right time to post will increase your Instagram followers and improve your engagement with your followers.
Steal your competitors' followers on Instagram.
Some say it is unethical but it still works. Since your competitor's Instagram followers have the same interest in the products you share, then you can easily steal them. This can be done by following the competitor, liking their photos and commenting on their photos often. Your competitor's followers will start following you.
Pay for sponsored posts and product reviews.
Posting using hashtags, using preferred filters and posting the right time, will help you to get instagram followers but if you need to cover a wider scope of followers, using of paid posts and product review is the right way to go. This will increase the number of Instagram followers within a small duration.
Use of geotags on Instagram
Apart from using hashtags, use of geotags makes your posts and stories to be easily discoverable on Instagram. This may attract a new Instagram follower's fan base from a certain location.
Organize your stories into highlights.
When anybody visits your profile, you have a few seconds to make the person hit that follows button. Therefore you should organize your stories in a manner they will easily tell what your profile is all about.
Ask for more followers
Just like on YouTube, buy instagram followers is not a crime. Sometimes people enjoy what they see on your profile but they do not follow you after viewing the post, therefore reminding them to follow you for more posts is not a crime.
Be consistent with your Instagram posts.
Consistency in posting will help you to gain more followers. People will not follow you because of your past posts but will follow you the hope that you will continue posting such great posts.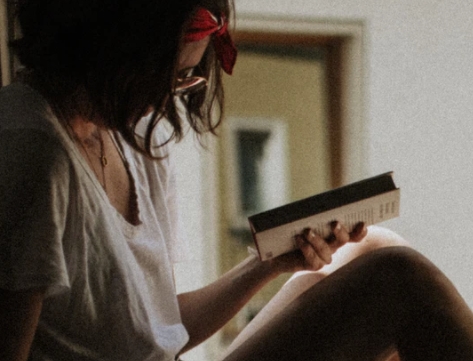 A professional writer with over a decade of incessant writing skills. Her topics of interest and expertise range from health, nutrition and psychology.