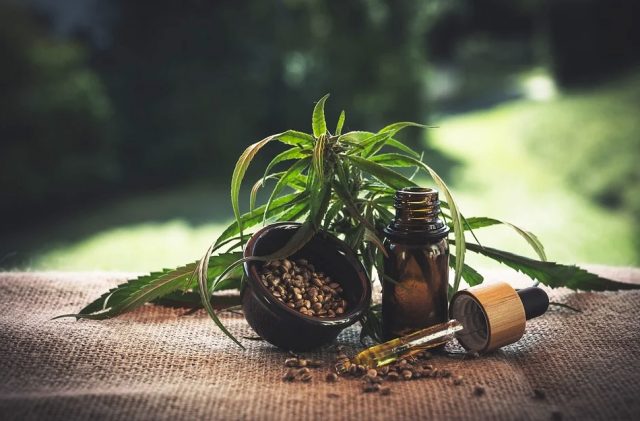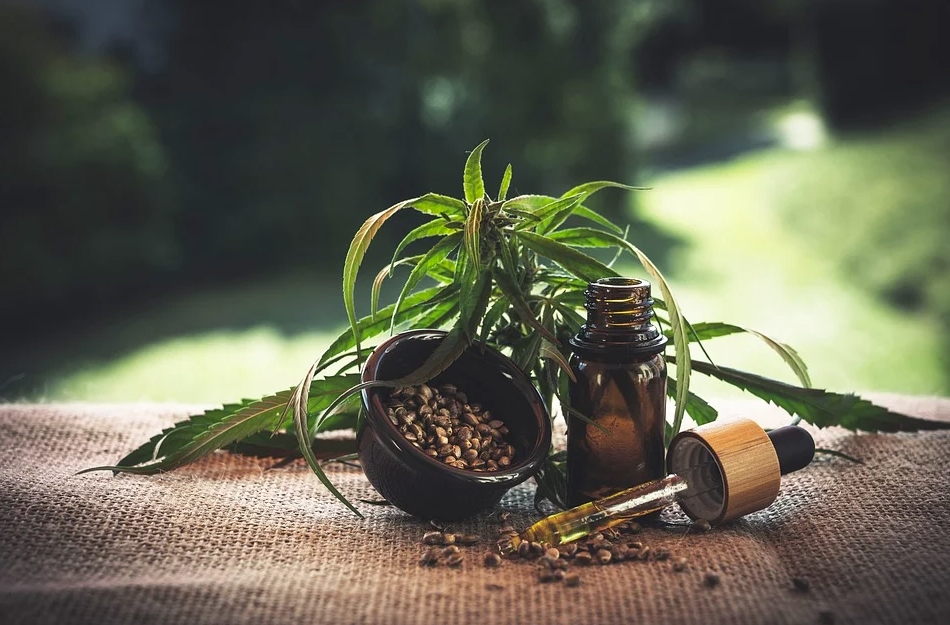 Hemp oil is a shortened term for Hemp seed oil. It is extracted from the seeds of the Hemp CBD plant. Hemp oil extraction is done through cold pressing similar to the process of extraction of olive oil. Hemp seeds are a great source of nutrients and proteins and are very healthy for the body. The hemp seed oil has a light or dark green color and is of many uses. It is beneficial for the overall health of our body. Here is a complete guide on Hemp seed oil.
Benefits of Hemp seed oil
Hemp CBD oil is associated with various skin benefits. The Hemp seeds have an abundance of fatty acids that improve the skin texture and alleviates dry skin. It is also well known for treating eczema and many other skin conditions. Other skin benefits offered by Hemp seed oil are:
Moisturization

Treats acne (Hemp floweris anti-inflammatory)

Balances oil production

Slows down the aging process
Apart from the skin benefits, Hemp oil also offers heart health and many immune system benefits. Omega3 and Omega 6 fatty acids are present in the Hemp seeds. These fatty acids are still present in the Hemp oil even after the cold pressing process. It helps in: –
Reducing blood pressure

Improves the heart rate

Decreases the chances of heart attacks
Hemp flower oil provides strength to the body as it consists of many nutrients. The human body requires certain fatty acids to remain healthy. The human body does not produce some of these fatty acids. Therefore, they ingest them in other ways. Hemp oil consumption is one of those ways.
How to use Hemp seed oil?
There are several benefits of Hemp seed oil. But the real question is how to use it and enjoy its qualities to the fullest. Here's how.
For skin – As we mentioned above, Hemp has a wide variety of benefits for the skin. Using Hemp oil on your skin will make your skin glow and improve skin conditions like dryness and flakiness. It is better to use either unrefined Hemp flower oil or skincare products infused with Hemp oil. Refined Hemp oil does not have the nutrients good for the skin. Therefore, it will do nothing for your skin. It also acts as a diluting agent. You can mix it with the essential oils and use the mixture on your skin for extra nourishment.
For cooking – Just like Hemp buds flowers, Hemp seed oil is also used for various cooking purposes. Its flavor is similar to olive oil. You can use Hemp oil for salad dressing, smoothies, pesto sauce, and some beverages too. We would suggest preventing heating of the Hemp oil and use it where there is little to no heating requires. Heating can take away the nutrients off the Hemp oil, can change its consistency and also flavor.
Hemp oil can be consumed orally as a supplement too. You can consume one teaspoon of Hemp oil every day. But it is always advised to take the guidance of your doctor before you start it consuming in this way.
For hair – Just like Hemp oil provides moisture to the skin, it also moisturizes the hair follicles, makes them healthier, and provides a beautiful shine. It prevents the hair from future breakage, split-ends, flakiness, and dryness. You can mix it with other oils or can use it alone to oil your hair.
How to choose the best quality Hemp seed oil?
Most of the best quality Hemp oils are produced by cold pressing using the modern steel press. Cold pressing helps in maintaining all the nutrients, aroma, and flavor of the Hemp seeds.

When looking for Hemp oil, go for only the reputed manufacturers that are transparent about their production standards and practices.

Feel free to ask them questions about the Hemp products and make sure to check the appropriate documentation in support of their claims.
Conclusion
It is not only about the Hemp oil but also Hemp buds, flowers, and all other Hemp related products. Whatever Hemp products you buy, quality must be the main priority. Otherwise, the true potential of Hemp seeds, buds, and flowers will not come out. If you are looking for a trustworthy Hemp seller, contact Dr. Strains CBD.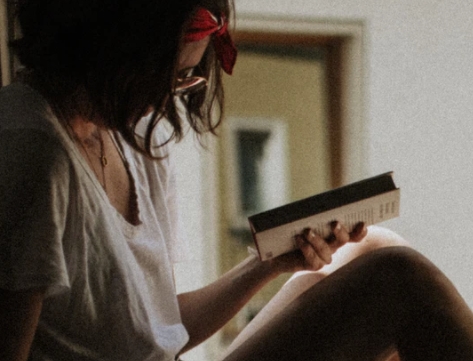 A professional writer with over a decade of incessant writing skills. Her topics of interest and expertise range from health, nutrition and psychology.