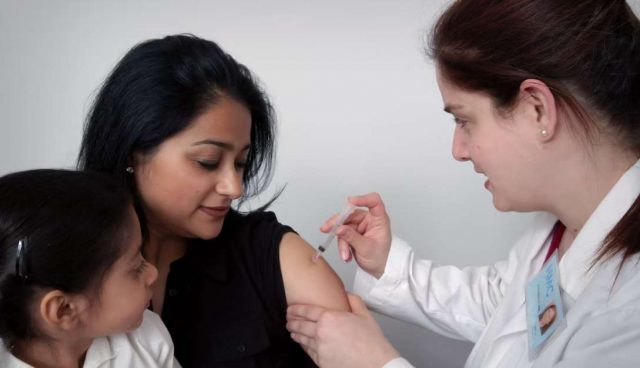 Becoming a family nurse practitioner (FNP) can be an incredibly rewarding career choice. It requires dedication and hard work, but with the right preparation, you can become certified and begin making a difference in people's lives.
This guide will provide an overview of the process required to become an FNP and provide tips on how best to prepare for the journey. From earning your bachelor's degree to navigating through certification tests, this guide is designed to help aspiring FNPs get started on their path toward a successful career.
1. Doing an MSN-FNP program
Earning a Master of Science in Nursing-Family Nurse Practitioner (MSN-FNP) degree is the first step to becoming an FNP. While each program may vary slightly, most FNPs obtain their degree through an accredited nursing school or university.
Depending on your current educational level and experience, you may be required to complete prerequisite courses such as anatomy and physiology, research methods, pharmacology, and health assessment before being accepted into an MSN-FNP program. The online MSN FNP degree program is the most common, and it typically takes two to three years to complete. During the program, you will have the opportunity to gain hands-on experience in a variety of clinical settings, including hospitals and primary care clinics.
2. Obtaining Licensure
Once you have completed the MSN-FNP program, you will need to apply for licensure in order to practice as a FNP. Each state has its own licensure requirements and fees, so check with your local board of nursing for details. Generally speaking, obtaining FNP licensure requires passing the national certification examination from either the American Academy of Nurse Practitioners (AANP) or the American Nurses Credentialing Center (ANCC). Once you receive your license, it is important to keep up with continuing education credits and any changes in state regulations.
3. Finding Employment Opportunities
Once you have earned your FNP license, you can start applying for employment opportunities. It is important to do your research and understand what types of jobs are available in your area. Many FNPs work in private practice settings or as part of a larger healthcare organization. Hospitals may also hire FNPs for their emergency rooms or as part of an OBGYN team. In addition, some health plans pay FNPs directly to provide primary care services to their members. Understanding the salary ranges and benefits associated with each job opportunity will help you make informed decisions when selecting the right position for you.
4. Staying Up-To-Date
As an FNP, you will need to stay informed of the latest developments in healthcare and best practices. The American Association of Nurse Practitioners (AANP) provides continuing education opportunities and resources, such as webinars, posters, and magazines.
Reading professional journals can also help keep you abreast of current trends in the field. Moreover, networking with other FNPs can be a great way to build relationships and learn about job opportunities. It is important to stay connected with your peers and colleagues, as this will help you stay current on best practices and industry news.
5. Becoming an Expert
The final step to becoming a successful FNP is to become an expert in your field. This means taking the time to gain experience and furthering your education in specialized areas, such as geriatrics or pediatrics. Joining professional organizations can be beneficial for FNPs who are looking to stay up-to-date on changes in the industry and increase their knowledge base. Furthermore, attending conferences and seminars can help you meet other FNPs and create mentorships that will prove invaluable throughout your career. It is important to remain dedicated to your profession and stay current on best practices and research developments.
Why is it important to become a FNP?
Becoming an FNP provides many benefits, both professionally and personally. FNPs are equipped with the unique skills needed to provide comprehensive primary care services. This includes diagnosing illnesses, prescribing medications, and providing preventive care services. In addition, FNPs can help reduce healthcare costs by streamlining services and bridging gaps in access to care.
Ultimately, this type of specialized training helps ensure quality patient outcomes while promoting healthy communities. Being an FNP can be quite rewarding as you get to make a positive impact on individuals' lives every day!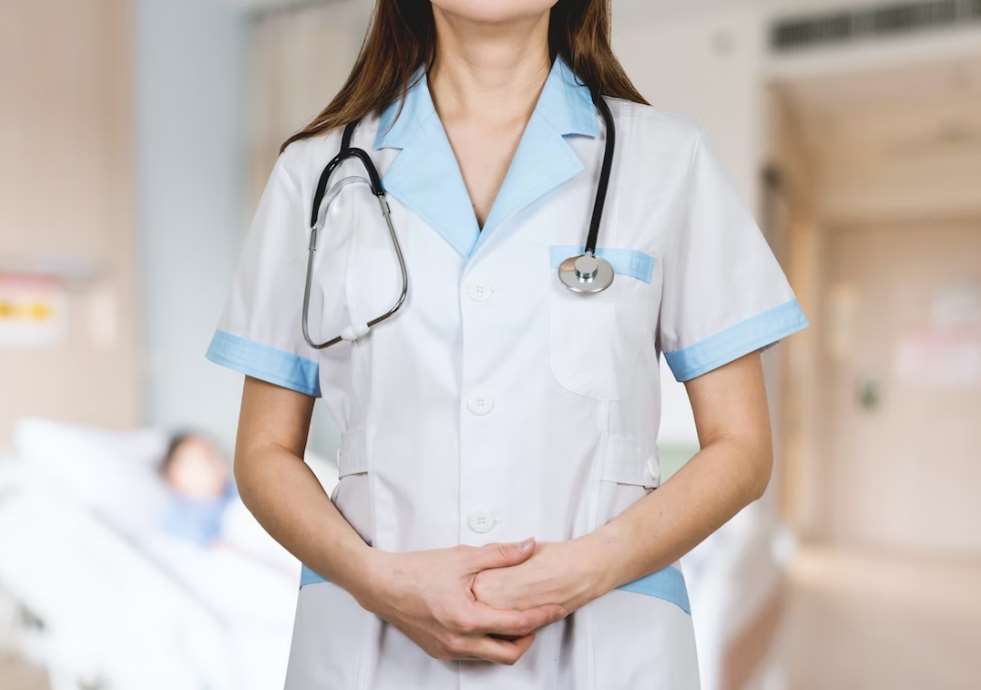 As we saw, becoming an FNP is a multi-step process that requires dedication and hard work. From getting the necessary education to obtaining licensure, finding employment opportunities, staying up-to-date on changes in the industry, and becoming an expert in your field – each step is essential for success as an FNP.
By taking the time to plan out each step of this journey and utilizing available resources like professional organizations, conferences, seminars, and webinars, you can achieve your goal of becoming a successful FNP. With perseverance and dedication, you can make your dreams come true!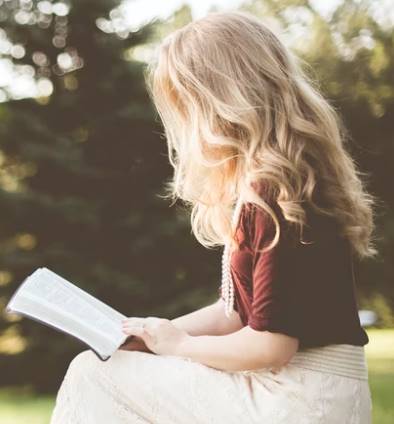 Speaks from heart, always too passionate and driven by emotions. Spins the words with kindness & sharpness, intriguing your ever-inscrutable minds.