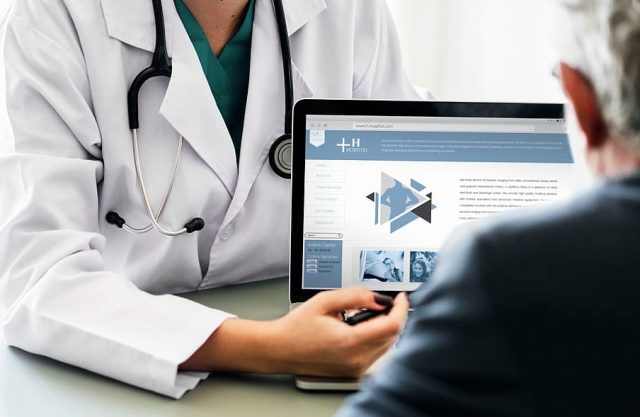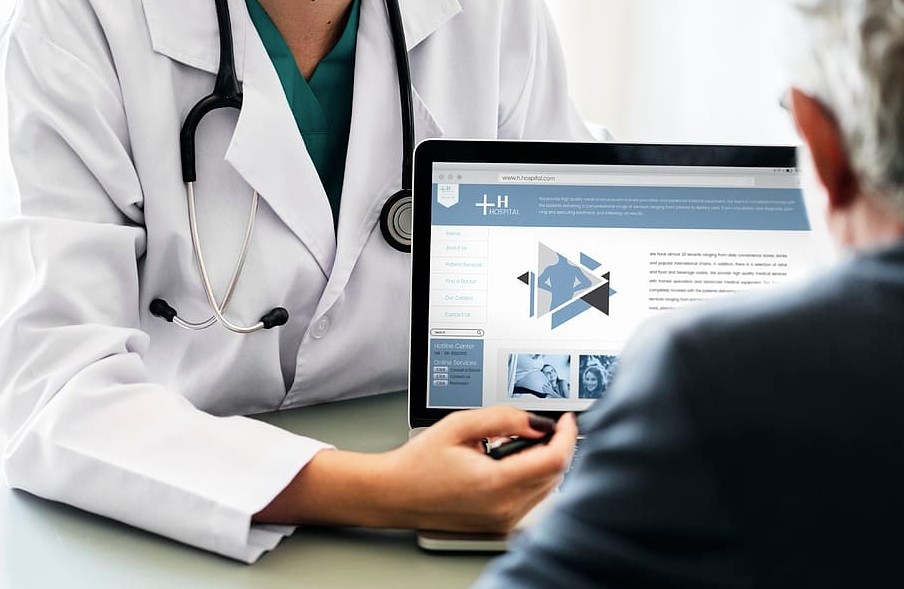 Have you been using a recalled CPAP machine? Here's what to do to start a legal claim of your own.
Faulty CPAP lawsuits are all over the TV right now, probably because some big name brands had to recall most of their line in the last few months. These commercials are designed to attract the attention of anyone using a CPAP machine and alert them to the danger.
And rightly so, with millions of products recalled and the threat of cancer or lung disease on the horizon, anyone using a recalled CPAP machine is well within their rights to claim for compensation. We wanted to help you fight back against this injustice by giving you all the details you need about filing for a CPAP settlement of your own.
Let's start at the beginning. What do you do if you think your CPAP machine has injured you?
Find out if your CPAP Machine was Recalled
First of all, no matter whether you are injured or not, you should check if your CPAP machine has been recalled. If you have respiratory issues this could explain why. If you have no respiratory issues but you have been using a recalled CPAP machine, you should stop using it immediately and get a lung health checkup.
If you have suffered respiratory issues or cancer and your CPAP machine has been recalled, you should move on to stage 2.
Some of the Philips CPAP and BiPAP machines that were recently recalled include:
The A Series BiPAP Hybrid A30, V30 Auto, A40 and A30

The DreamStation ASV, ST, AVAPS, Dreamstation Go and Dreamstation

The E30 by Philips

The Carbin Plus, Aeris, Lifevent

The C Series ASV, S/T and AVAPS

The Omnilab Advanced+

The SystemOne ASV4, (Q Series)

The Dorma 400, 500

The Trilogy 100, 200

The REMstar CE Auto
You can find a full list on the FDA website.
Stage 2: Visit your Doctor
Once you have realized you may have been using a carcinogenic or faulty BiPAP or CPAP machine, you should visit your doctor. Have them give you a full lung cancer screening for any signs of cancer or any respiratory distress which may have been caused by the faulty device.
If you have the all-clear, great. If anything comes up within a two-year period, you should still file your claim.
22 million people in America depend on these machines to fight back against sleep apnea. That's potentially millions of lung problems that never need to happen. If you are one of those affected, move on to stage 3.
Stage 3: Finding a Lawyer
Finding a qualified Philips CPAP Injury Lawyer could be the difference between winning and losing your case. If you use a personal injury lawyer who doesn't specialize in this field, you could find yourself with an attorney that doesn't appreciate the ins and outs of this type of case. The more experienced the lawyer, the better your chances of proving your illness in a court of law.
Don't Ignore the Philips CPAP Product Recall
Don't ignore the Philips CPAP product recall. It could cost you more than just medical expenses.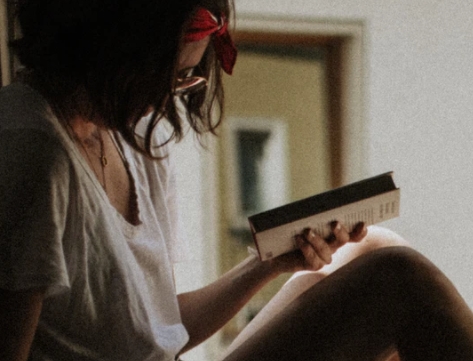 A professional writer with over a decade of incessant writing skills. Her topics of interest and expertise range from health, nutrition and psychology.