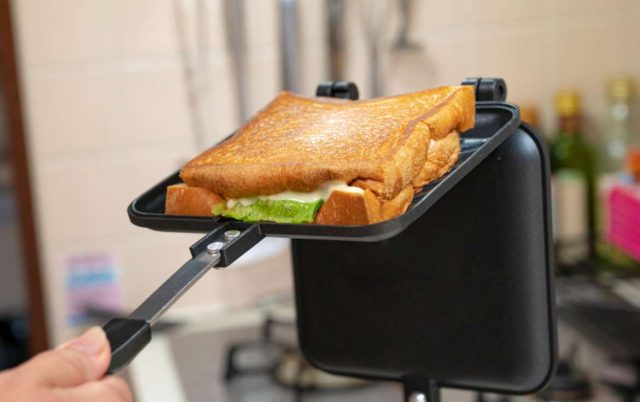 Have you ever thought of using a pie iron while camping? Most camping enthusiasts prefer using a pie iron to prepare their delicious meals when they are on a camping adventure. This camp pie iron cooking is a sizeable, hinged, cast iron camp cooking equipment.
It also has a long handle. Its primary purpose is to cook or grill food over a campfire. Most significantly, it will help to note that using this tool is the easiest way to make your entire meals during camping, from breakfast and lunch to dinner recipes during a camping trip. Keep reading and understand more uses of a pie iron when camping.
Preparation of the Cooking Equipment
Firstly, it will help to begin with the seasoning of the pie iron cast iron plate.

Washing the iron using hot water and dish soap is significant.

Make sure that the iron is completely dry.

Ensure the entire iron is coated with vegetable oil.

Ensure the iron is heated or grilled over the campfire for about fifteen minutes.

Ensure the pie iron is completely cool before wiping out the excess oil using a paper towel.

It would be best to apply the oil repeatedly and heat the iron whenever it becomes sticky. (1)
Start Cooking with the pie iron
When using the pie iron, it is essential to start by applying the non-stick cooking spray inside both iron plates. On the other hand, it is helpful to butter both sides of the bread to choose to use for the recipe before you place it in the pie iron. This is crucial since it helps prevent your delicious meal from sticking and burning in the iron.
The second step is placing your recipe ingredients into the iron before closing and latching it.
You will be using an open fire when you are camping. Now place your over a campfire fire with the recipes tightly locked inside. Most recipes will take about five to ten minutes to cook thoroughly. However, the time tends to vary extensively depending on how hot your fire is. Additionally, it is recommendable to place your pie iron over a campfire for one to two minutes before you unlatch it, check for doneness, and flip the iron over to the other side to cook.
It is vital to be cautious when you handle both the metal latch and handles since they can become hotter while preparing your meals.
Choosing the Best Type of a pie iron
Choosing a pie iron with large dimensions and long handles is significant. For instance, the double pie iron is the perfect choice when preparing meals for a hungry crowd. A camp cooking device made from cast iron will serve you best during your entire camping trip since it is durable and weather better.
Besides, you can cook several meals using a pie iron. There are plenty of camp cooker recipes. In this article, a few have been mentioned. These include peanut butter and Jam, Breakfast bake, Pizza, chicken pesto pocket, and sand witch, among others. Having this iron pie guide at your fingertips will enable you to have a wonderful time while on a camping adventure.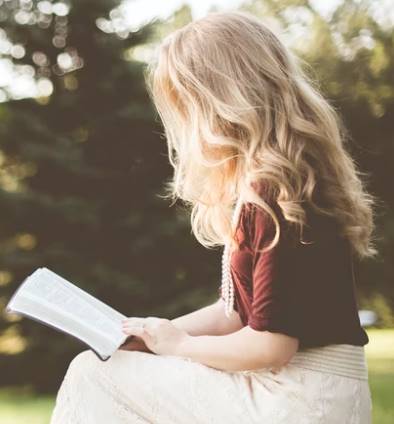 Speaks from heart, always too passionate and driven by emotions. Spins the words with kindness & sharpness, intriguing your ever-inscrutable minds.