We all want to be attractive to others, right? When we meet someone, we try to impress them. We want to get noticed and constantly seek ways to boost our attractiveness.
However, there are a plenty of behaviors and traits that can turn your protentional partner off. Therefore, you should forget about all the dating rules and advice for a second and turn yourself to discover the wrong signals you are constantly giving off.
Well, here are 8 things that make you less attractive to others, according to science.
1.BEING MEAN
In a Chinese study, men and women were looking at photos displaying neutral expressions. Faces accompanied by negative words such as "evil" and "mean" were rated less attractive. The researchers confirmed: "what is good is beautiful".
Being mean, you will appear less attractive. Therefore, it is of a great importance for you to work on your kindness. Be nice. Always.
Now, if someone tells you that "nice guys finish last", don't believe them, because they don't.
2. LOOKING TOO PROUD OR HAPPY
A study investigated how men and women respond to people who look too happy or proud. Are they attracted to them? What they found seems to be very interesting…and confusing.
On the one hand, women were most attracted to men who show pride, and least attracted to men who looked too happy.
On the contrary, men were most attracted to women who looked happy, and least attracted to women who exhibited pride.
3. SLEEP DEPRIVATION
In a Swedish study, researchers were interested about how we perceive sleep-deprived people. Therefore, they gave participants to see photographs of people who had slept for 8 hours and those who hadn't slept in 31 hours.
What did researchers find? How do we perceive sleep-deprived people? – As less healthy, less attractive, sadder.
4. STRESSING OUT
Are you feeling stressed out? According to a study, women with high levels of the stress hormone cortisol are less attractive.
Just relax and you will appear hotter.
5. LACK OF SENSE OF HUMOR
It's not a surprising fact that people are more attracted to those with a great sense of humor. A study found that not being funny or having an average sense of humor is sabotaging your attractiveness.
Also, researchers found that both men and women find lack of humor unattractive.
6. CONTRACTIVE BODY LANGUAGE
Often, we "read" people by the way they speak with their body. The posture of your body says a lot for you. It can make you look powerful or it can create a picture of you looking as less confident.
According to a research, constructive body language like crossing your arms or hunching your shoulders, makes you less attractive.
On the other hand, expansive positions like holding your arms upward in a 'V' or reaching out to grab something, make you more attractive.
7. DISHONESTY
In a study, participants were asked to rate men and women who were described as intelligent or unintelligent, honest or dishonest. Researchers asked them to tell how attractive these people appeared to them.
It was found that dishonesty is a great turn off. Even more than unintelligence.
"Honesty is the best policy." Therefore, be honest.
8. IF YOU SMELL TOO SIMILAR OR TOO DIFFERENT
According to science, if you smell too similar or too different from a potential partner, this will make you less attractive in their eyes.
Therefore, we are suggested to seek out partners who are genetically similar to us…not too similar or too different though.
Image:Laura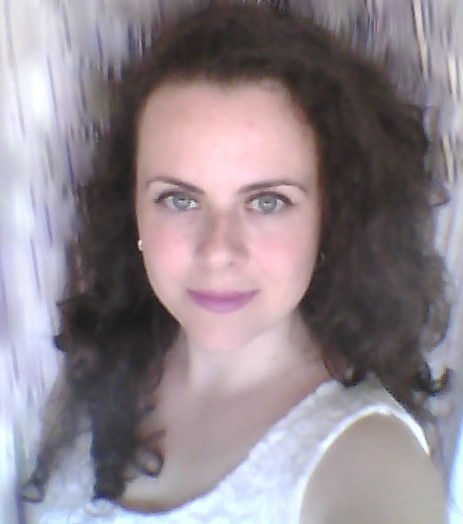 Sandy White is a creative writer with a vivid imagination. The power of curiosity leads her to explore people's inner world which is portrayed in her articles.