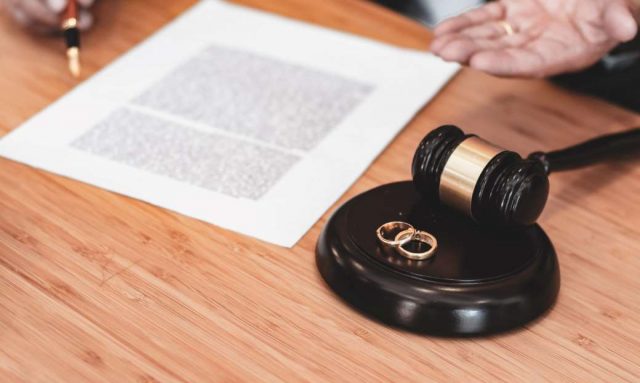 In this article, we are going to talk about the advantages of filing for a divorce first, although you likely will not suffer major consequences just because you are the Respondent in your divorce proceeding.
When filing for a divorce first, you will have more time to secure your finances and find the right way to protect your separate properly. In short, the more time you have, the more advantage you take to plan before starting with the process.
Also, you will have time to carefully select your counsel and discuss your options. People who are unexpectedly served with divorce papers are often pressured to quickly find an attorney because the answer deadline is around the corner. It is very important to choose the right divorce lawyer, and it's best if you are not feeling rushed by pending deadlines.
Some counties have automatic Standing Orders in place that address how the parties are to manage children and property during any divorce proceeding. If you file first in one of these counties, you have an advantage because your actions will invoke the protection of those Orders. Consult a lawyer if you are unsure whether your county has these rules in place.
Now, let's say that you've planned all ahead of time. But for some reason, you can't allocate your spouse. What should you do?
How Do I File for Divorce When I Cannot Locate My Spouse?
If you are uncertain as to where your spouse is, or if they have moved out of state without providing a new address, you can still file for divorce in Texas and, after you have complied with certain procedural requirements, the court may allow you to serve your spouse by publishing notice of the divorce in a newspaper rather than by personal service.
Before a court will permit you to serve your spouse by publication, you must first diligently attempt to locate your spouse. A diligent search essentially means that you took steps that a person who truly wants to find another person would take. A non-exhaustive list of such steps includes contacting the U.S. Postal Service and your spouse's relatives, as well as their last known home address and place of employment. Once you have done an exhaustive search and still cannot find your spouse, you must execute what is called an Affidavit of Diligent Search. This document shows the court how you attempted to locate your spouse.
Also, you must file:
Affidavit for Citation by Publication

Motion for Citation by Publication

Order on Motion for Citation by Publication

Military Status Declaration

Certificate of Last Known Address

Statement of Evidence
If, after reviewing these documents, the court agrees that your spouse is missing, you will be permitted to serve your spouse by publication.
Despite the foregoing, before filing for divorce, ensure that you comply with Texas residency requirements.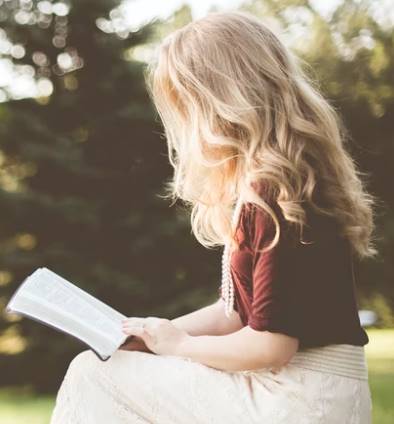 Speaks from heart, always too passionate and driven by emotions. Spins the words with kindness & sharpness, intriguing your ever-inscrutable minds.