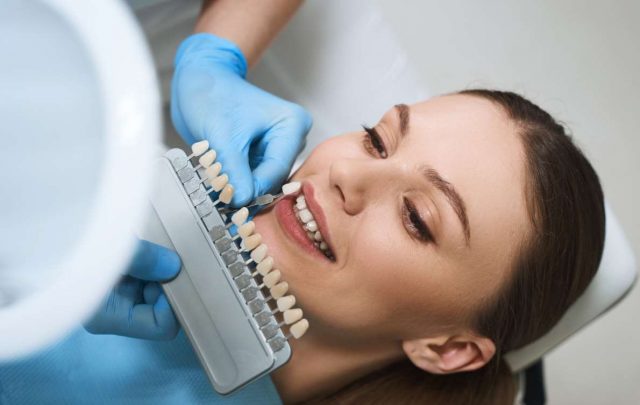 We bet you have seen someone flashing that perfect smile and wished that even yours would look as perfect as theirs. It is natural to feel so considering our teeth are always in the spotlight. It is not surprising that some people tend to be extremely conscious about the way their smile comes off. In such a case, veneers might prove to be the most fruitful solution. Discover high-quality veneers treatment in Dubai for a stunning smile transformation.
There are a lot of things that can happen to the teeth over a period of time. For example, our teeth can get stained, chipped or perhaps, cracked. Moreover, it is possible for gaps to form as we age or maybe crooked teeth start coming off as more exposed.
In case you have been thinking about aesthetic dentistry all this long to eliminate these issues, but are unable to make a decision, then allow us to help you. Keep on reading to learn about the advantages of veneer smile makeover and the ways it can completely be a game-changer for you.
What Are Veneers?
Veneers refer to a thin layer of material placed protectively on to the surface of the teeth. They are not only meant to improve the appearance of the smile but also to protect the teeth from any damage. In a nutshell, veneers are a great way to cover up a number of both physical and aesthetic dental problems.
Porcelain or resin compost materials are used to make veneers. Speaking of this, veneers made of resin are a tad more affordable as compared to the ones made from porcelain. Having said that, people prefer porcelain veneers more as they give off a more natural look.
Following are several reasons that compels people to opt for veneers as the solution to their dental aesthetic concerns. (1)
Natural and authentic look
With porcelain veneers, the change is instantaneous and one that people absolutely fall in love with. This is how great porcelain veneers make your teeth look right away! Our enamel encompasses a reflective quality and since porcelain enjoys the same effect, the final look is very natural. No one would ever know you have them on and will be truly mesmerized by that incredible smile of yours! To have an idea, visit veneers before and after and see for yourself!
A boost of confidence
Having veneers make your teeth look better, which in turn make your smile look beautiful. Resultantly, the overall appearance gets a boost and so does your confidence. This helps in making a favorable first impression as and when you meet someone.
You no longer will be hiding your smile when that happy moment comes or when you are about to take a photo. You will have a greater sense of confidence and positivity in yourself.
Stain resistant
It is going to come as a huge relief to you if it is stains that you have been trying to cover up all this long. This is because veneers are stain-resistant. Porcelain veneers are not porous unlike the enamel of your tooth. Therefore, rest assured for coffee, tea or red wine is not going to stain as they would if you had not worn veneers.
It can strengthen your teeth
Veneers are a great help when it comes to strengthening your teeth. Porcelain is a strong material and adding it to your teeth can fill in the gap for any lost enamel. This means you can eat without feeling conscious as you will not at all end up cracking your teeth. If you practice good aftercare, they can last you for a longer time. (2)
They are super easy to maintain
Once veneers are fixed, you need not to go for any follow-ups. In fact, to put it exactly, you need to take care of them as you would do for your natural teeth. Brush and floss twice a day as you would for your natural teeth. In addition to this, use a mouthwash that is alcohol-free and go for general check-ups every six month. This will ensure that your veneers last you for a good amount of time.
This is it! We hope this piece provides you with the information necessary to make the decision that you have been wanting to make about veneers.
Reference page:
Porcelain Veneers – Procedure Costs & Recovery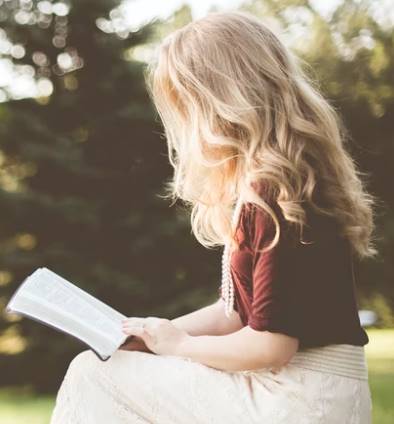 Speaks from heart, always too passionate and driven by emotions. Spins the words with kindness & sharpness, intriguing your ever-inscrutable minds.