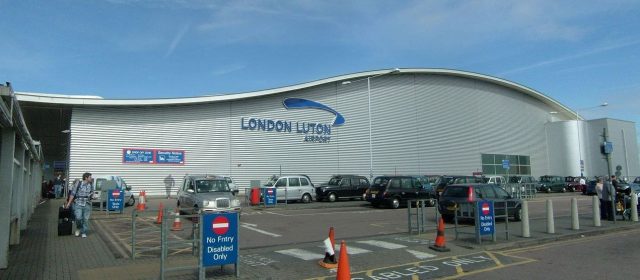 London Luton Airport is among the most rapidly growing airports in the United Kingdom with number of passengers elevating up to 18 million annually. The London Luton Airport is an international airport on the east of Luton located in the Bedfordshire county in England. According to statistics in 2018, Luton is the fifth busiest airport in the United Kingdom. It is among the top six international airports present in London.
The airport provides a platform for airlines such as Easyjet, Wizz air, TUI Airway and Ryanair. Many of the routes for the airport are present in Europe. Luton airport hosts a significant number of passengers and is an international city airport. Therefore, airport parking at Luton airport is quite vast.
Parking at Luton airport can be very challenging if you choose to park by your own. It is not recommended that you choose to park your car with no prior planning as it can be extremely hectic and even worse, it can negatively impact the time you would have for departure.
Airlines usually page passengers and announce relevant messages in the relevant airline terminal at Luton Airport. Many times, passenger paging is an appropriate procedure through which the message to the passenger at the airport is delivered as the paging is in the direct contact with the passengers in the terminals.
Important tips to consider while driving to airport
You can reach Luton airport easily via driving. With the help of Parkos, you can easily compare reliable parking providers at the Luton airport parking and get your parking space booked accordingly. Parkos enables you to not only get the right parking space with the most reliable parking providers but also get them at highly affordable rates. With the help of Parkos, you can save a lot of time and money by planning before your departure time and get the job done through a reliable source.
Already full parking lots will not be displayed so your time is saved. Moreover, you can get your car parking spot which is accessible and near the airport. You can easily have access to your car when you return from your destination. Be sure to book for your spot at the best airport parking deals from Parkos at absolutely fair prices.
The providers for parking are not based on the Luton airport itself, but in vicinity to accessible locations near the Luton Airport. For instance, there is a space near the exit of M1. Parking at Luton airport is spread to several directions. The airport parking spaces are located at an approachable and convenient distance from the airport so there is no need to cover a huge distance to your terminal. Also, you can car parks through Parkos at highly affordable prices to save the money you would otherwise not be able to save if you choose to park on the spot and go unplanned on the day of your departure.
Many people think that getting services at cheap rates will not be beneficial for them as they do not guarantee good service. However, with the help of Parkos, you will not have to worry about getting a good parking lot with excellent surveillance service and other services, that too in an extremely cheap rate. The providers for the car parking will keep up with the quality standards to make sure to stay relevant. On some occasions, you can also get extra services.
For instance, some providers will be offering to wash your car while you are away on your trip. This way you have the option to select the parking package of your choice for an ultimate parking experience. The parking providers work with a long term strategy as they realize the importance of building up long and sustainable relationships with their client on delivering excellent quality services. This way you can have double the treat as you would be getting quality services in highly affordable prices using Parkos as the platform where you can compare the parking lots when you decide to travel through the Luton Airport.
Shuttle bus and valet parking
You can choose either shuttle parking or valet parking when deciding to park your car at the Luton Airport London. In the shuttle parking at Luton airport, you can drive your car to the parking provider at the airport and then reach the terminal through the shuttle bus service. The same procedure goes on the way back from your destination when a shuttle bus would be taking you to your parking lot from where you can drive your car back to home when you return from your trip. By booking the car spot in advance, the parking provider will be informed about your arrival time so you will not have to take any stress when you are planning to return.
Meet and greet or valet parking is another option for car parking where you can give the keys to the service provider and the provider would park your car in the booked space.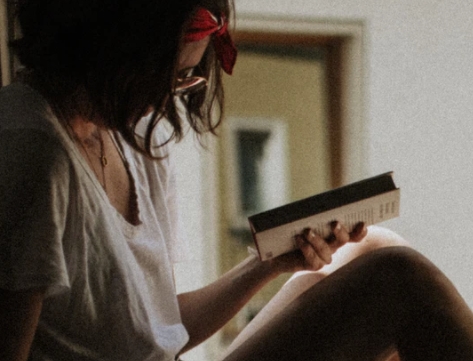 A professional writer with over a decade of incessant writing skills. Her topics of interest and expertise range from health, nutrition and psychology.